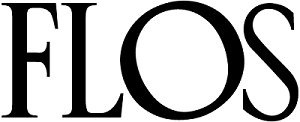 Flos is forever providing us with innovative and original lights and their latest releases are no different.
Captain Flint Floor Lamp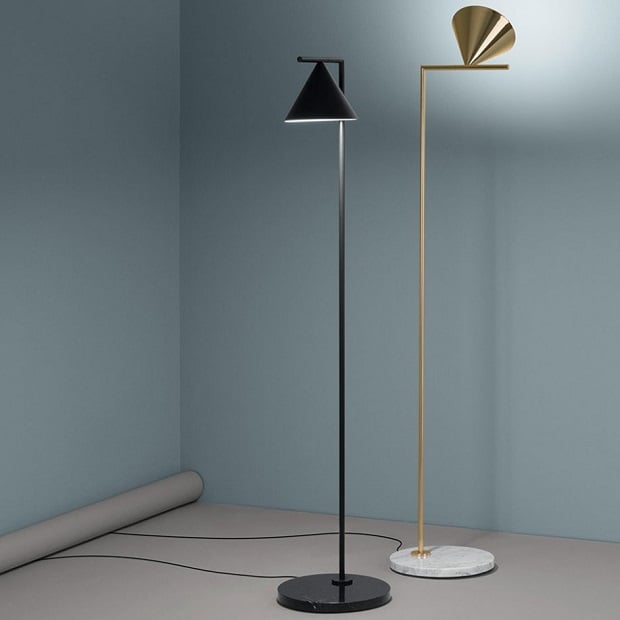 The Captain Flint Floor Lamp was designed by Michael Anastassiades in 2015 who wanted to create a lamp with a dual purpose. The lamp provides an adjustable direct light which can be rotated to create the feel of a table lamp, perfect for reading. The steam and spinning cone shade is finished in either painted steel or brushed brass and with either a black or white marble base. The lamp is fitted with a dimmer switch making creating ambience in a room easy.
Flos Extra T Table Lamp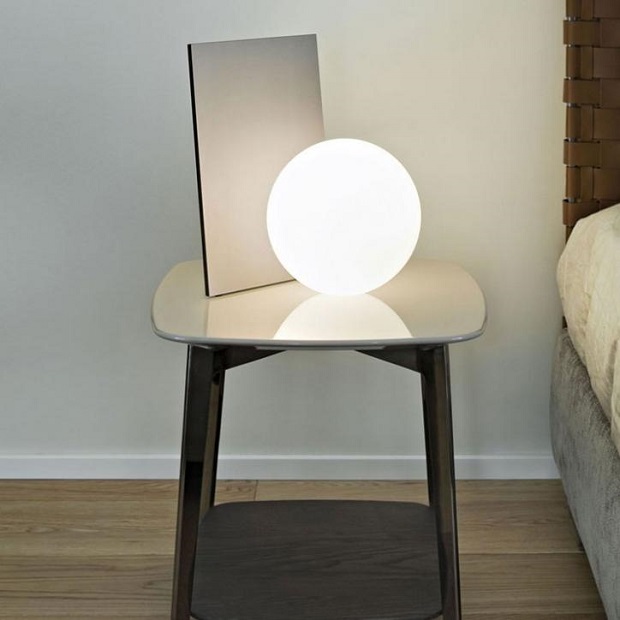 Another light designed by Michael Anastassiades is the Flos Extra T Table Light. The light incorporates both a glowing light sphere and a rectangular back base as Anastassiades wanted to encapture the frozen moment of the sphere about to roll off the edge of the table. The lamp creates a diffused light with a painted or anodized aluminium body and hand-blown opal glass diffuser.
Taccia Small Table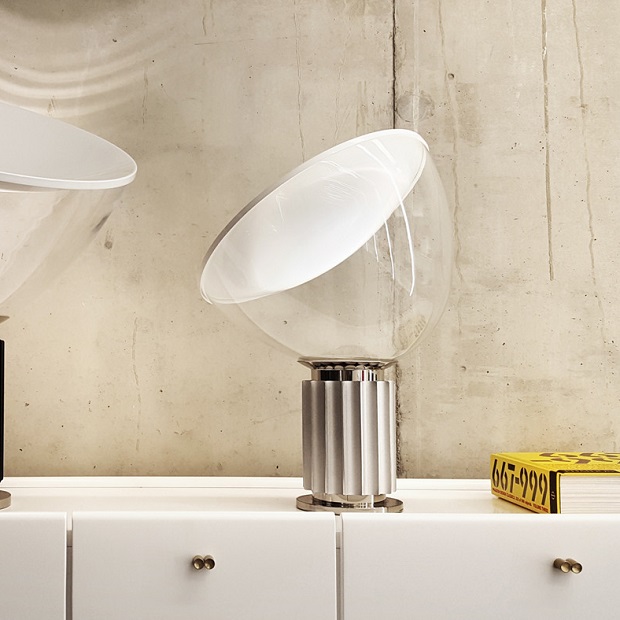 The original Taccia table was designed in 1962 by Achille and Pier Giancomo Castiglioni. Now in 2016 it has been re-invented in a new smaller size with the latest LED technology. The lamp provides both indirect and reflected light which illuminates a living space perfectly. The reflector is painted aluminium with gloss on the inside and matt white on the outside. The lamp body is available is either black, anodised silver, anodised violet or anodised bronze.
Shade Ceiling Lamp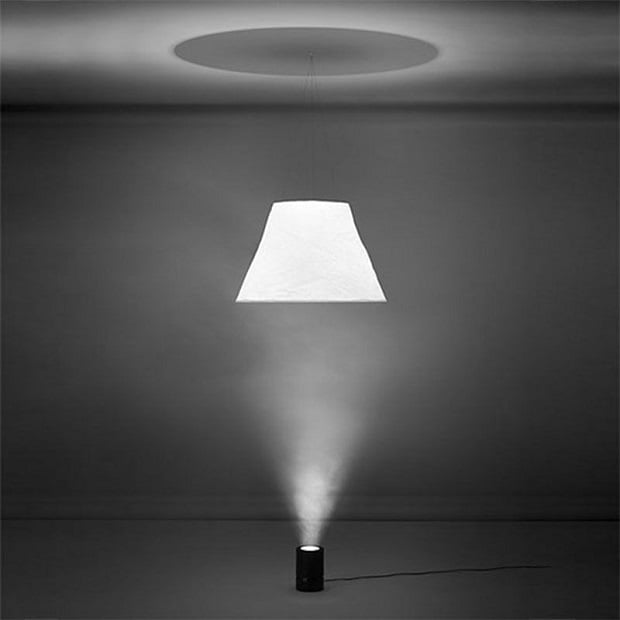 The Shade Floor/Suspension light redefines the idea of the lampshade having a fixed perspective. The Shade offers a warm ambient light with a feel of surrealism. The feel of the floating shade is made by avoiding the conventional way of using mains power from the ceiling and instead uses an LED floor fitting to shine an upward light into the white paper shade, with invisible wires attached to both the ceiling and the black aluminium floor light source.
Visit us on our social sites to keep up to date on new products and what's on trend! You can find us on Facebook, Twitter, Instagram, Pinterest and now Polyvore!