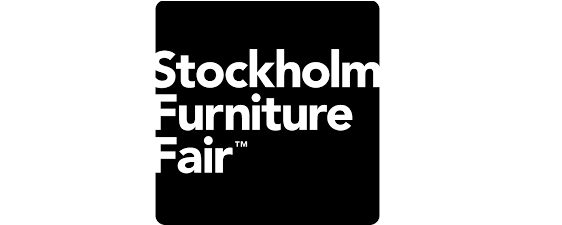 Stockholm Furniture and Lighting Fair 2018 – Day One
This week we travelled to Sweden to visit the Stockholm Furniture and Lighting Fair. Whilst there we explored the stands of the designer lighting brands we work with and got to see some of their latest releases. Below we have put together a photo diary of day one of our trip.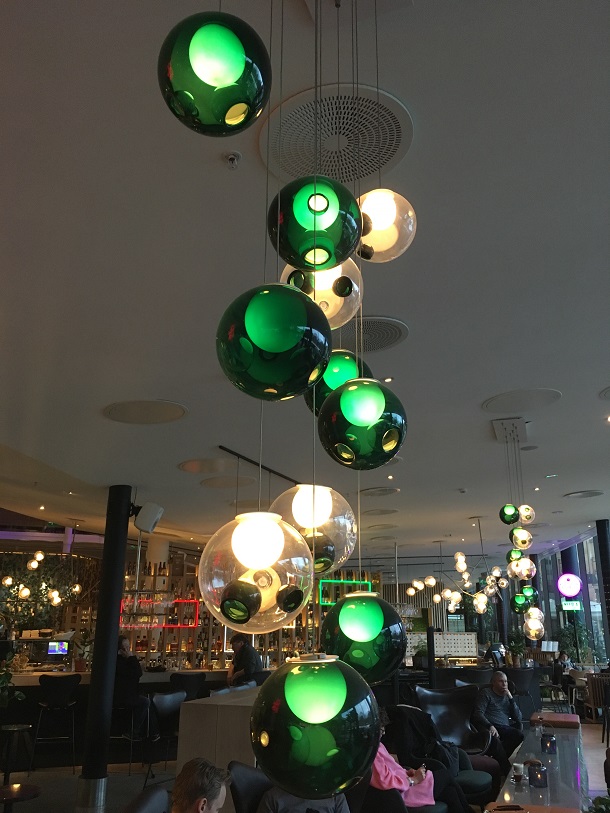 Beautiful Bocci lighting in our hotel.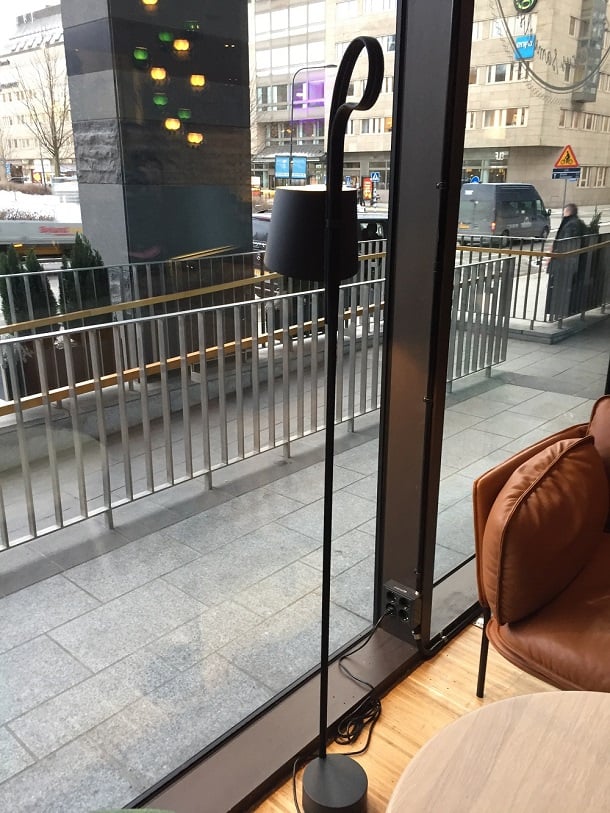 Hay Rope Trick in the hotels reception.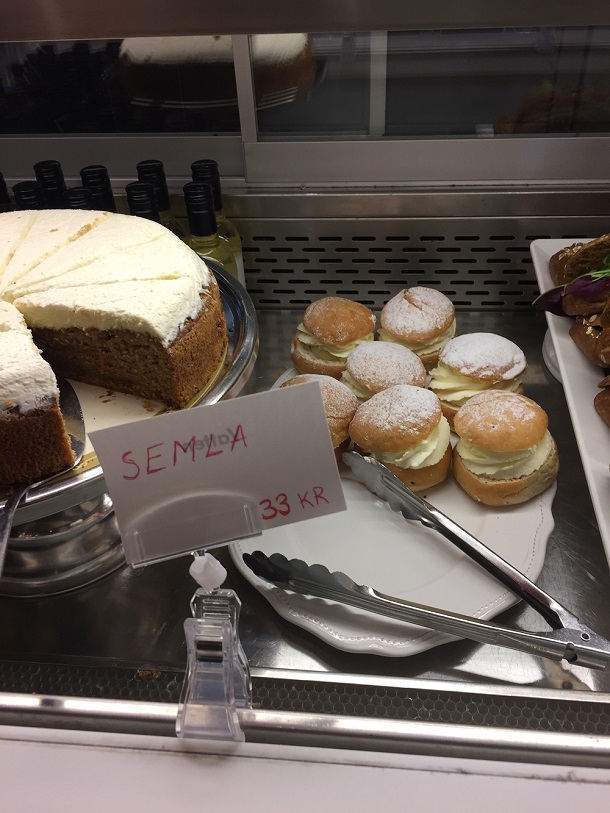 Quick stop at the pastry shop to try Stockholm's famous Semla buns before heading to the show.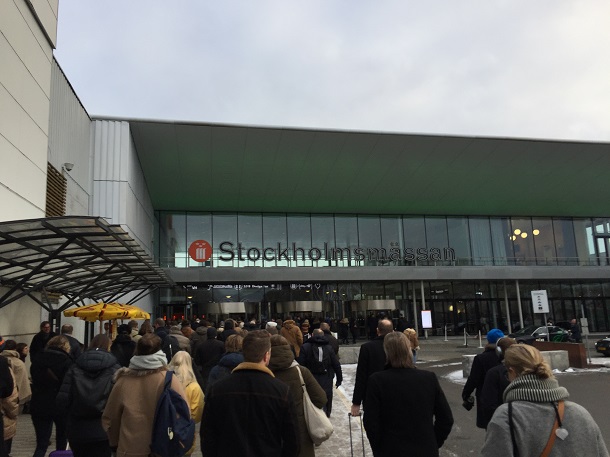 Arriving at Stockholmsmässan.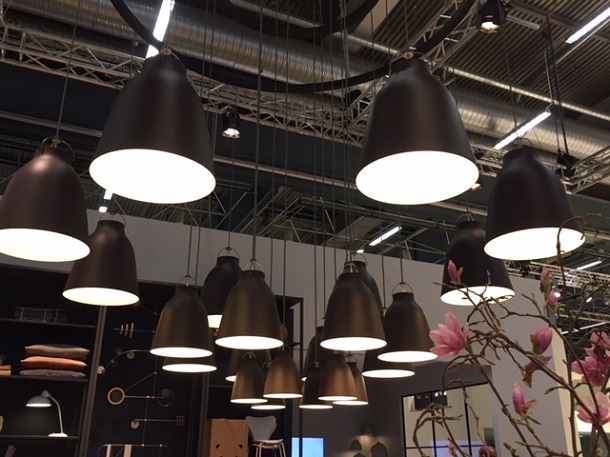 First stop was Light Years with a great Caravaggio pendant display.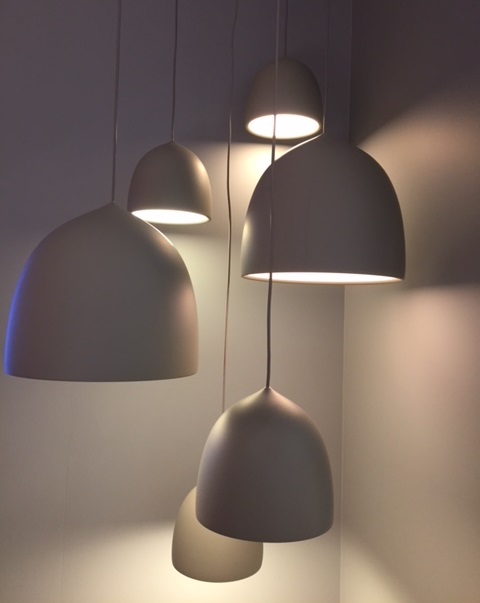 Light Years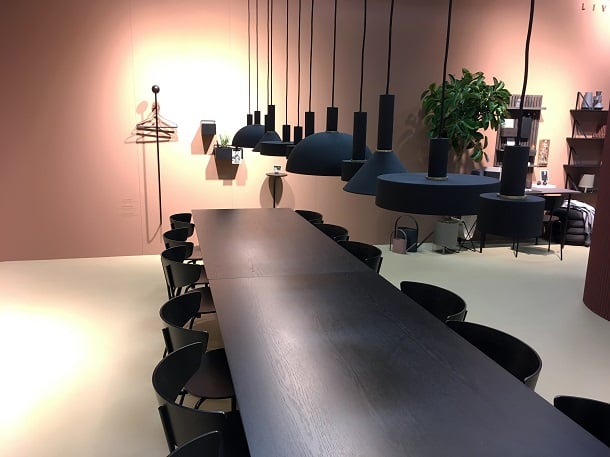 Ferm Living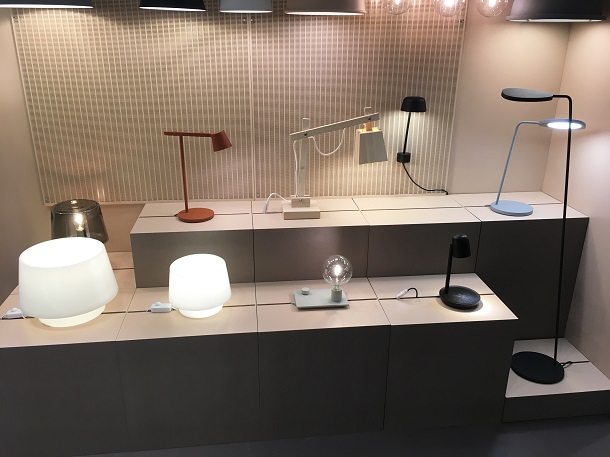 Muuto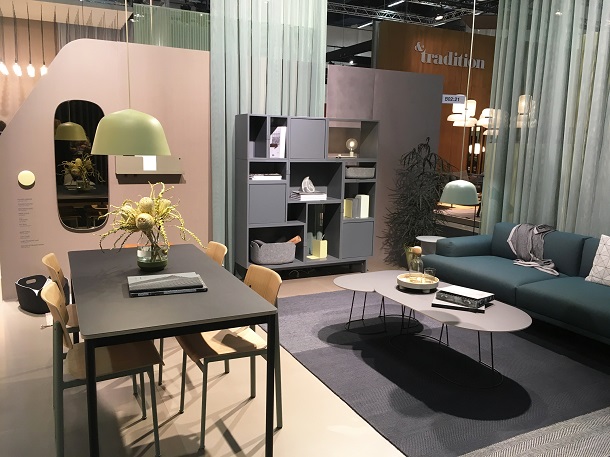 Muuto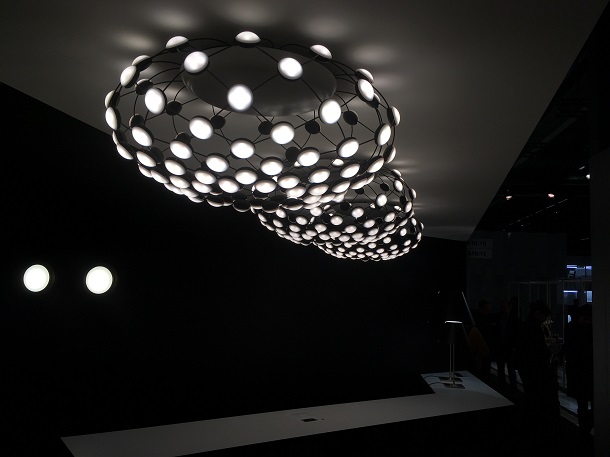 Luceplan
Luceplan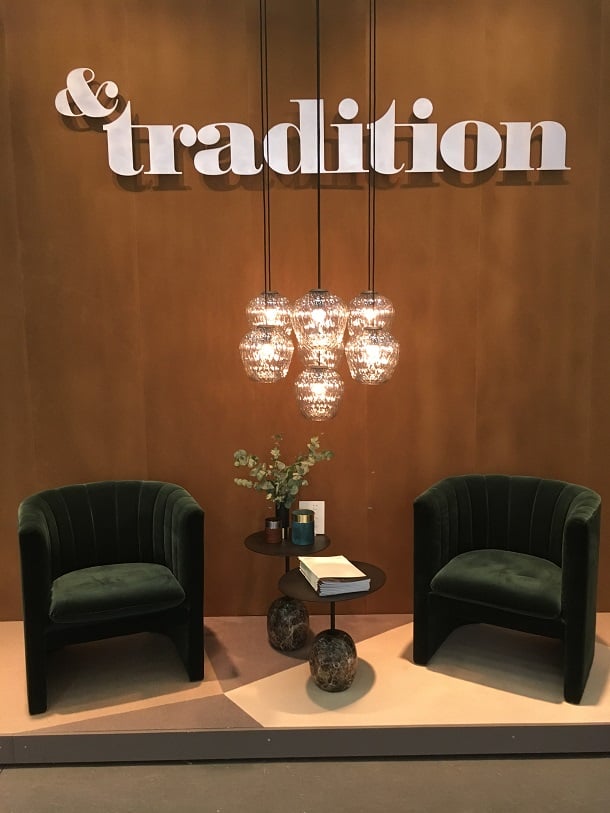 &Tradition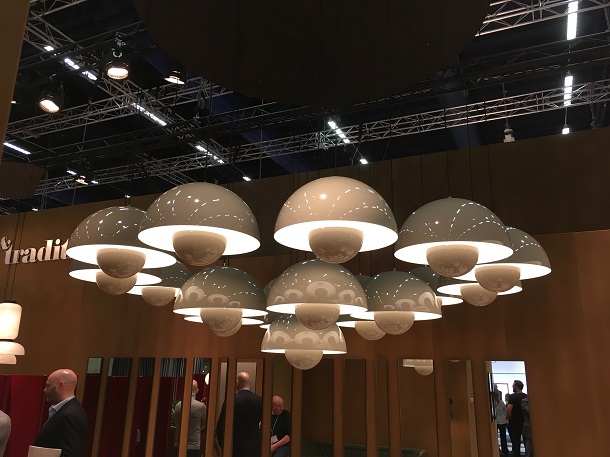 &Tradition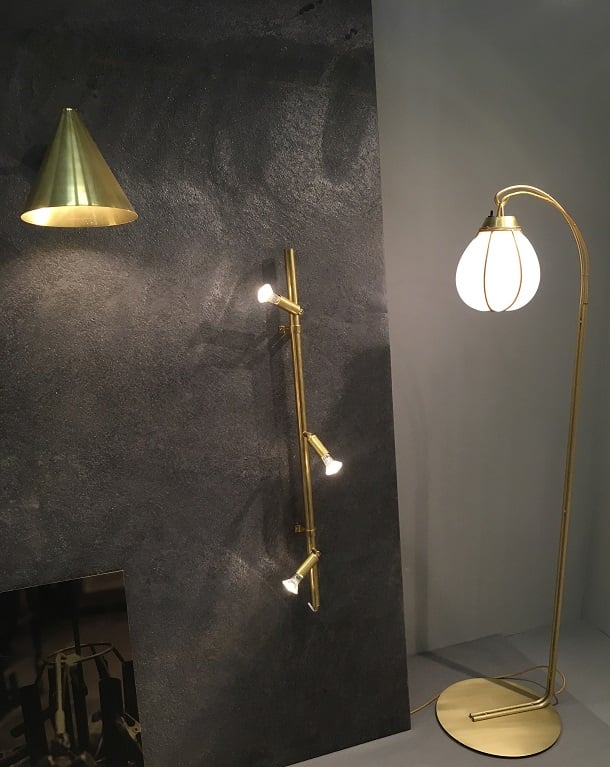 Orsjo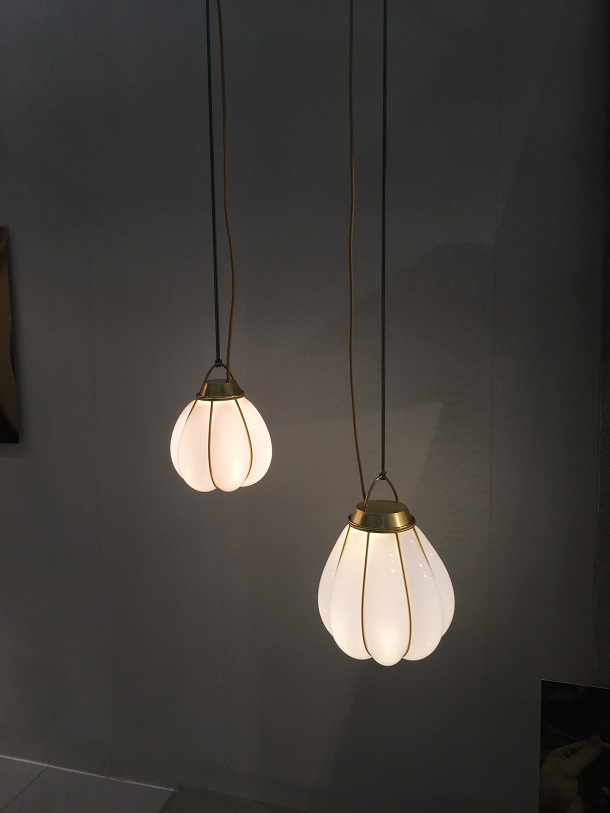 Orsjo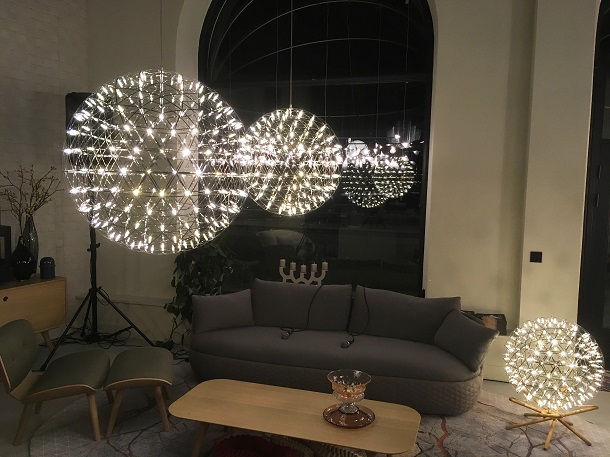 After the show we headed over to the new Moooi showroom to discuss their latest releases.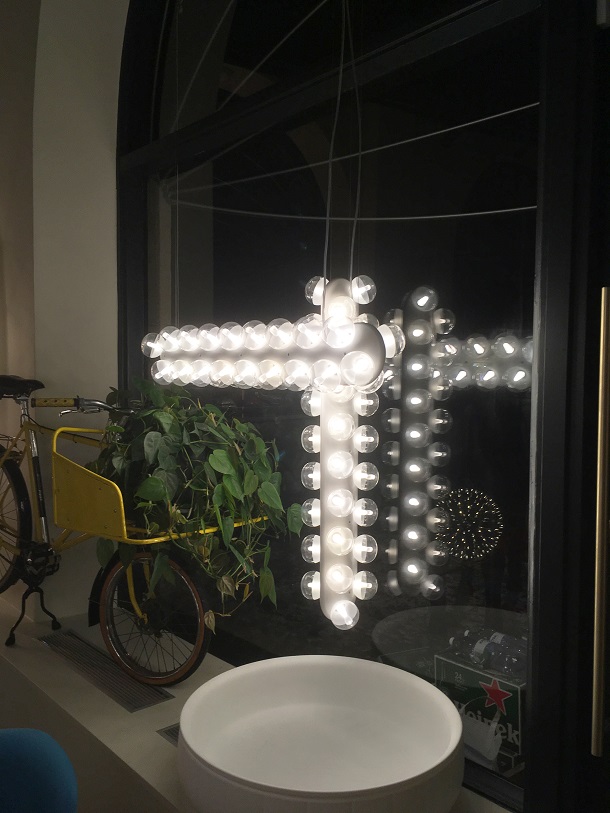 Moooi Showroom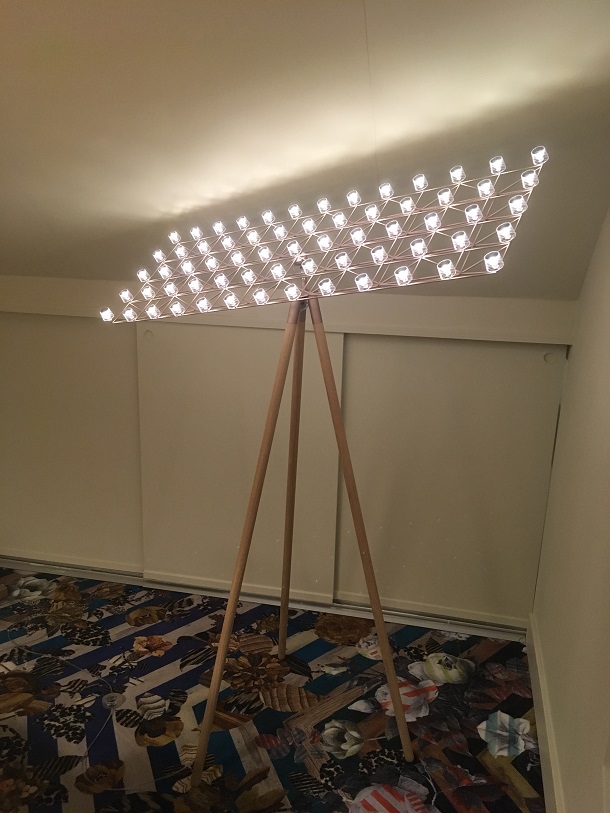 Moooi Showroom
Keep an eye out on our blog to see all the photos from day two at the fair.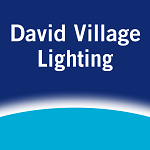 Visit us on our social sites to keep up to date on new products and what's on trend! You can find us on Facebook, Twitter, Instagram, Pinterest and now Polyvore!