Porcelain and Light: Behind Santa & Cole's Cirio collection
Cirio was created in 2010 by Spanish designer Antoni Arola for Santa and Cole; here we take a look at how the brand's most versatile collection came to be.
The designer Antoni Arola has designed for high-end lighting brands such as Vibia and Santa & Cole, gaining multiple awards, prizes and nominations for his outstanding creativity.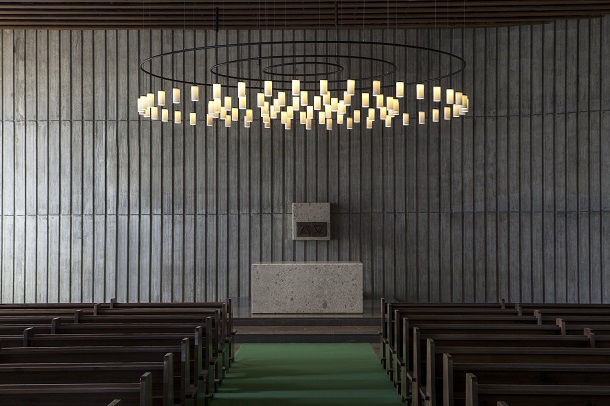 Cirio Circular chandelier by Santa & Cole
Cirio was originally inspired by the Blue Mosque in Istanbul, an impressive architectural feat, highly decorative inside and out. The mosque features a stunning lighting system, a cluster of suspended concentric circles holding multiple glowing lanterns dotted around its perimeter.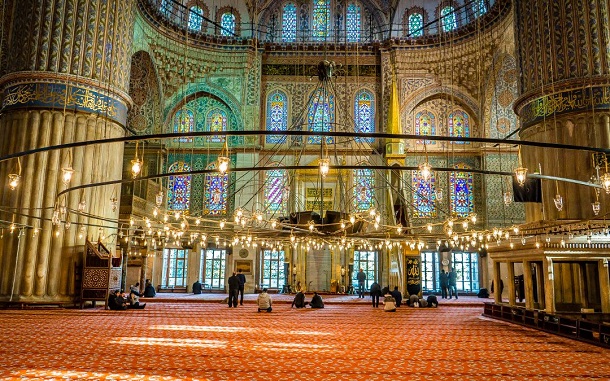 Blue Mosque in Istanbul – the inspiration behind Santa & Cole's Cirio lights
An expertly handcrafted product
The collection Cirio is made from porcelain which creates its unique appearance when illuminated, reminiscent of candle light. Each Porcelain shade is made by expert hands, a process which requires great time and care. The porcelain is made in Sargadelos, a renowned Galician ceramics company which was founded over two centuries ago; they have a wealth of experience and extraordinary craftsmanship.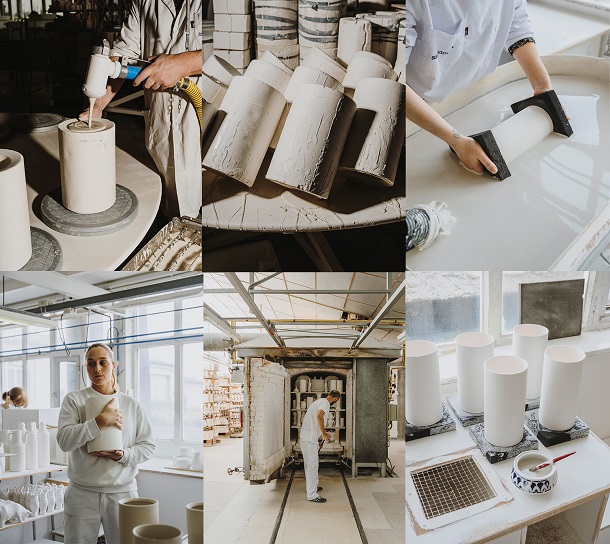 Each porcelaine shade is made by expert hands
The team and the designer worked closely together to achieve the exact look they needed, to make a shade which would allow enough of a glow to give ambience and a finish which would impress.
"We had to do a lot of tests with the Sargadelos development team to find the exact thickness that would give us the warmth of light we were looking for." - Antoni Arola
The outer finish is polished for a sleek, contemporary look and allows the light to be reflected, the inner finish of the shade is matte to ensure the light does not rebound.You can watch the beautifully captured video featuring the production of the Cirio porcelain shade at the Sargadelos based Ceramics Company.
A highly versatile and customisable design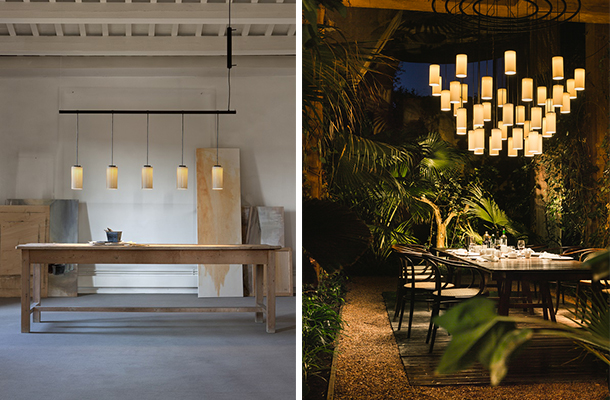 Cirio Linear and Circular LED suspension lights
"Cirio was created to be a large circular lamp for public indoor spaces. But when we saw the effect of the porcelain with the LED light capsules, we realised that this combination could have many shapes and uses. That was when Cirio became a system with the lamps in bigger or smaller circles, in a line, or standalone - a rich, infinite show of plays on composition." - Antoni Arola
The stunning Cirio collection can be highly customised to meet your exact expectation; structures can be combined, arranged in rows, clusters or individually to give a completely bespoke design. The elegant beauty and versatility of the Cirio is what makes this range so remarkable, it is ideal for domestic situation as well as commercial spaces with the larger format designs.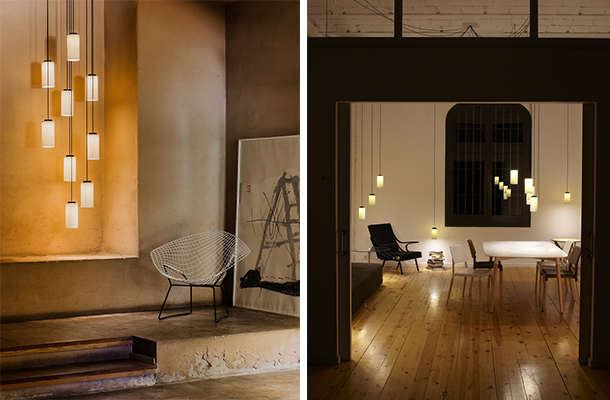 Cirio Multiple and Cirio single by Santa & Cole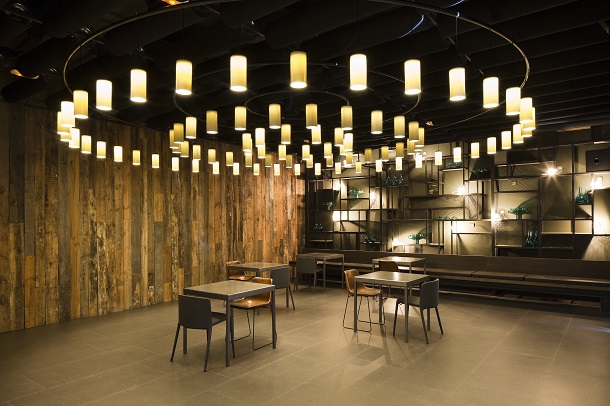 Cirio Circular customisation by Santa & Cole
View the Cirio lighting collection on our website or contact us to speak to our customer advisers about creating your own Santa and Cole Cirio designer pendant.

Visit us on our social sites to keep up to date on new products and what's on trend! You can find us on Facebook, Twitter, Instagram and Pinterest.