Muuto Beam: An award winner
David Village Lighting are always keen to stay up to date with the latest designs worthy of accolade. Here we explore the inspiration behind one such design by one of our Scandinavian brands, Muuto.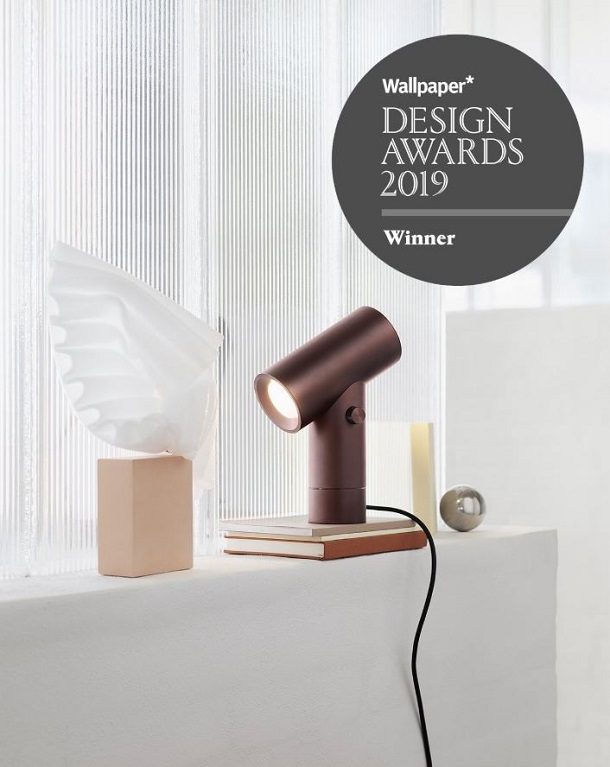 Beam Table Lamp was designed by Tom Chung for Danish brand, Muuto in 2018. Chung's Beam lamp offers a new perspective on modern lighting and is now a winner of the Wallpaper Design Award 2019, for 'Best Finishing Touch'.
Fashioned after a traditional car head lamp, Beam is a clever design with intuitive user friendliness. The inspiration came to the designer, Tom Chung, while he was renovating his childhood home. Chung realised he needed a product which did not exist: a lamp that emits light from each opposing end of its body. This would allow the user to illuminate spaces more effectively without the need for more lamps.
It was imperative to Chung that the lamp was completely versatile. Both of the light sources in the Beam lamp work independently from each other; they can be dimmed up/down and one or both lights can be used simultaneously. The dimming functions allow the light to be used for tasks, setting ambience or just general lighting. The body can also be rotated to achieve illumination exactly where it's needed. All this just from one small lamp! David Village Lighting values clever and inspirational designs such as these, created with a user focus and stylish aesthetic.
About the designer:
Tom Chung is an up-and-coming designer who established his Toronto based studio in 2016. Chung has a background in industrial design; his contemporary works reflect this style and incorporates useful functionalities suited for domestic environments.
Muuto at David Village Lighting:
At our new lighting showroom in Broomhill, Sheffield, we are proud to be able to showcase a selection of products from Muuto's versatile lighting range including the bestselling Unfold Pendant, Ambit Pendant and E27 Pendant. Visit us at our showroom or website to explore more of Muuto's contemporary Scandinavian lighting designs.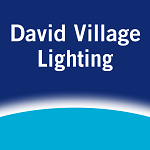 Visit us on our social sites to keep up to date on new products and what's on trend! You can find us on Facebook, Twitter, Instagram and Pinterest.