Light Vision 2018


After much anticipation Brokis have now released their new Light Vision collection for 2018.
First shown at IMM Cologne and all designed by Brokis's Art Director, Lucie Koldova, the new lighting concepts each offer new and unique designs.
Brokis is one of our most loved lighting brands and late last year we were invited to visit them in the Czech Republic and tour their beautiful Janštejn Glassworks. We saw first hand the lengthy process which ensures every light is made to the highest of standard.
Puro Sparkle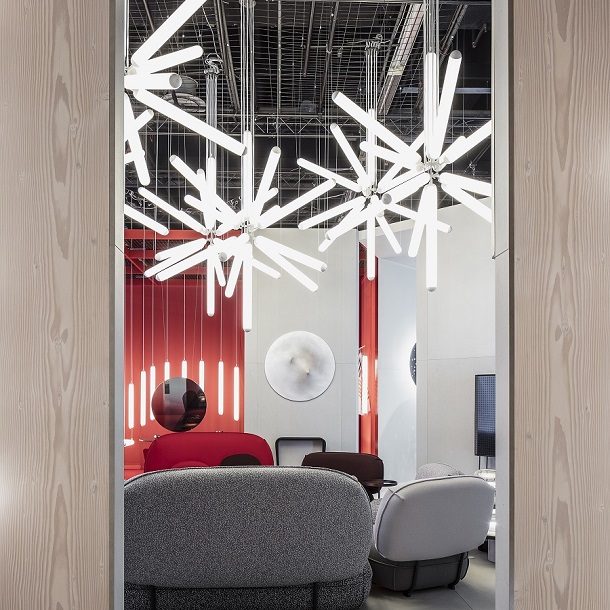 Puro is a boldly minimalistic collection which was inspired by the Spanish word for 'Cigar' which also means 'Pure' in reference to the designs clean lines.
The endless variability of the Puro collection has given rise to a new suspension light called Sparkle. Sparkle levitates in space and dominates its interior landscape. It is a light sculpture and the embodiment of positive energy.
Click here to view the Puro Sparkle!
Big One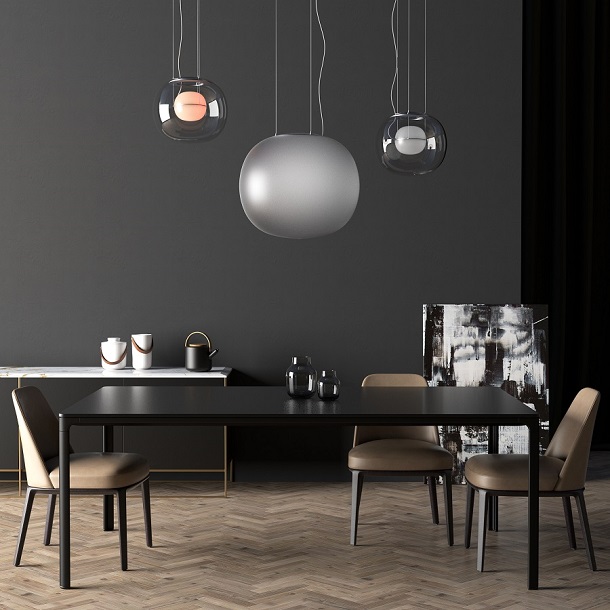 The Big One embodies gentle, poetic and balanced proportions.
Big One is a new large-format light with a matt core. Within a protective outer shell of glass, a ray of light emanates from a smaller glass sphere and passes freely through. The sophisticated design of a bubble suspended in the centre of a large sphere evokes a sense of levitation in space.
Click here to view the Big One!
Jack O'Lantern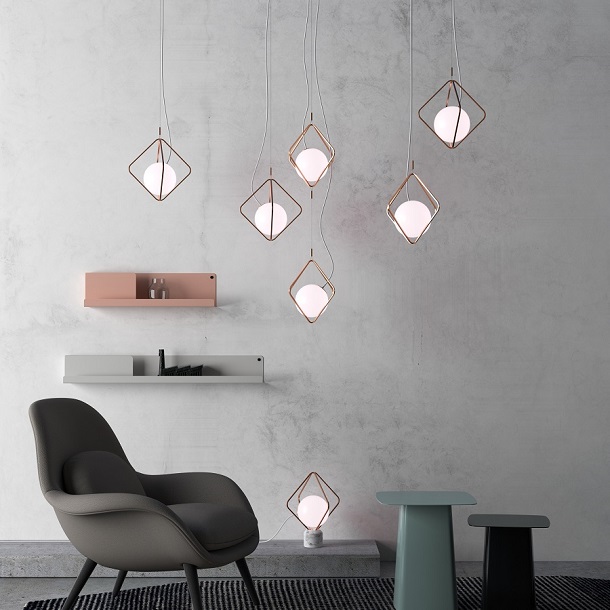 The Jack O' Lantern was designed to be a functional object with an aesthetic look of a jewel in the home.
The almost levitating metal frame holds a luminous pearl of mouth blown matt glass.
This subtle and geometrically balanced light offers a wide variety of combinations. It can be hung separately or in vertical lighting arrangements. In addition to the suspension variant, there is also a wall composition comprising five frames joined in a single module for up to five glass spheres, which rely on nothing more than gravity to stay in place.
Click here to view the Jack O' Lantern!
Ivy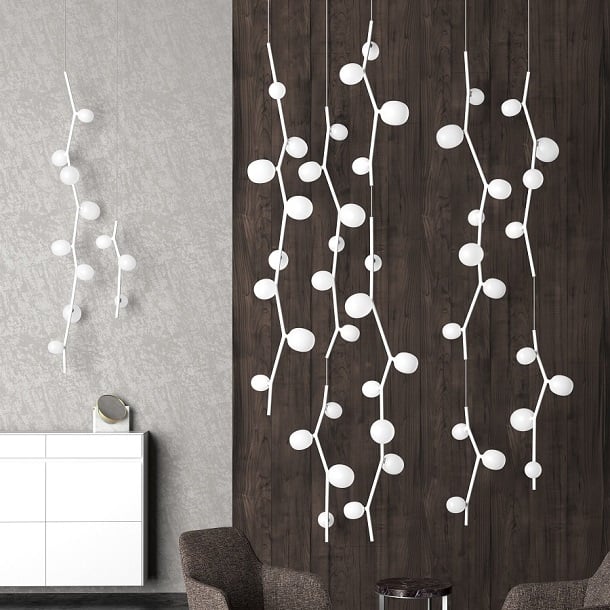 Just as plants grow and climb up the walls of a house, Ivy offers a special system of modular components, thanks to which it can be used to achieve a highly innovative take on decorative lighting in both vertical and horizontal compositions. The elegant branches can be hung separately or joined together to create a curtain of light.
Variable, elegant, and precise, Ivy is a high-tech lighting concept well suited to both commercial and residential applications.
Click here to view Ivy!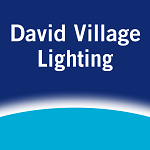 Visit us on our social sites to keep up to date on new products and what's on trend! You can find us on Facebook, Twitter, Instagram, Pinterest and now Polyvore!