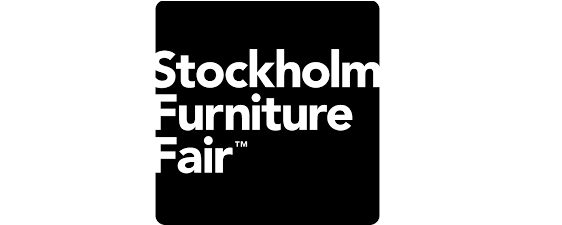 Stockholm Furniture and Lighting Fair 2018 – Day Two
Last week we travelled to Stockholm to visit the Furniture and Lighting Fair 2018 held at Stockholmsmässan. The event was a great chance for us to catch up with the brands we work with and see all the latest designs. Below is a photo diary of day two of our trip.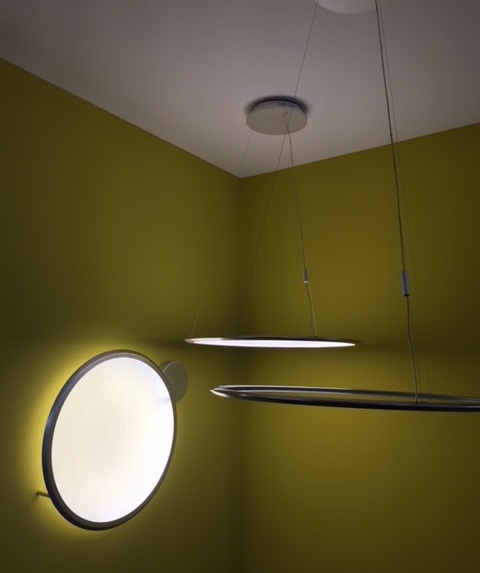 On day two we headed straight to the fair and to visit the wonderful Artemide stand.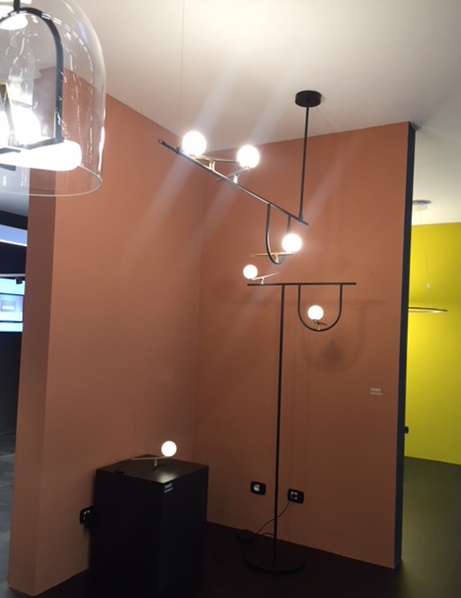 The dynamic Yanzi collection from Artemide.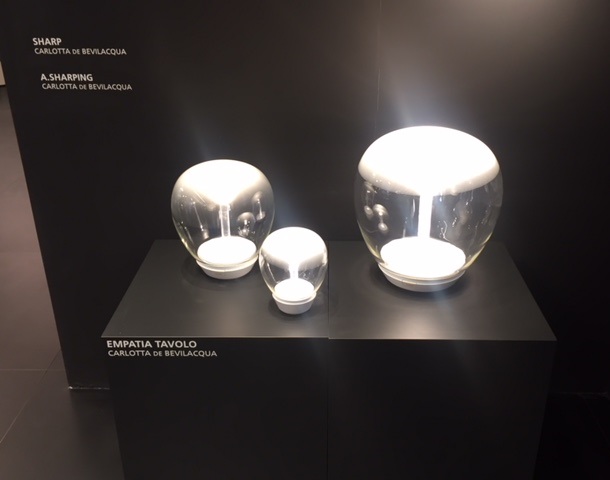 Empatia by Artemide.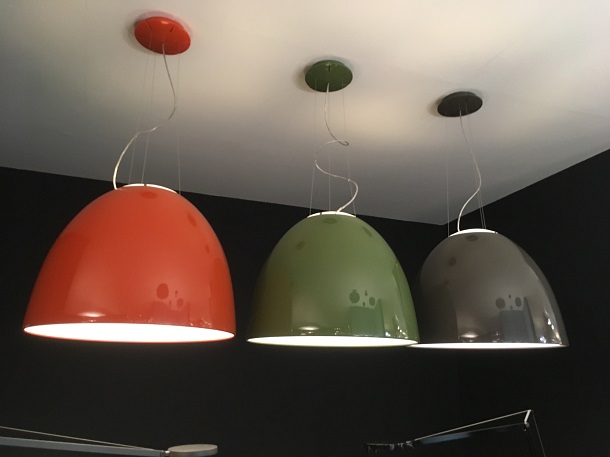 Nur Gloss by Artemide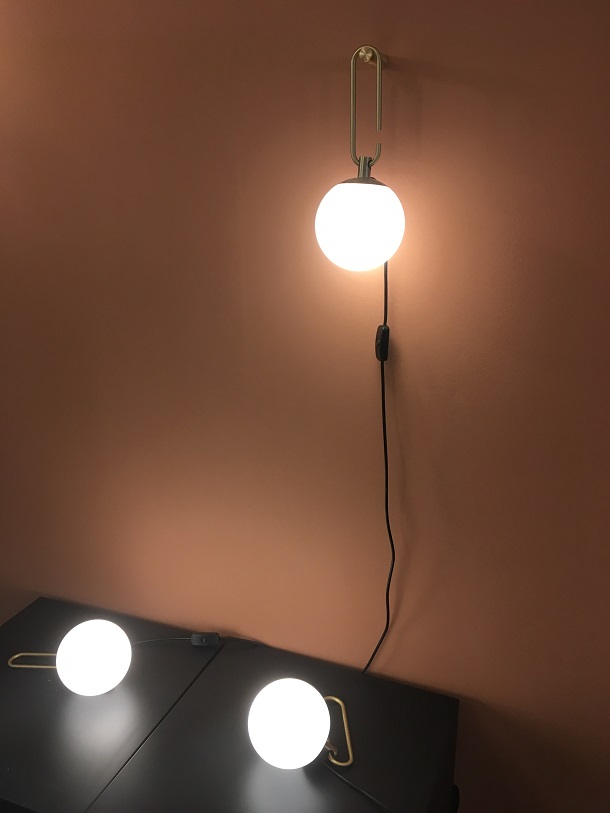 nh1217 by Artemide
Owalo 7000 by Secto Design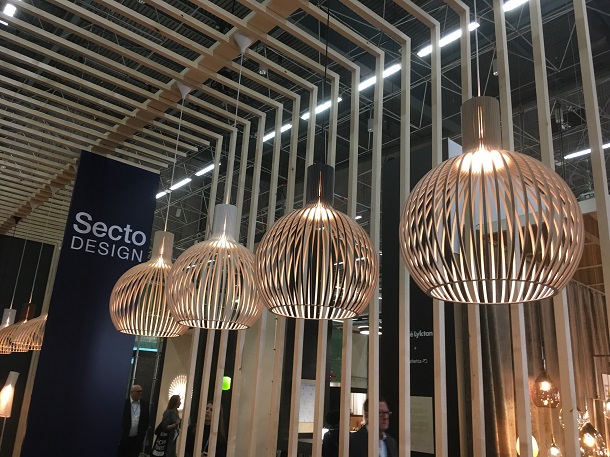 Octo 4240 by Secto Design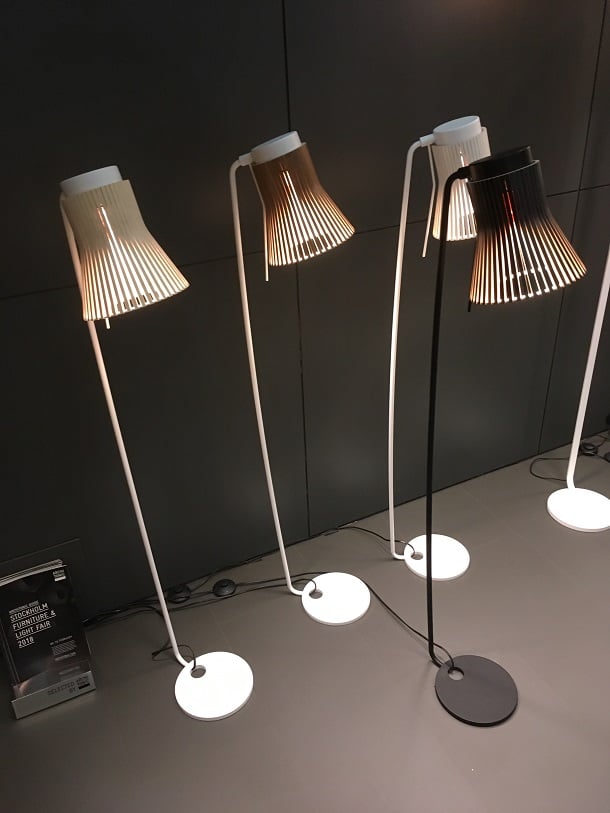 Secto Design's Petite 4610 Floor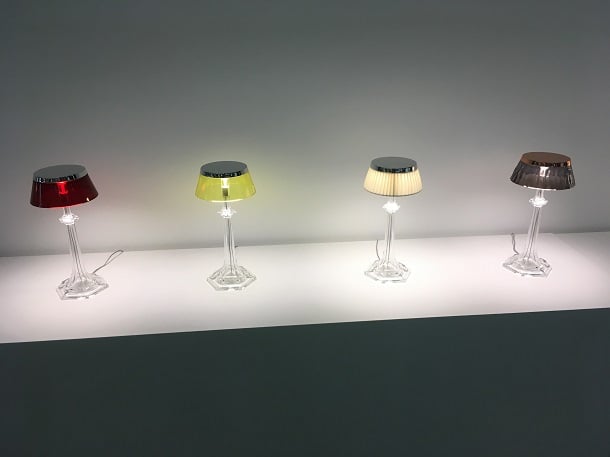 New Flos Bon Jour Versailles
New Flos Nendo Collection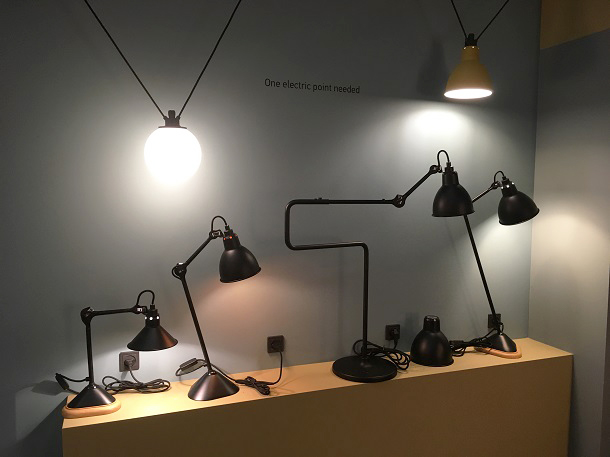 Lampe Gras Collection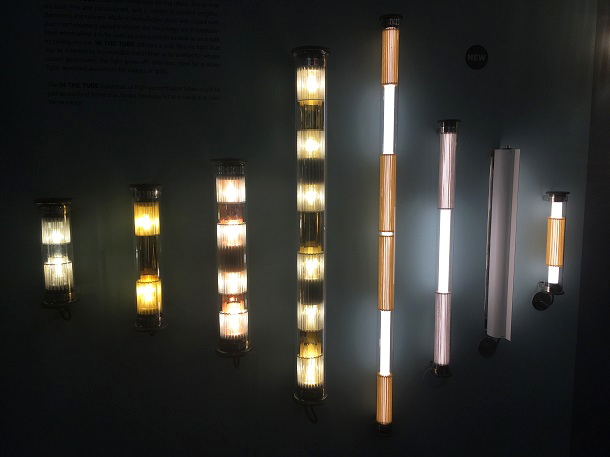 DCW Editions In the Tube Collection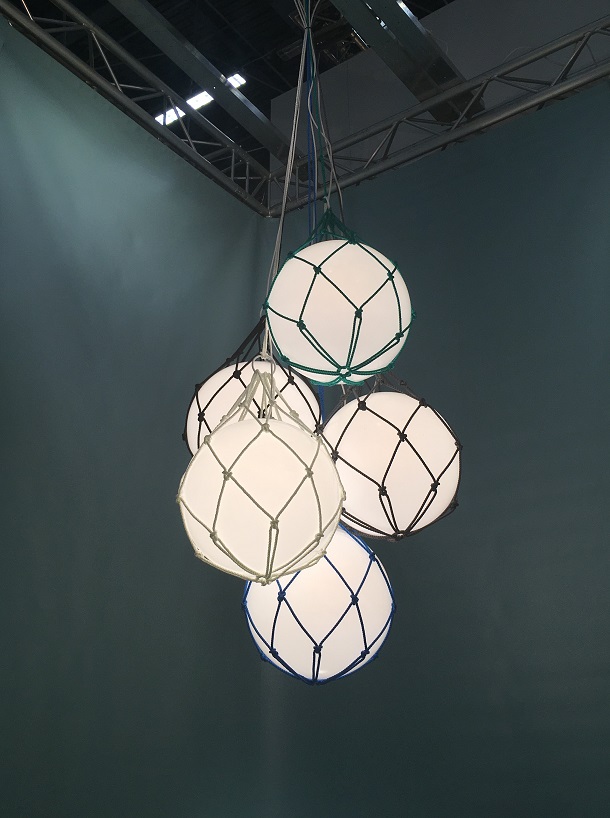 Zero Fisherman Pendant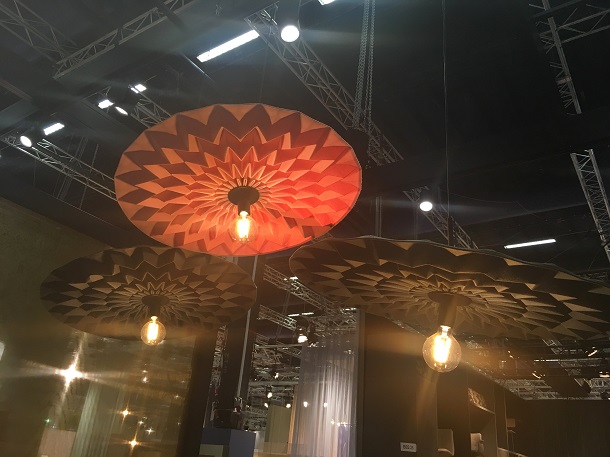 New Fold pendant by Northern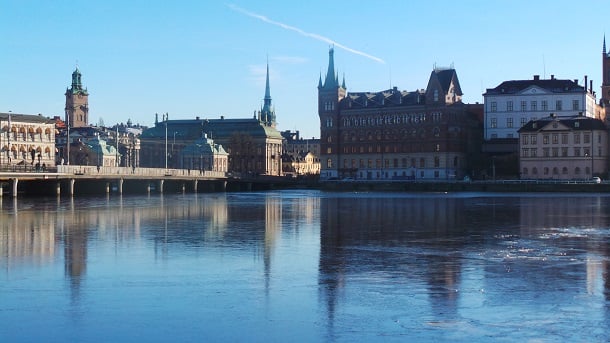 After another busy day at the show we took a walk around the city before catching our flight back home.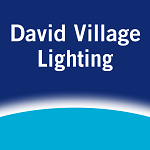 Visit us on our social sites to keep up to date on new products and what's on trend! You can find us on Facebook, Twitter, Instagram, Pinterest and now Polyvore!