Warm Nordic - New to David Village Lighting
David Village Lighting is pleased to welcome a new brand, Warm Nordic, to our portfolio of highly sought-after designer lighting brands.
Warm Nordic was the inspired project of Frantz Longhi, entrepreneur and avid enthusiast of 1950/60's iconic lighting and furniture designs. Longhi had been collecting traditional Scandinavian designs at auctions for years and even furnished restaurants with his finds.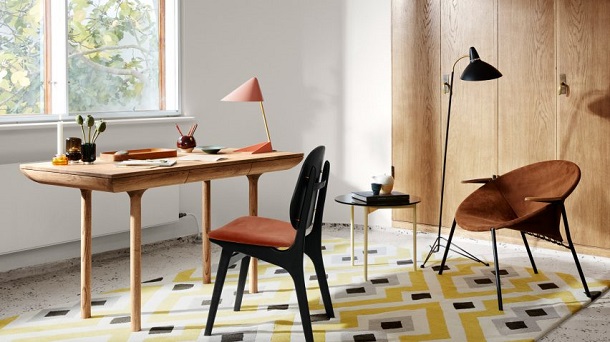 Warm Nordic's Ambience Table Lamp in Sparkling Rose with Solid Bronze stem and their Lightsome Floor Lamp in Black Noir.
Danish ethics: Why is history so important
The thought of countless iconic designs being only available as second hand finds really bothered Frantz Longhi. He believed it was important that these classic works, which represent an era of great success for Danish design, were not lost. Longhi also noticed that desire for the beauty and quality of tradition is growing and took it upon himself to contact the descendants of the original designers to bring new life into these quintessential products through a new brand: Warm Nordic.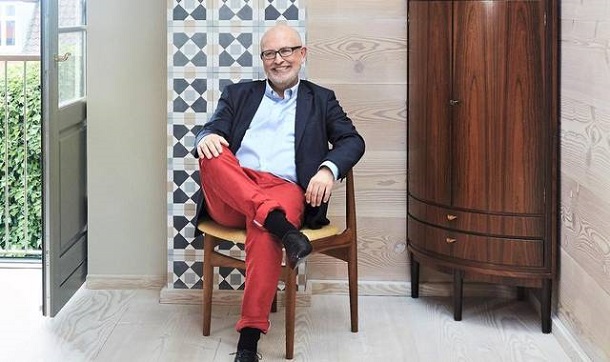 The founder of Warm Nordic – Frantz Longhi.
On trend: Welcoming Scandinavian interiors
We admire Warm Nordic's main ethos behind the brand: to create a warm and inviting atmosphere through well chosen lighting and comforting furnishings. The brand name challenges the common reference of 'Cool Nordic' and the association of icy harsh weather. Warm Nordic are out to change the market's perception of how the Scandinavians live, the Danish concept of Hygge has already taken the world by storm - the idea of creating a warm and welcoming atmosphere and cosily enjoying the good things in life with family and friends.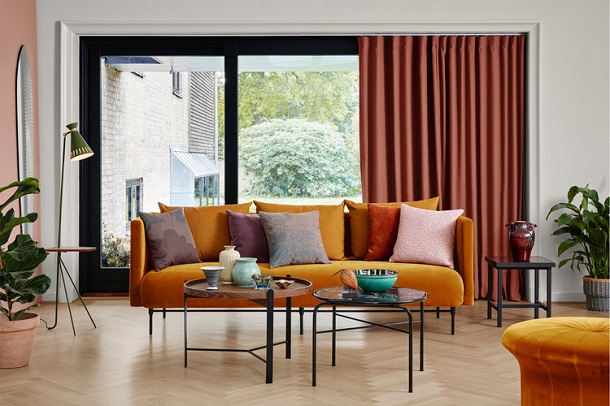 Warm Nordic's Cone Floor Lamp in Pine Green.
Lighting design from a Danish icon: Svend Aage Holm-Sorensen
Warm Nordic's lighting range was produced from sketches of the 1950's industry leader: Svend Aage Holm-Sorensen.
Sorensen had an important role in Danish lamp design from 1950's onwards, during the heyday of Danish furniture design. The designer would often be seen sketching ideas on just about anything from Tram tickets to envelopes!
As a licensed metalworker, Sorensen had invaluable knowledge of materials and how to make them ornamentally decorative and to the highest quality. Sorensen had a keen eye for detail which would make his lights appealing on an international level but with the unmistakable Nordic look.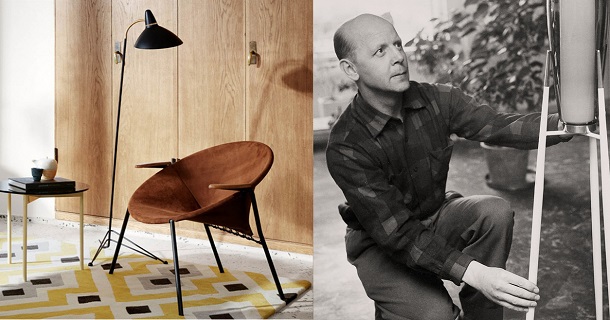 Lighting designer Svend Aage Holm-Sorensen and his floor lamp design, Lightsome floor lamp.
Take a look at one of our favourite collections from the brand, Cone collection designed by Svend Aage Holm-Sorensen. Comprising of a wall light, pendant and floor lamp. Cone has a number of slits around the bottom of the shade which creates a playful lighting effect and an interesting design feature.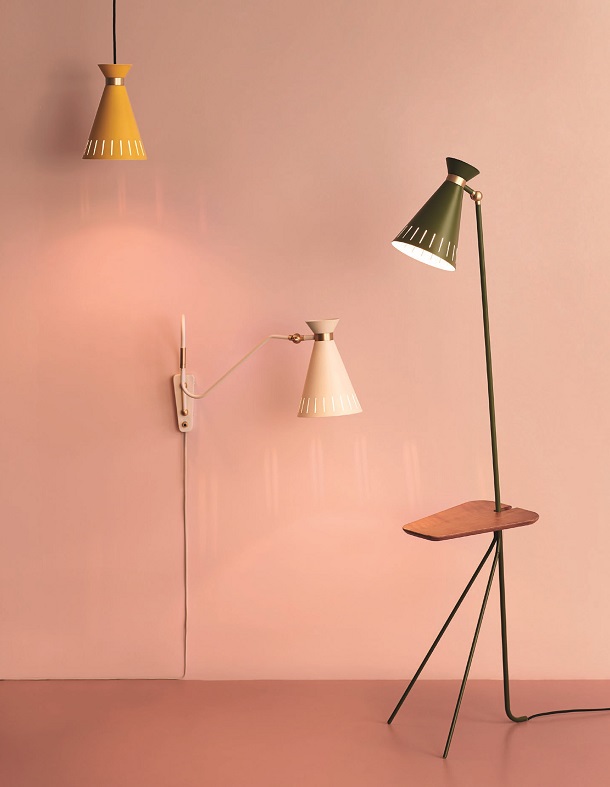 Warm Nordic Cone floor, wall and pendant lights.
Warm Nordic have confirmed there is more to come, especially from the noteworthy master of light Svend Aage Holm-Sorensen. We cannot wait to see what they have in store for us!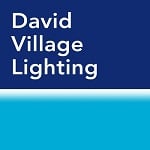 Visit us on our social sites to keep up to date on new products and what's on trend! You can find us on Facebook, Twitter, Instagram and Pinterest.