David Village Lighting: Spotlighting Original BTC's bestselling collections.
When you create a popular design, the natural step would be to design a collection to suit every need, from table lamp to pendant. And there is no company that formulates better collections than Original BTC. Collections are ideal for aiding the search in finding the perfect piece for your modern space. Here at David Village Lighting, we have decided to take a look at Original BTC's best selling collections. All designs are available in various sizes, style and colours, so there really is something for everyone.
The Fin collection showcases an eye-catching design, adding a warm enhancing glow to any interior space

.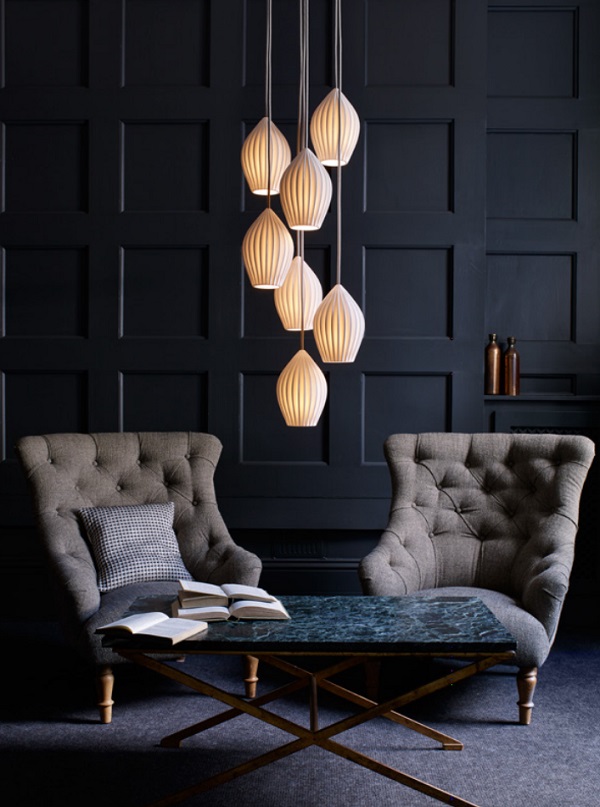 Made using bone china, the Fin collection holds equal elegance, combining a traditional design with a modern twist, creating a beautifully organic form that produces a stunning effect when lit. Due to it's popularity and timeless design, the Fin has grown to a collection with over 10 different styles and varieties. And it's clear to see why!
The Hatton is an entirely graceful collection using geometric shape in order to create a highly unique effect, even when not lit.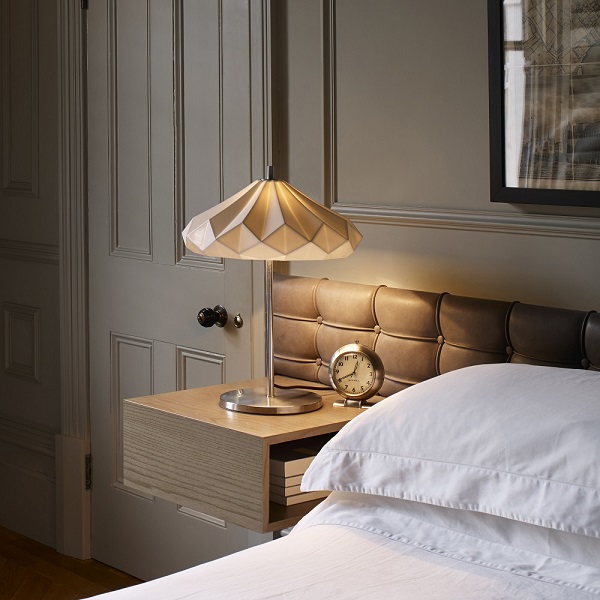 Using highly skilled and labour intensive processes, the Hatton collection transforms bone china into a multifaceted, gem-like form. Lovingly crafted, this collection has expanded to over 10 varieties and style, still maintaining it iconic look. When lit, the Hatton collection provides a warm, ambient glow and when switched off, the light has an angular sculptural beauty to it, making it a key feature to any room.
The Hector dome is a classic, sophisticated collection that has expanded its design, highlighting its undoubted popularity.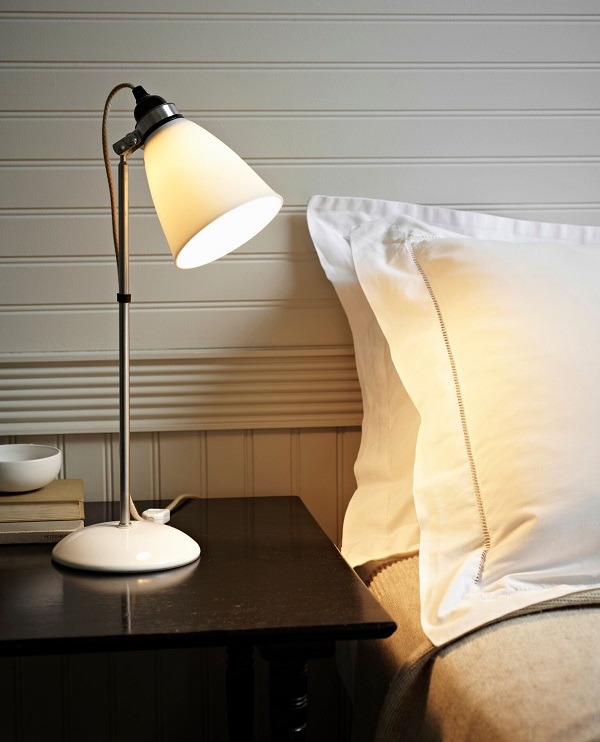 Transfiguring an iconic and influential British design, the Hector Dome marries style and function. Due to its shade material, the light is modified to create a warm, ambient glow. With 4 varieties available include table and wall lights and a complimentary collection called Hector Pleat putting a further twist on this design, the Hector is one that is here to stay!
Subscribe to our monthly newsletter or follow us on social media - for a daily dose of noteworthy design.
David Village Lighting Pinterest: @davidvillage
David Village Lighting Twitter: @DVlighting
David Village Lighting Instagram: @davidvillagelighting
David Village Lighting Facebook: @davidvillagelighting