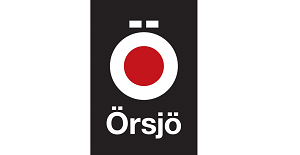 New additions to the Orsjo Streck family
At David Village Lighting we love families of lights and we are excited to share that Swedish based design company, Orsjo have expanded their popular Streck family to now include pendant and wall versions. The new additions join the family which already include a table and floor version.
We think the family looks great when used together and helps to create a theme in any room. The floor version is one of our favourites and is great for beside a sofa for reading.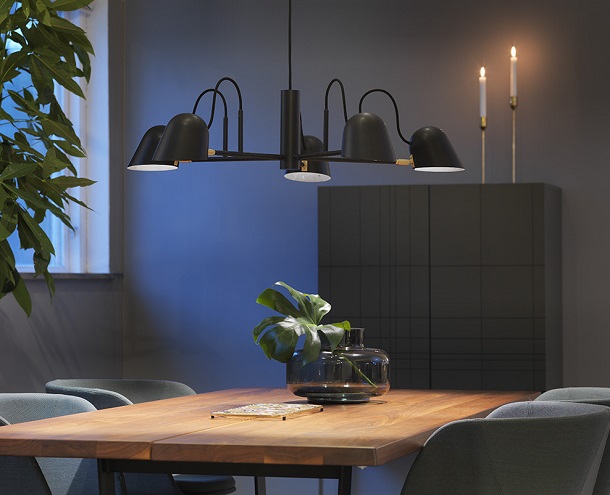 The sleek and elegant Streck design combines powder coated metal components with brushed brass joints. The collection features a warm glowing light both beautiful and environmentally friendly.
"Part of the way I work is very involved in how we look at things – as if we are always on a visit to a museum. Streck is the result of this – the essence of a particular type of fitting I have always loved. With just a few, very carefully selected lines, the Streck family has been given a long life."
Designer of Streck Joel Karlsson
Click here to view the Orsjo Streck collection!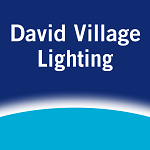 Visit us on our social sites to keep up to date on new products and what's on trend! You can find us on Facebook, Twitter, Instagram, Pinterest and now Polyvore!