New in from Resident
David Village Lighting has only been working with Resident for a couple of years but they have already shown us a high level of creativity and innovation with both their lighting and furniture ranges.
The New Zealand based company has the desire for new ideas and progression with an appreciation for simple forms. 
All Resident designs are developed, engineered and fabricated in-house through special infrastructures meaning they have full control over technique, quality and scale.
Bloom Table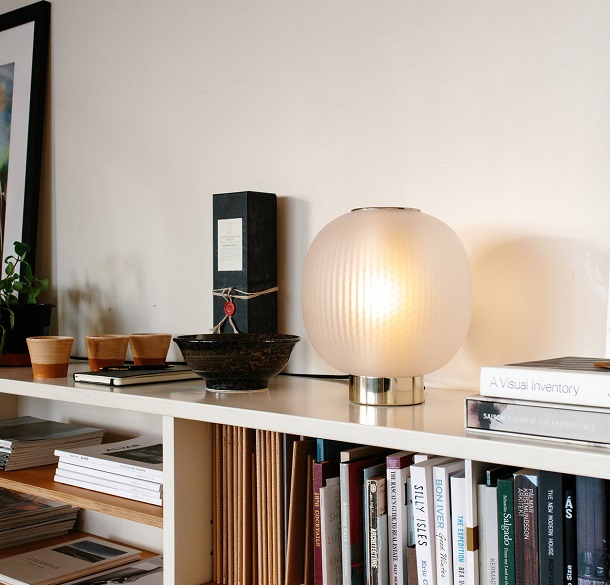 The Bloom Table light is inspired by the gentle flow of paper lanterns. Adding to the Bloom collection its glorious lit effect is the result of light passing through a finely perforated mesh core and onto the inside of the frosted blown glass shade.
Placed on a plated stainless steel base, the Bloom Table light projects a warm hue upwards. Available in White or Black.
Click here to view the Bloom Table!
Buster Table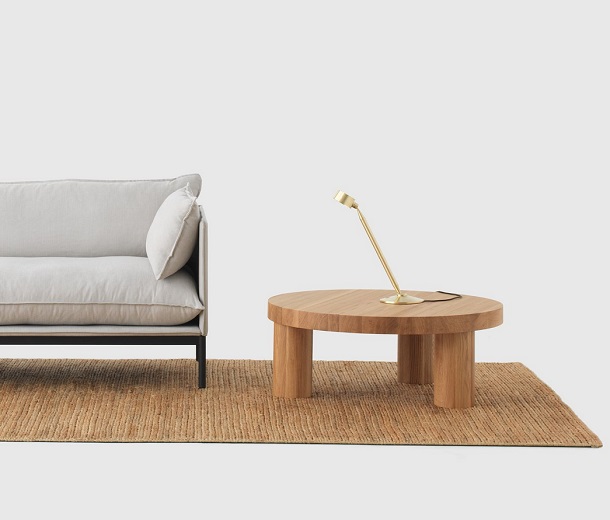 Designed for Resident by Chris Martin of Massproductions the Buster Table is an elegant table lamp available in Stainless Steel and Brass. 
Buster's elegantly machined levers and ball joints work together in harmony giving the user flexibility and directional adjustment. A soft touch switch allows on/off and dimming of a warm LED light source. Buster is ideal for both the home and office.
Click here to view the Buster Table!
Circus Floor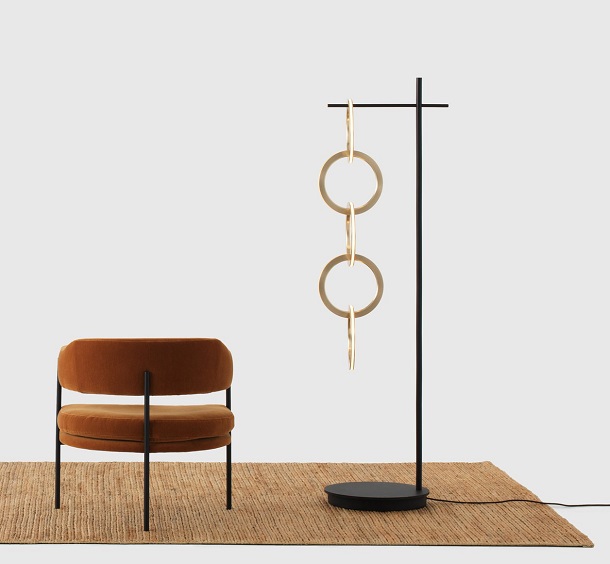 The Circus Floor Light is a unique design of interlinking rings, inspired by the jewellery stands that would typically adorn a makeup table.
Handmade in New Zealand and designed by Resident Studio, each Circus ring projects an elegantly diffused warm LED light outwards 360-degrees.
Circus is a beautiful decorative floor lamp with a small base, making it convenient for both commercial and residential spaces.
Click here to view the Circus Floor!
Parison Table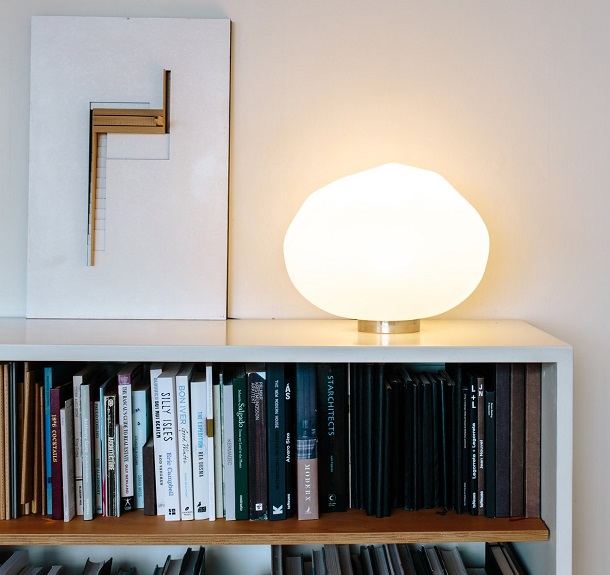 The Parison Table Light is a collision of technology and craft. The final effect is a soft milky table sculpture which emits light, resembling a soap bubble resting on a tabletop. 
The Parison Table light quietly anchors a room, subtly and deliberately imperfect, glowing softly and holding its own.
Click here to view the Parison Table!
View the whole Resident collection here!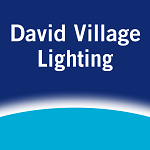 Visit us on our social sites to keep up to date on new products and what's on trend! You can find us on Facebook, Twitter, Instagram, Pinterest and now Polyvore!