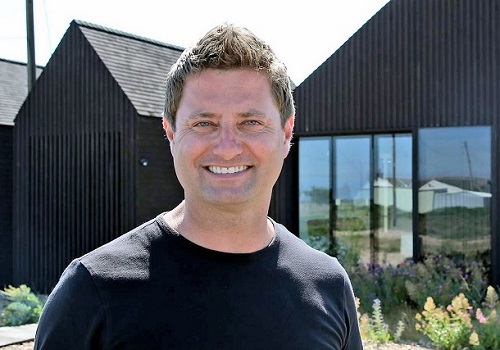 Thursday's episode of Channel 4's Ugly House to Lovely House with George Clarke featured an amazing transformation at a house in Nottingham.
Home owner Mandy enlisted the help of award-winning architects Howard Evans and Prue Chiles from CE+CA to make her house a beautiful home again. David Village Lighting were delighted to help with providing the Architectural lighting effects.
Exterior
New Kitchen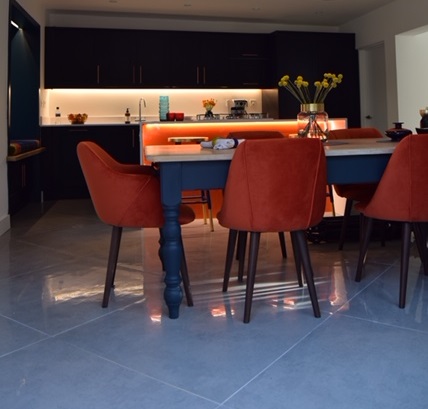 We worked closely with the architects CE+CA to supply the architectural lighting required very quickly for this project.
Below -Stunning new high glazed entrance hall with our lighting line effect.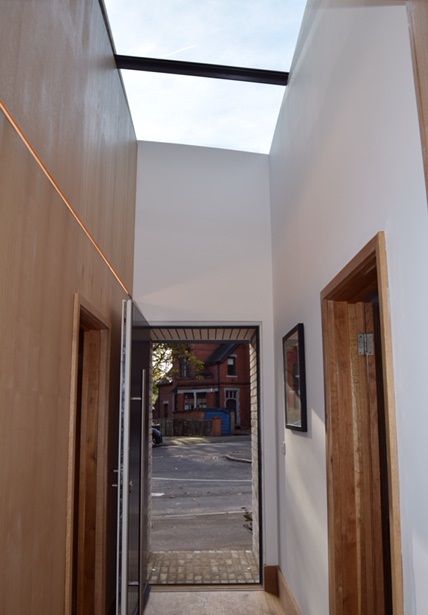 The project helped to create a new sense of pride for Mandy and create a home which fits in with the rich heritage of the surrounding park estate.
The final reveal-The client (left) with Howard Evans, Prue Chiles and George!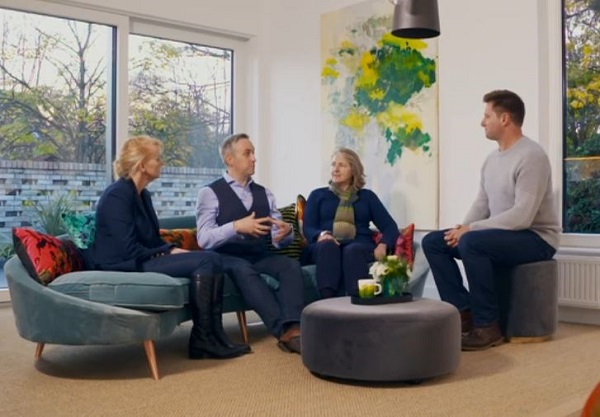 Visit us on our social sites to keep up to date on new products and what's on trend! You can find us on Facebook, Twitter, Instagram, Pinterest and now Polyvore!