Last month we told you all about our new office development and we're back with some exciting updates on the big move.
Over the last month it's been all systems go and we now have all interior walls up and ready for the first fix to begin. Below are some photos of what we have been up to over the past month.
The start of our warehouse mezzanine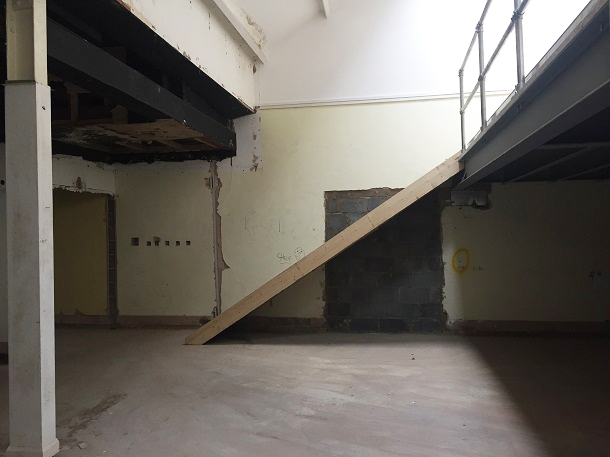 The stairs and banisters going into place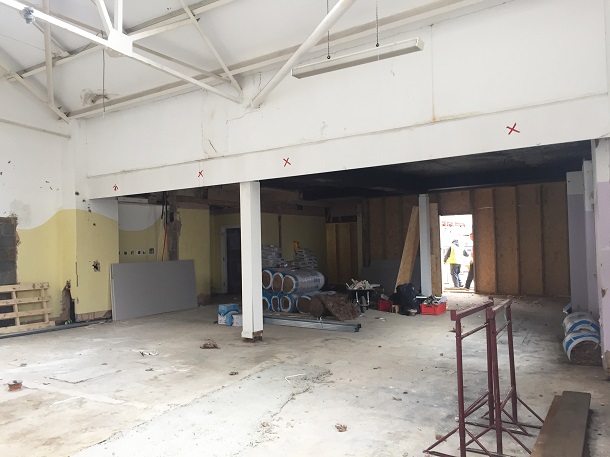 The showroom gutted and ready for the walls to be insulated and plastered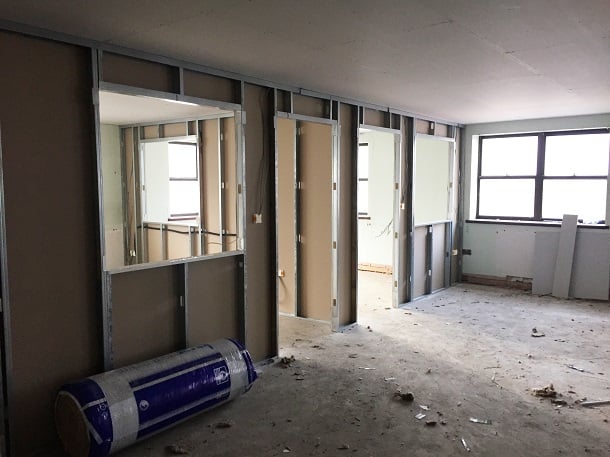 The office walls going up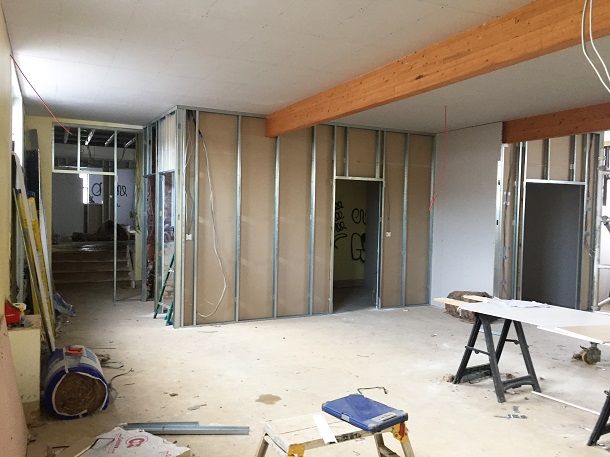 The staff area taking shape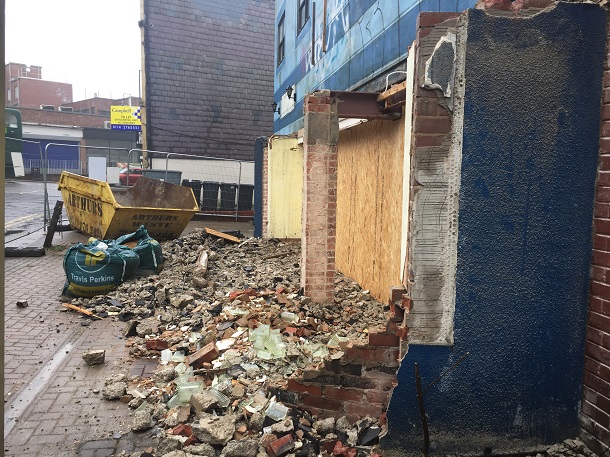 Giving the exterior a little TLC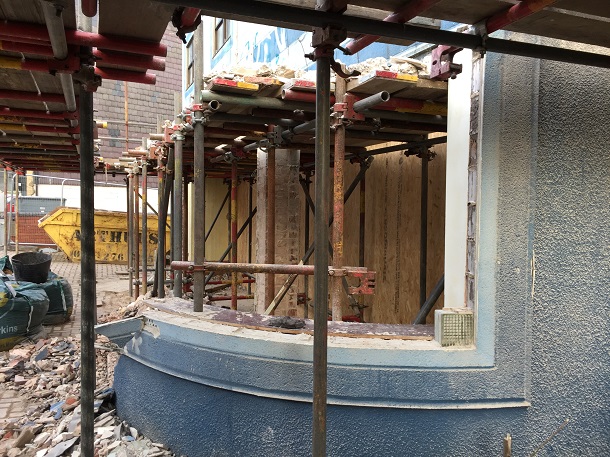 Keep your eyes peeled on our blog and across our social platforms and we keep you up to date on the big move!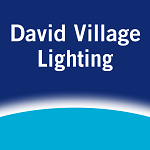 Visit us on our social sites to keep up to date on new products and what's on trend! You can find us on Facebook, Twitter, Instagram, Pinterest and now Polyvore!