A Celebration of British Design
At David Village Lighting we are delighted and proud to collaborate with over 80 brands from all around the world, showcasing the leading creations and products in lighting design. With everyone across Britain gearing up for the Queen's Platinum Jubilee, we thought we would take a closer look at our British designer brands and the best of our homegrown talent.
The British Spirit
British design is characterised by a characterful and eccentric nature that is steeped in the nation's heritage and industrialist history. Lights from our British brands and designers are usually functional as well as interesting to look at, with products from the early 20th century to the modern day still being enjoyed across the globe, representing the best of British culture.
Top 5 British Lights
We count down our top 5 favourite lights from across our British brands, which all feature a unique perspective and can be used in a wide variety of interiors and applications.
The Anglepoise Original 1227 desk lamp is a classic and game-changing light that is the true essence and epitome of British design. Created by George Carwardine, the current three-spring controlled design was first released in 1935 and is the basis of Anglepoise's entire brand and identity. Many lights have taken inspiration from this lamp due to its high mobility, stunning mechanics and strong silhouette. The 1227 desk lamp design is so well-known that Disney Pixar use the Luxo lamp, a table light directly inspired by Carwardine's creation, in their logo at the start of all their films, truly cementing its iconic status in popular culture and design. A true testament to the best of British manufacturing.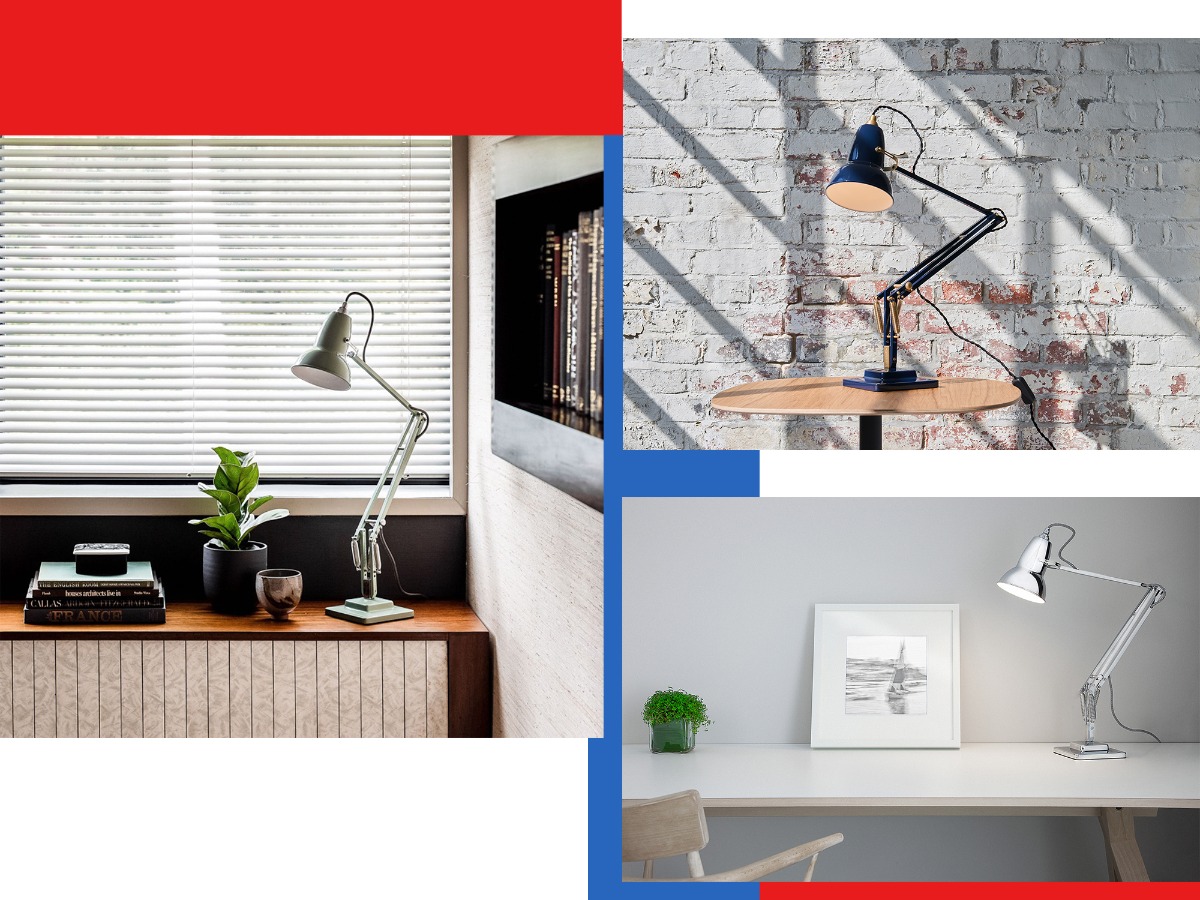 The Tom Dixon Melt collection is a bestselling favourite of ours, displaying a gorgeous swirling aesthetic and superior technical know-how. The lights are created using a special process of blow moulding and vacuum metallisation, which results in the effect of it appearing reflective and metallic when turned off and appearing translucent, to reveal beautiful whirls of light, when turned on. The Melt collection features pendants, mini pendants, wall/ceiling lights, floor lamps, table lamps and chandeliers in various finishes, so you can brighten your whole interior with these premium decorative lights.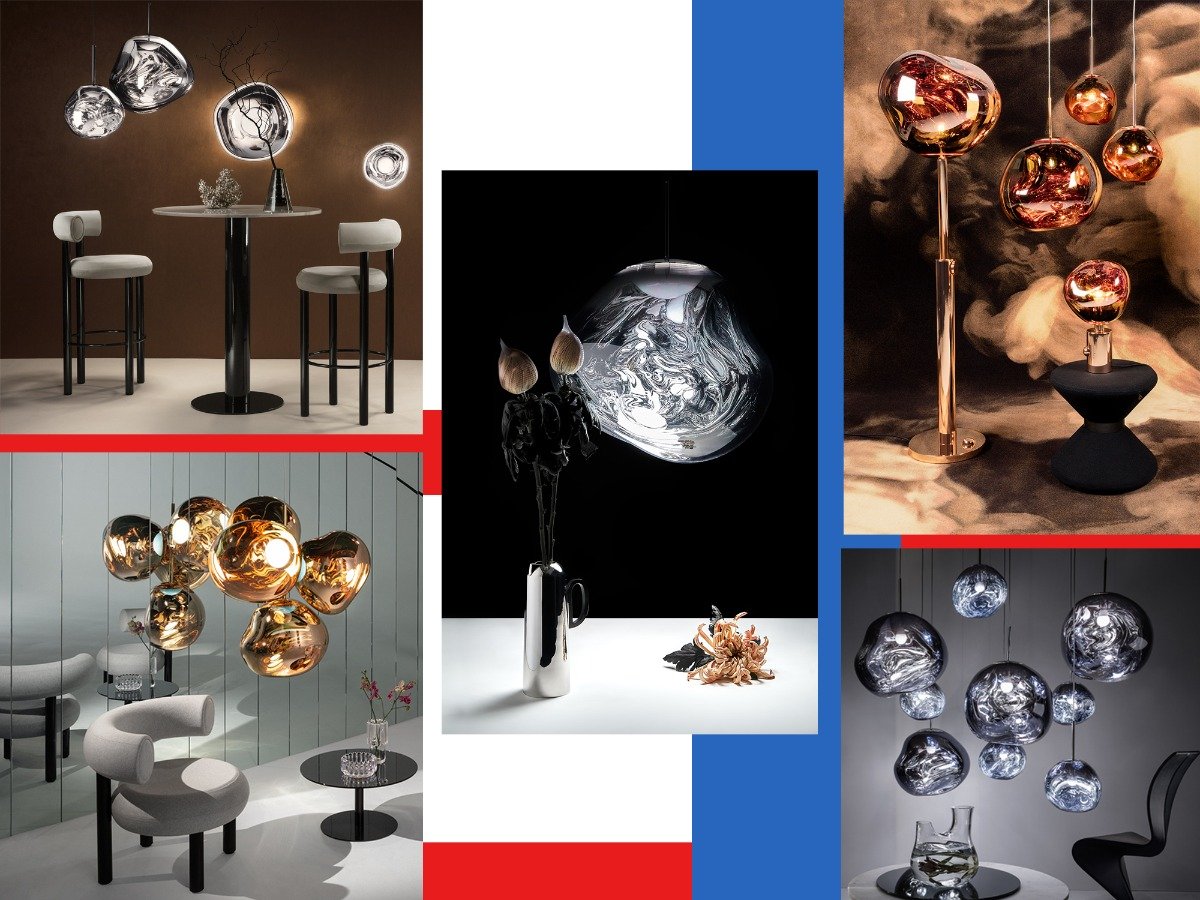 Using and working with solid metal across their entire brand, Buster and Punch produce the Exhaust pendant light which, like all their creations, reflects an inspiration from London's fashion, sub-culture and music scenes. The Exhaust innovates and modernises the concept of a slimline, minimalist pendant by pairing a graphite or stone coloured shade with various metals, being an homage to the British mechanical industry. The Exhaust pendant light is best used in dining areas and kitchens over tables, surfaces and kitchen islands to add a bit of British attitude and contemporary design.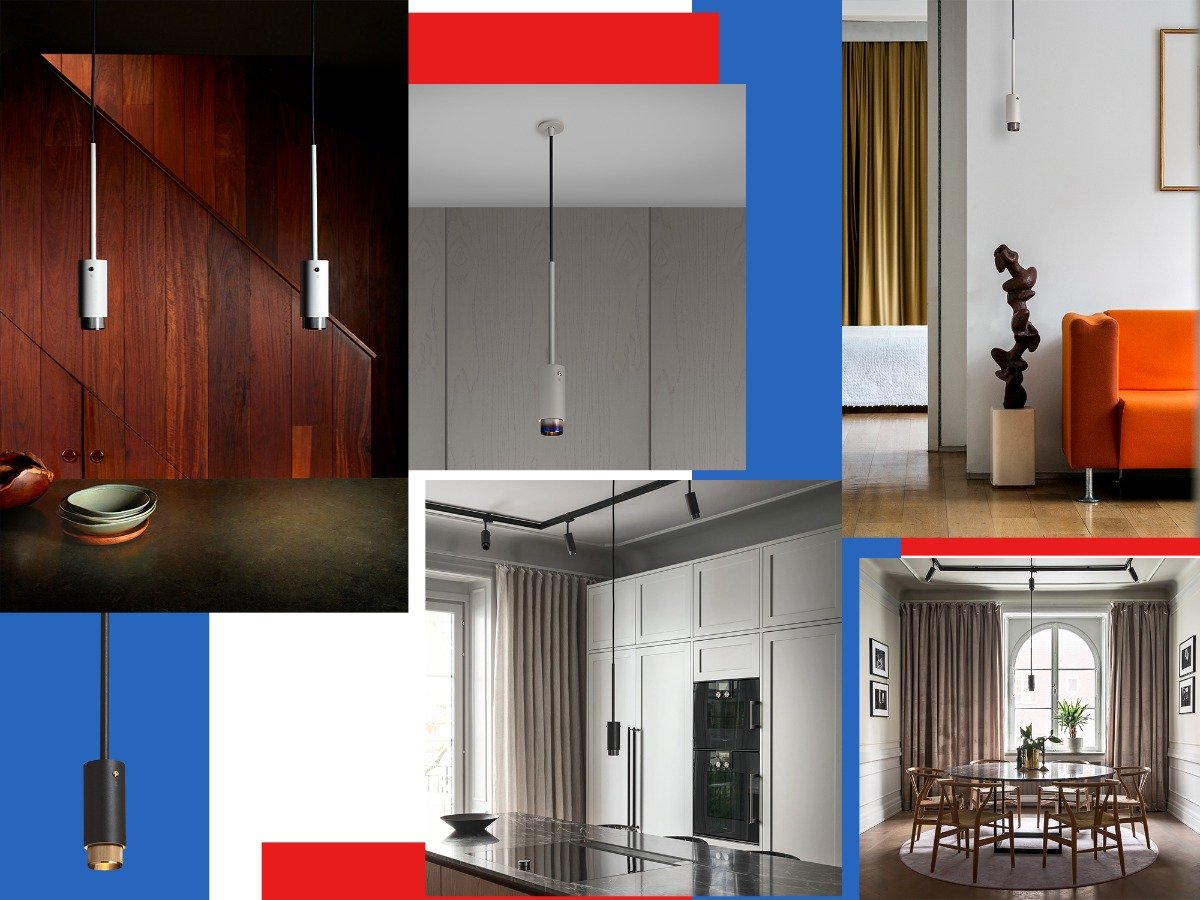 The Lee Broom Decanterlight pendants display the playful and eccentric personality that can be seen throughout many British designs by taking direct inspiration from the cut-glass decanters that became popular in the 19th century. Harking back to old Britain and our illustrious history, this characterful pendant collection inserts a touch of elegance and wonder into any space whilst producing a glimmering and opulent glow that will dazzle guests.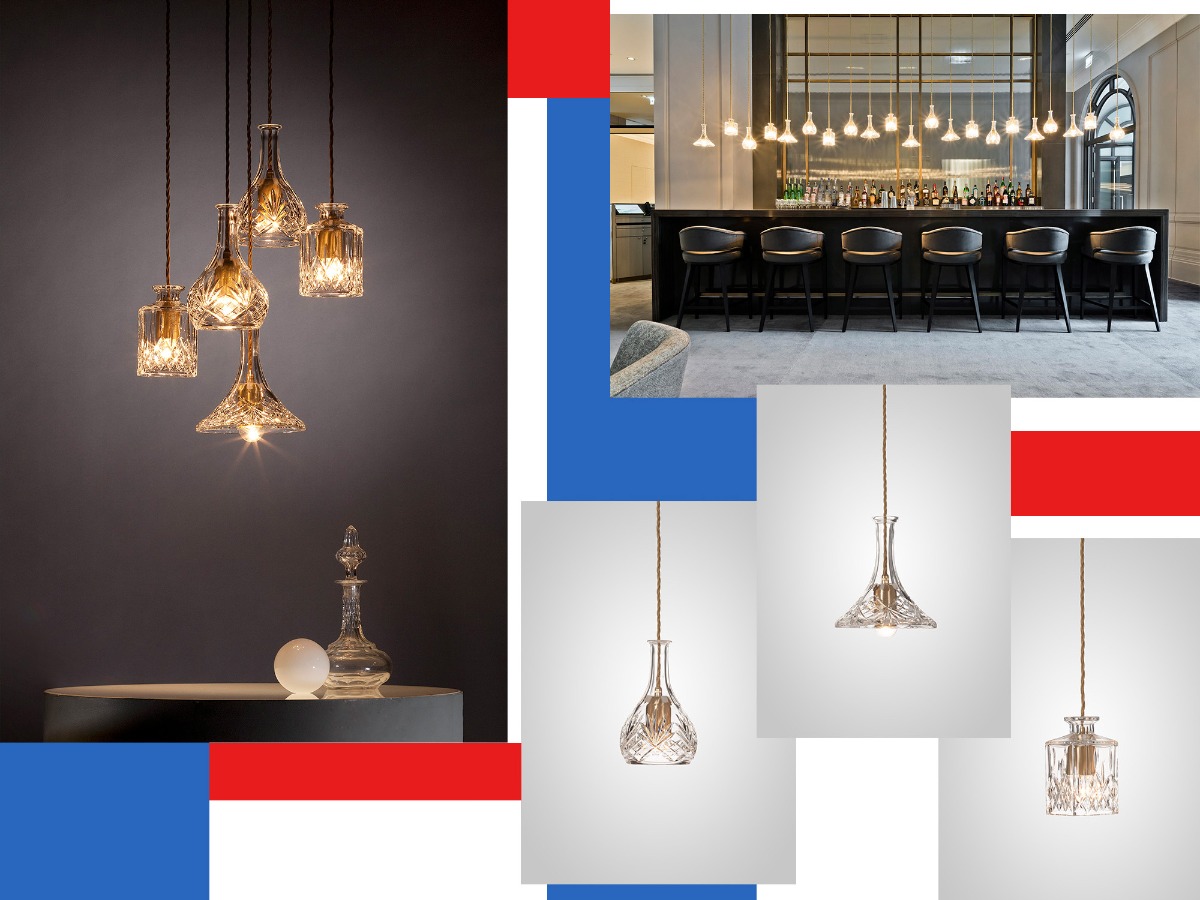 The Bert Frank Colt lights were inspired by British engineering, featuring a grill pattern that resembles the front of vintage cars. The exquisite brass used for each lamp showcases the incredible metalwork that is still prevalent in Britain today, with every light in the collection being made in Bert Frank's workshop in Birmingham. The vintage inspiration and mid-century aesthetic makes this collection a firm favourite, and with wall lights, pendants and a table lamp available, the possibilities are endless with this fabulous range!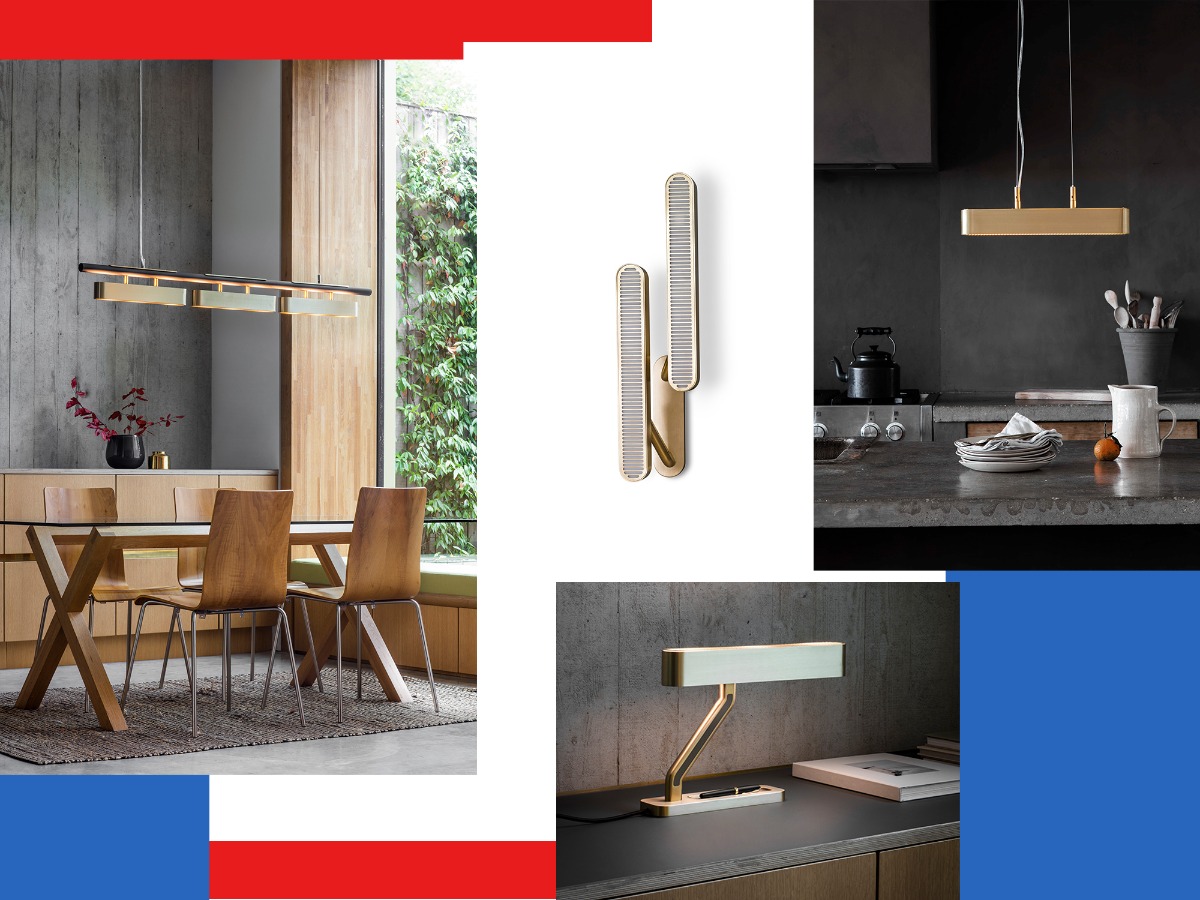 The British Invasion
Amongst our many brands and designers are our British creators who strive to create the best designer products for use in many interiors and exteriors around the world. Here we highlight some of our favourite British designers, that work both at home and away, and all of our British lighting brands so you can explore even more products on our website.
Here at David Village Lighting we always strive to bring the best of lighting design from around the globe, with British design being just one part of our wide range of brands and products. Make sure to keep watching this space as we will be highlighting and bringing you even more international design trends and ideas in the future!