Limited Edition Christmas promotion from Flos, Italy
That's right, that time of year is approaching once again! To celebrate the Christmas season, Flos have collaborated with Italian illustrator Simone Massoni to create two unique cotton bags! Two reusable designs: tote or drawstring, are available as a free customer gift when a Flos lighting design is ordered. This unique promotion is valid upon a selection of lights as chosen by Flos, see details below for which models apply.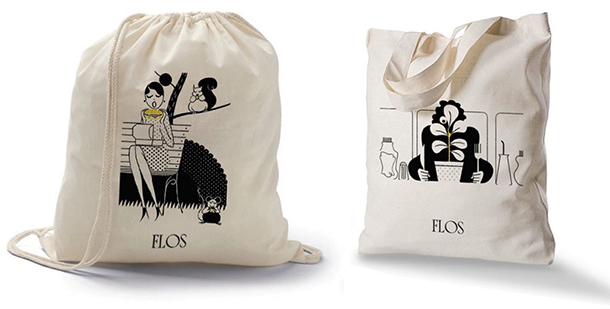 This offer is available on orders between 15th November - 31st December 2019 (while stocks last).
Simone Massoni is a talented Italian illustrator based in Florence, he has worked with a wide range of brands and designers across the US and Europe. Massoni started his career as a children's book illustrator, which is reflected in his playful and imaginative style.
The Flos x Simone Massoni bags are applicable to any of the following items: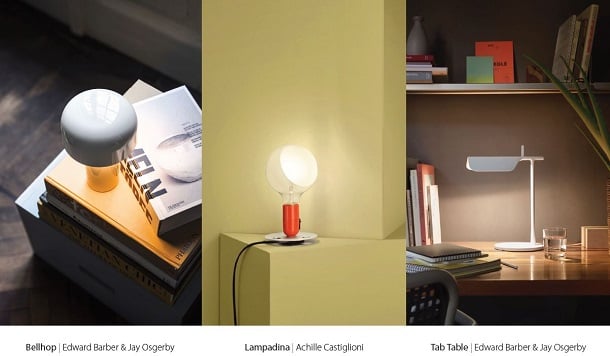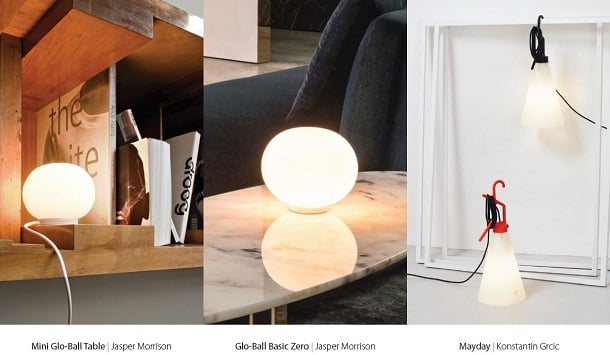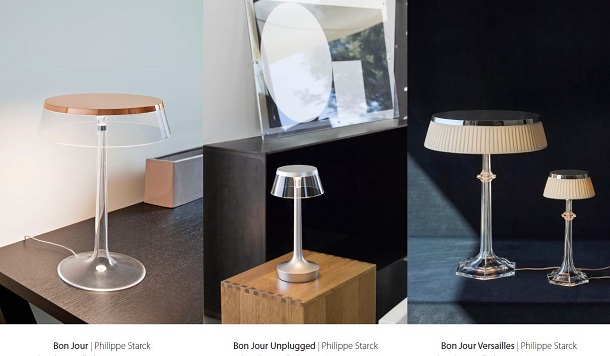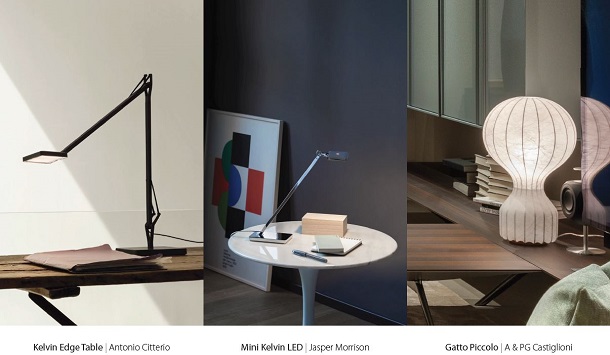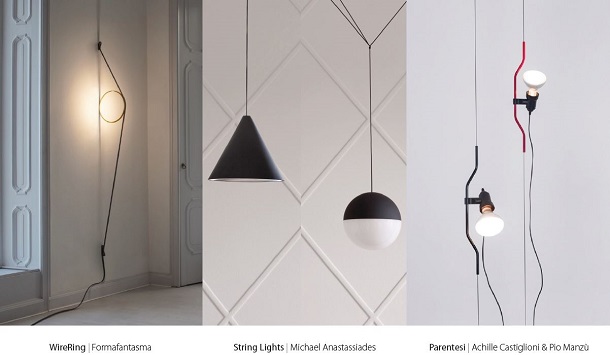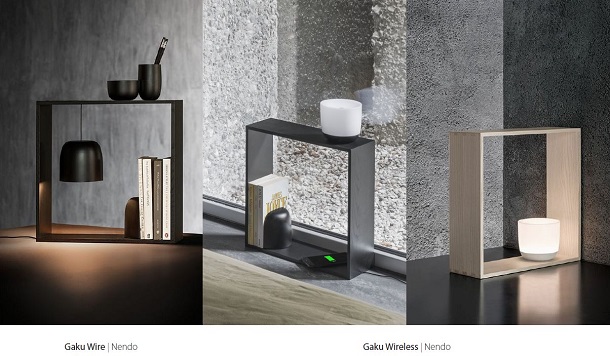 If you're giving the gift of lighting this year, the free Simone Massoni bag is a great extra perk, or even as a gift to yourself!*
*This offer is available while stocks last.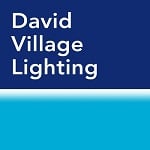 Visit us on our social sites to keep up to date on new products and what's on trend! You can find us on Facebook, Twitter, Instagram and Pinterest.