The exciting and contemporary Danish brand NORR11 is now a part of the David Village Lighting family, with their lighting products available to purchase online!

Founded in 2011, NORR11 was built on the principle of using traditional Scandinavian design conventions and techniques combined with influence from other cultures to create timeless, long-lasting and beautiful pieces. Their ethos is to take "inspiration from nature and raw materials," creating products that redefine what we know about design to create lighting and furniture that is functional and aesthetically stunning.
Scandinavian design
Scandinavian design has been prominent in the design world since the mid 20th century. The style is defined by functionality, minimalism and simplicity, using natural materials to make products that are comfortable and easy to use in the home. Most designs have smooth, clean lines that create impact and intrigue. NORR11 definitely embody Scandinavian design, with many of their lights being functional and stylish, using quality materials. The gorgeous Line Pendant exemplifies the style, with a defined silhouette and subtle colours characterising the light.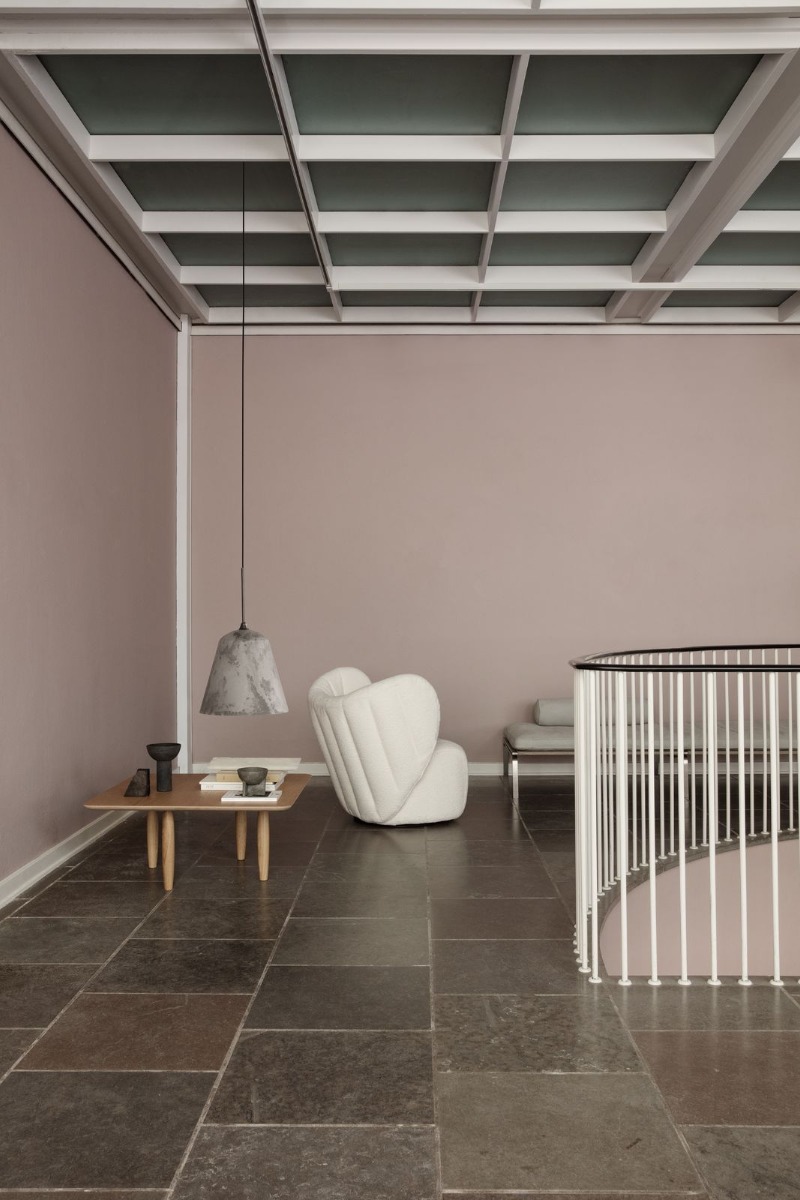 Japanese design
Another big influence the brand takes from is Japanese design which also puts importance on delicacy and simplicity. Prominent NORR11 designers such as Rune Krøjgaard, Kristian Sofus Hansen and senior founder Tommy Hyldahl all have been inspired by their experiences in Asia and applied it to create lights that are rooted in Scandinavian and Asian philosophies. Stand out ranges such as the NORR11 Yo-Yo collection and the NORR11 Pipe Pendant show how delicate and simple designs can still create a huge impression in the room.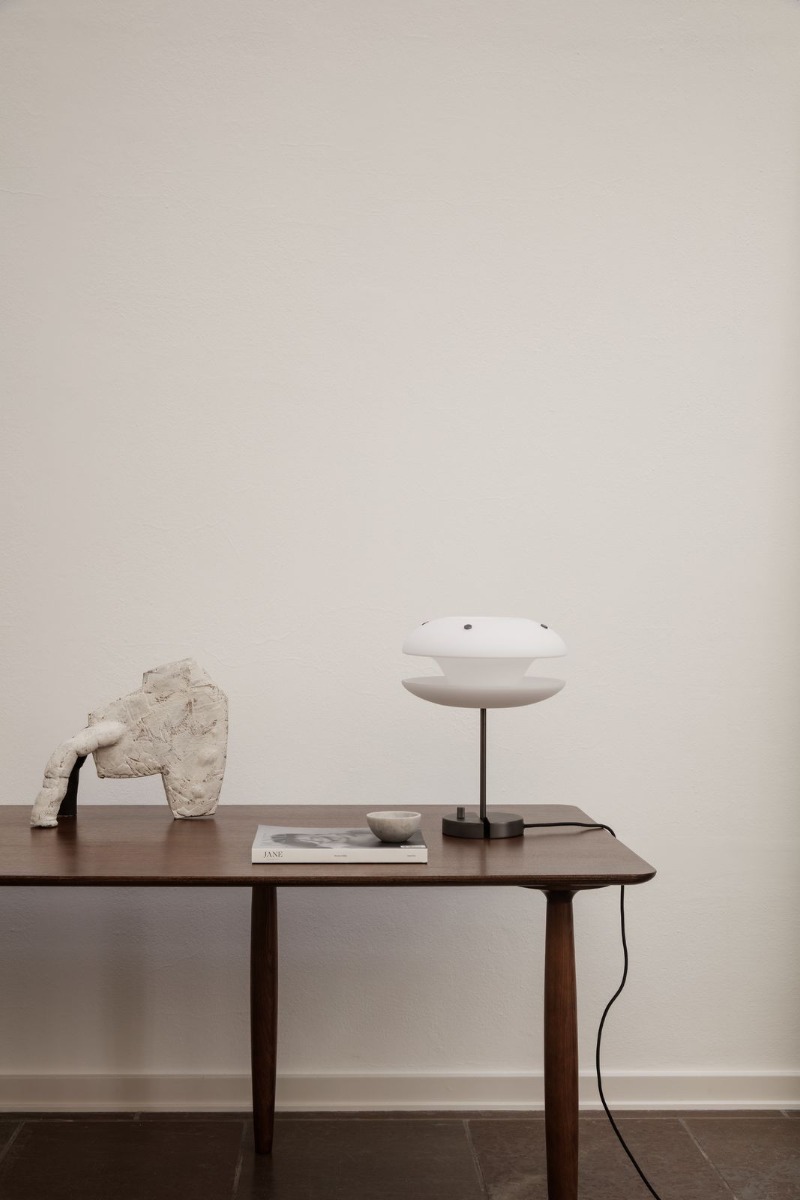 Yo-Yo Table Lamp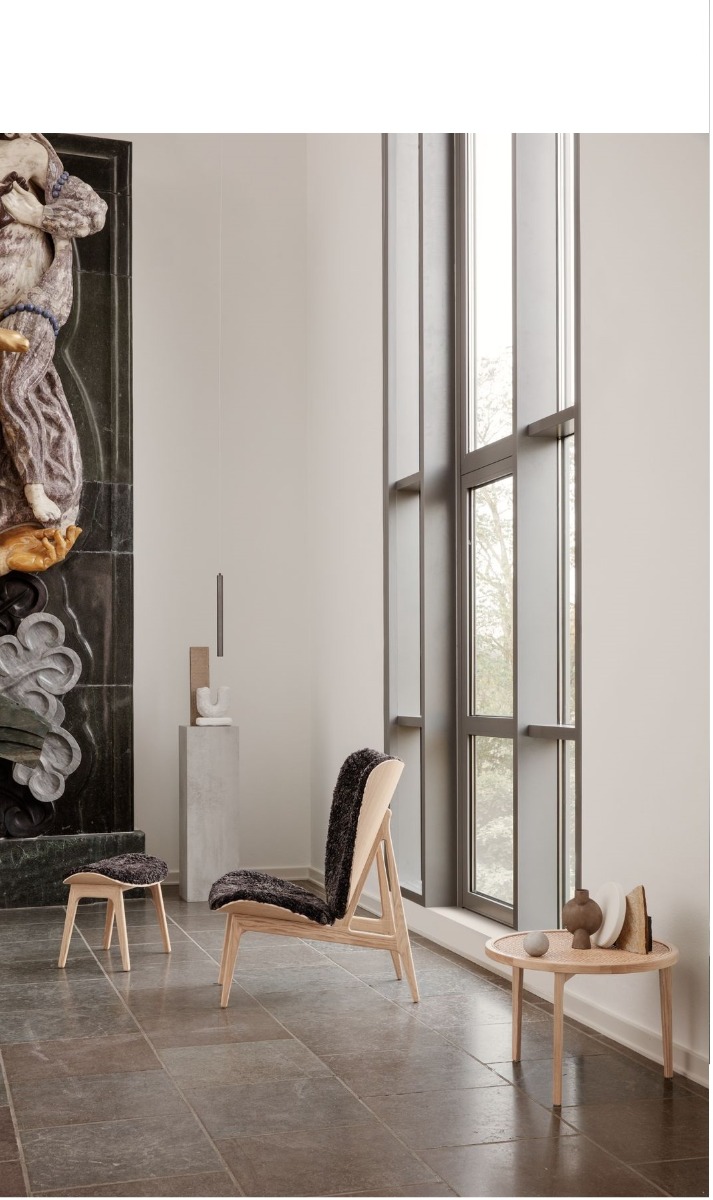 Pipe Pendant Light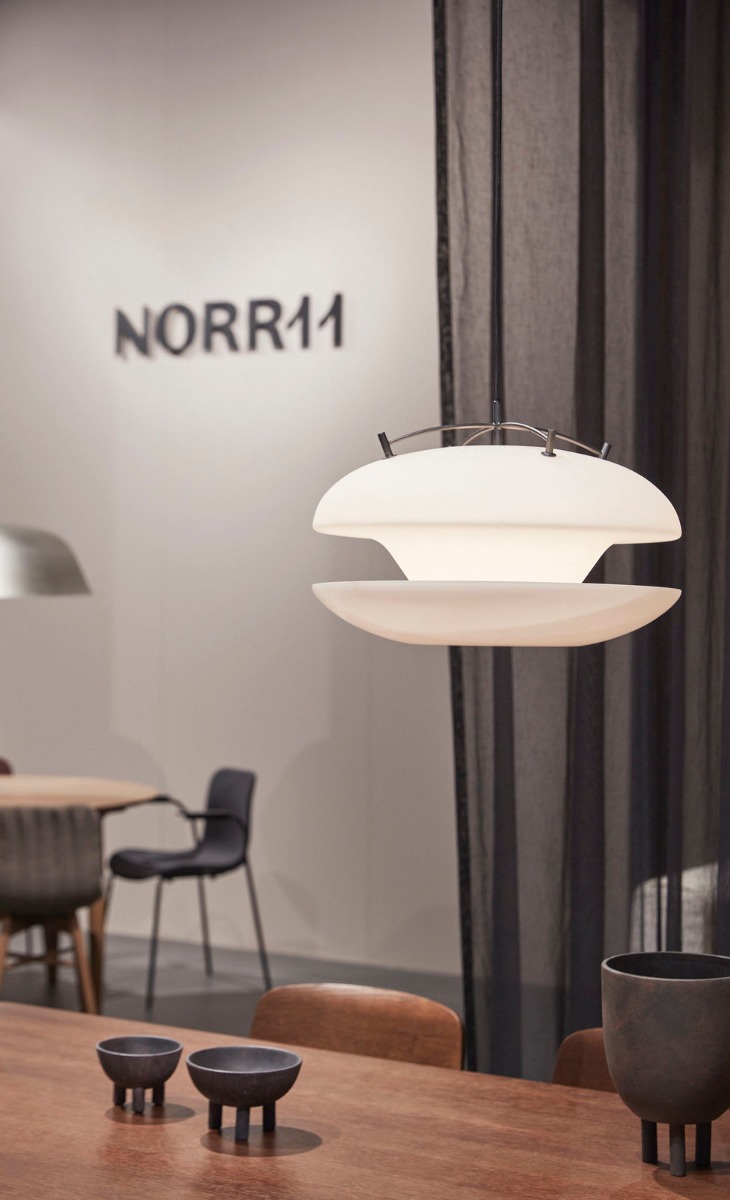 Yo-Yo Pendant Light
Pipe Pendant Light
The NORR11 aesthetic is defined by using influence from different cultures and design worlds, made only possible by the NORR11 design house and the frequent collaborators that associate with the brand. What results is a lighting collection that is full of interesting lamps that all have different things to offer—something that we really value!
Our Top Pick
Our particular favourite from the NORR11 lighting collection is the Frames Pendant, a pendant light that has already won several awards after its release in 2018 and is making waves in the design world! Up and coming designers Anna Ohmsen and Emma Bukhave Vidarsson decided to create a light that brings the user back to the product. In a time where lights have become automated and can be controlled by our phones, the Frames pendant can create different lighting expressions by manually adjusting the lampshade. The pendant is made from FSC certified oak attached with 72 joints making the shade completely rotational. You can create soft light diffusion from moving the shades in different ways or can create a far-reaching, direct light by leaving the bulb exposed. This magnificent pendant is also environmentally friendly, coming in minimal packaging and made from sustainable wood, making it a light that is modern and exciting.