We introduce our brand new Top 5 Lights blog series by talking to design director and founder of the business David Village, who breaks down his top 5 favourite lights….
Designed by Giuseppe Maurizio Scutellà, the Pirce collection is a bestselling and award-winning range from the renowned Italian brand Artemide. The design is characterised by a spiral which catches the eye and makes an impact in the room whether turned on or off. The way light dances and reflects off these spirals make it a truly wonderful light, perfect for many needs and uses.

"This light is very interesting because it is made from one piece of metal, peeling like an orange and changing shape depending on where you stand in the room. I met the designer years ago and was hugely impressed with his story and architectural mind which has produced this design that has no-glare and an upward glow."


The Flos 265 was designed by Paolo Rizzatto in 1973 and marks his first ever light design in his illustrious career. Comprised of a simple arm, wall bracket and lampshade, the 265 wall light has full motion and flexibility which made it a ground-breaking piece at the time of its creation. The 265 is a wonderful and dynamic light and also features in our Classic Designs range due to its iconic and distinguished status.
"It's a big light. I remember we had a 265 in our first ever shop on Ecclesall Road and our shop was quite narrow and the light was so big that is nearly reached all the way across the room! It is also very lightweight and perfectly balanced; you only need to slightly touch it to move and adjust it to where you want."


The AJ floor lamp was originally created for the SAS Royal Hotel, which opened in 1960, by the iconic Arne Jacobsen who designed the hotel building and everything inside it. The floor light embodies the very best of Scandinavian design, featuring clear and smooth lines with a minimal silhouette and movable lampshade for optimum function. The AJ floor light also features in our Classic Designs range for its historic status in 20th century lighting design.
"I actually have one of these at home and it is so useful and handy, especially for when I read in the evenings. The lamp is very sturdy yet flexible and has a nice on/off switch on the cable. I also love the angle of the stem as it looks like a designer has drawn a thin pencil line – a truly clever design."


Another light that features in our Classic Designs collection, the PH Artichoke pendant light was designed by Poul Henningsen in 1958 for the infamous Langelinie Pavillonen in Copehagen where the light still hangs today. The pendant lamp was created to provide glare-free illumination from all angles, with the light source concealed by the 72 beautiful hand-finished "artichoke leaves." The leaves are still hand-finished to this day by Louis Poulsen, with each one individually checked and assembled onto the light for the best and highest of quality.
"The Artichoke is a Danish classic; walk around Copenhagen and you will see it in many windows. It's a very clever design as you can't see the light source and it reflects off the surface of the pendant. It is also stunning and will make any room feel grand with its magnificent look."


Designed by the award-winning Marc Sadler, the Twiggy floor lamp is a thoroughly contemporary light that features a delightfully arched stem that delicately holds the lampshade, seemingly suspended in mid-air. The silhouette and construction of the Twiggy makes it perfect as a reading light and for use in living spaces as the shade sits away from the base, evoking images of a fishing rod.
"I love the Twiggy as it has a wonderful arc stem which almost seems like an architect has smeared charcoal across a piece of paper. The light is very flexible and rocks up and down but it is also very stable and weighted down by the base. The lamp also emits a glow down to where you want so is very practical as well."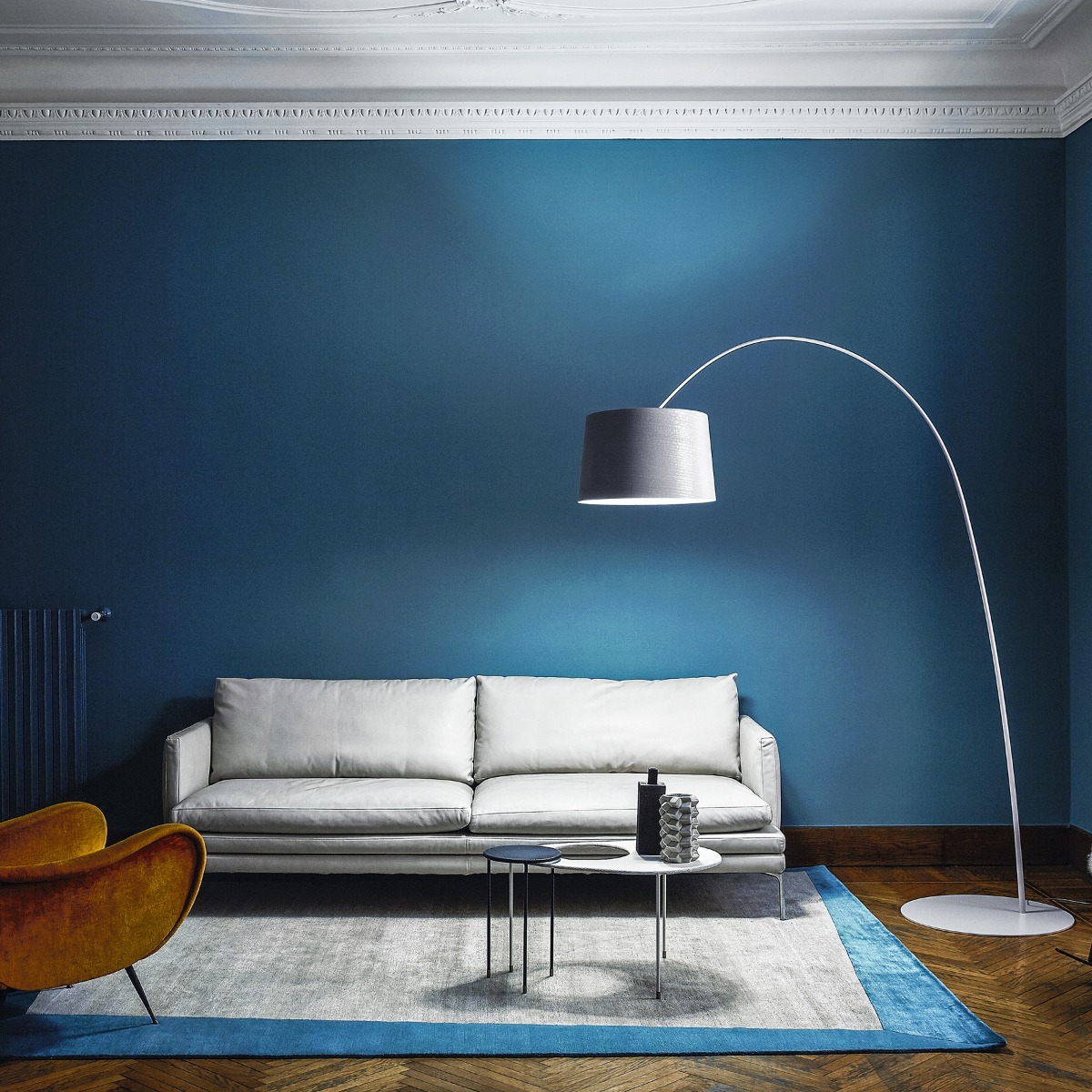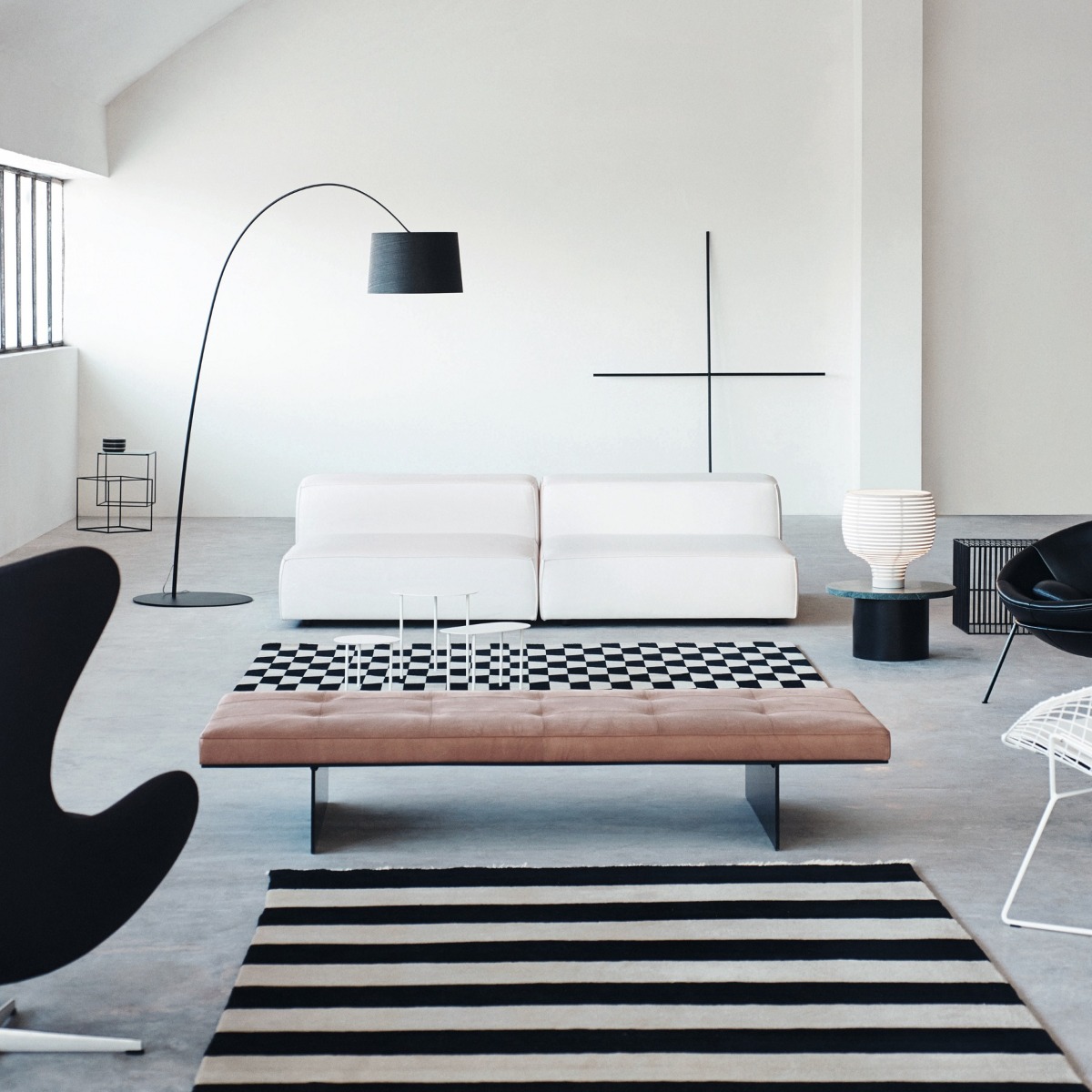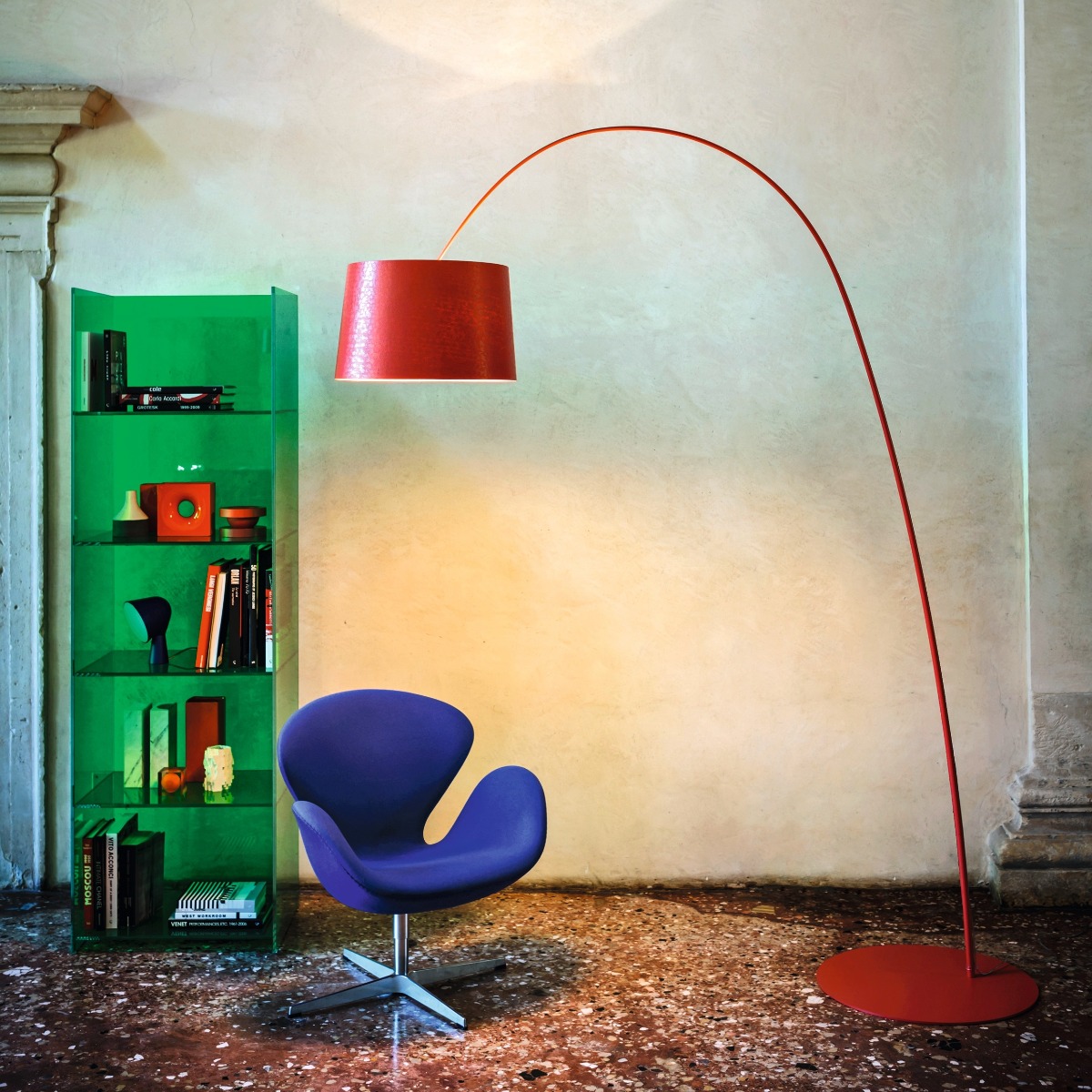 These 5 designs are a varied mix of the classic and the new, a demonstration of the wide variety of stylish lights that we stock at David Village Lighting. The traditional designs along with a modern functionality and style, these top five showcase some of our iconic products and well-loved brands. Shop David Village's five favourite products or browse our website to find your own!