Product Focus - &Tradition Blown Pendant
Blown pendant was Samuel Wilkinson's first lamp for &tradition and was released in 2013.
The mouth-blown glass pendant has a quilted pattern and comes in two versions: translucent with a silver lustre and sandblasted white.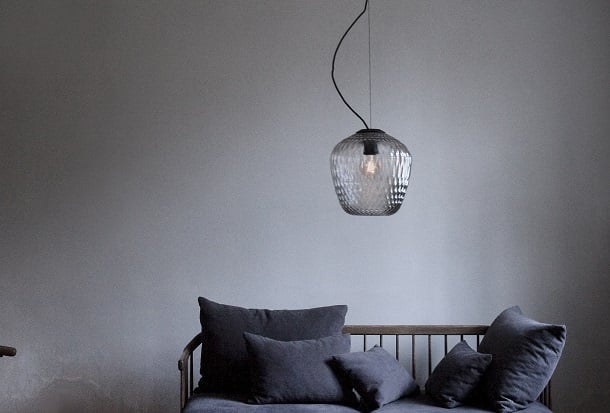 The pendant was created to explore reflections, distortions and refractions of a light source when surrounded by patterned glass.
Wilkinson looked for inspiration in seeds and berries in particular raspberries for the quilted texture.
Blown makes a great statement piece but works equally as well in cluster. The two versions cater to a range of interiors, with the sandblasted version providing a subtle, sophisticated glow, while the translucent version transforms the space with the intricate textures and patterning.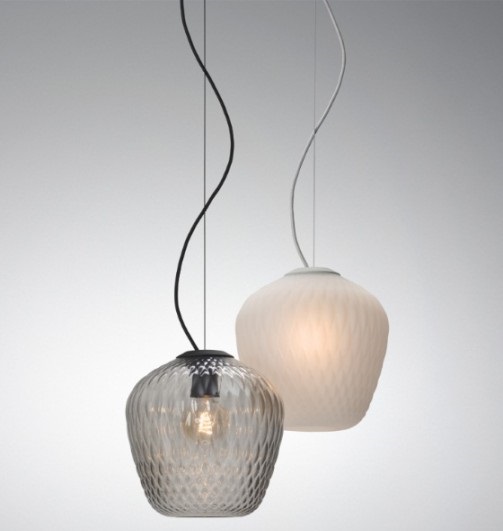 "Like with any project, you start with an idea, and then you start looking at the world through a sort of filter. I've looked at antique ceramics, old glass pieces, lenses from very old lamps, lighthouses, even a mirrored bottle, just to see the way the light comes off it."
Samuel Wilkinson
Click here to view the &Tradition Blown pendant!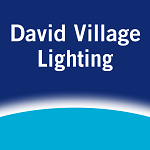 Visit us on our social sites to keep up to date on new products and what's on trend! You can find us on Facebook, Twitter, Instagram, Pinterest and now Polyvore!