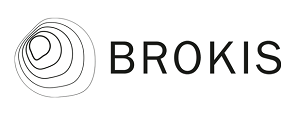 Recently the David Village Lighting team invited leading designers to accompany them to the Czech Republic, home of Brokis.
Whilst there we got to meet the founder and owner of Brokis; Jan Rabell who told us all about how Brokis began and about all the amazing designs.
Later we were given an exclusive tour of the Janštejn Glassworks and got to see the incredible expert glass blowers at work.
Below is a photo diary of how our day at Brokis unfolded!

View the Brokis collection here!
Visit us on our social sites to keep up to date on new products and what's on trend! You can find us on Facebook, Twitter, Instagram, Pinterest and now Polyvore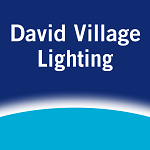 )