New Cestita Bateria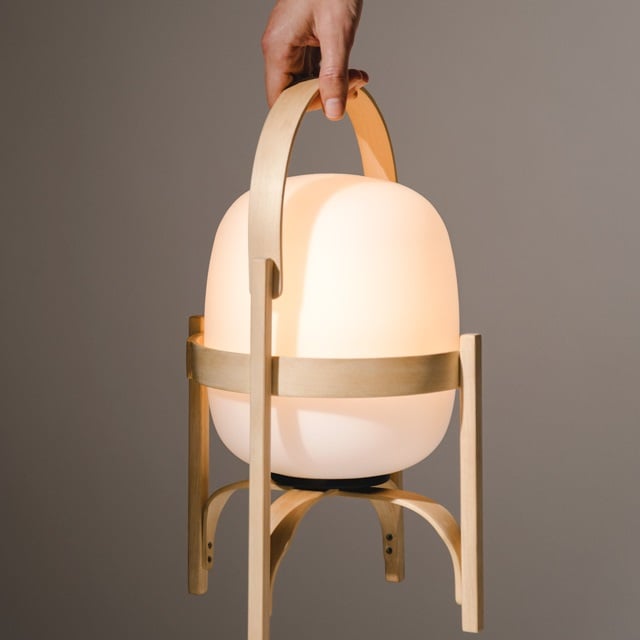 The eagerly anticipated Santa & Cole Cestita Batería is now available. The original style was created in 1962 by designer Miguel Mila and features a cherry wood handle allowing the user to move the lamp around.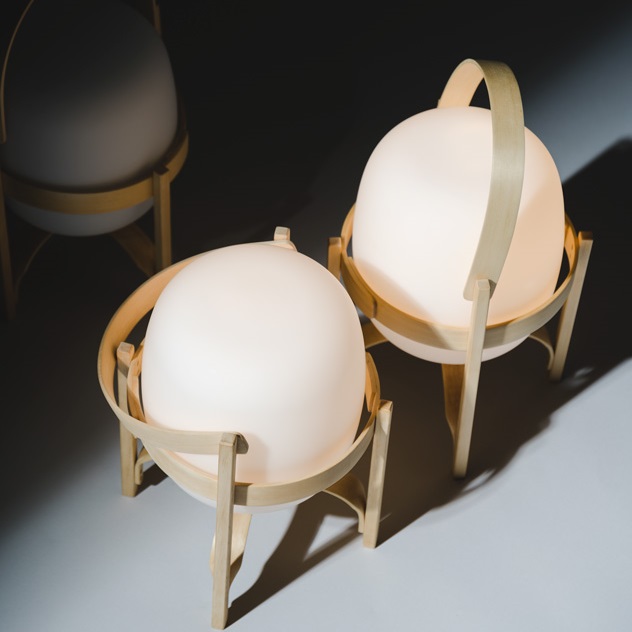 The new portable design helps to enhance its features while maintaining the warmth of the light. The Cestita Batería has no unsightly charging port or bulky battery and fits in perfectly with modern day life.
Click here to view the Cestita Batería!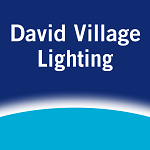 Visit us on our social sites to keep up to date on new products and what's on trend! You can find us on Facebook, Twitter, Instagram, Pinterest and now Polyvore!
)