David Village Lighting work with a wide range of brands from across the globe and here in the United Kingdom.
We take great care in choosing each one to ensure the designs are to the highest quality.
July's edition of Elle Decoration looks at global brands and features some of the absolute best from the design world.
We've put together just a handful of the global brands we work with and that were featured in the Elle Decoration special.
Italy – Flos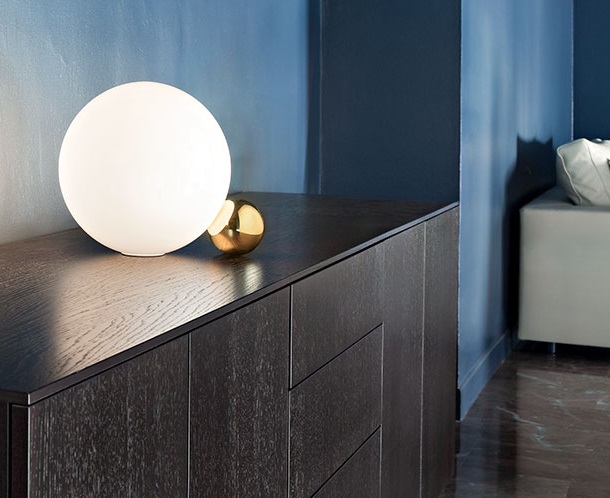 One of our most loved and popular brand is Italian lighting design company, Flos. Founded in the 1960's Flos has grown into one of the world leading lighting brands forever bring out new designs using the latest technology. Featured in Elle Decoration this month the Flos Copycat table is comprised of an blown opal glass diffuser and an attached aluminium sphere machined from solid and then gold-coated with 24K gold.
Click here to view the whole Flos range!
Demark – Gubi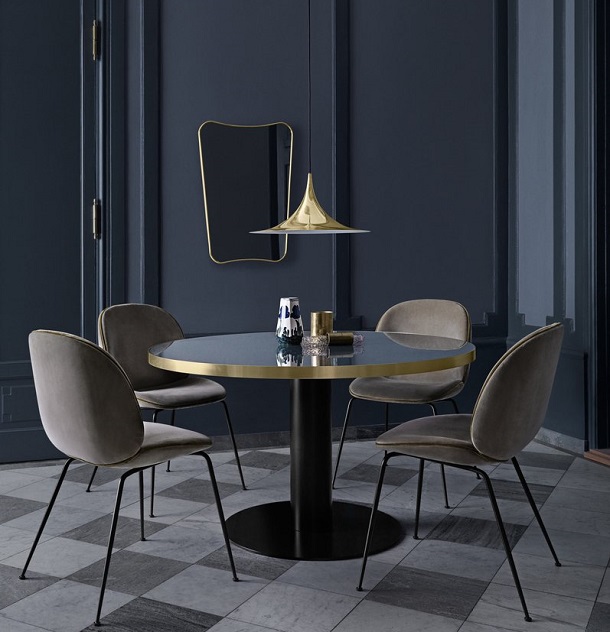 Founded more than 40 years ago Gubi is a design company dedicated to celebrating luxury designs that combines the past and present. Their core philosophy is to create timeless designs which are beautiful yet usable.
One of Gubi's most iconic designs is the unique Semi Pendant. Based on two quarter-circles put together back to back its shape creates a diffused light ideal for over a dinning or kitchen surface.
Click here to view the whole Gubi range!
Canada and Germany– Bocci
Based in Vancover and Berlin, Bocci is one of our most popular and stunning lighting collections. The company launched with one light design, the '14' series. The collection became an instant classic and still remains their bestseller. Over the years they have added to their collection sculptural lighting which is developed, engineered and fabricated in-house. The 28 series featured above is another of Bocci's bestsellers and is a result from an innovative fabrication process that manipulates both the temperature and the direction of air flow into blown glass. The result is a slightly distorted sphere with an interior of satellite shapes, including an opaque milk glass diffuser.
Click here to view the whole Bocci collection!
Spain – Marset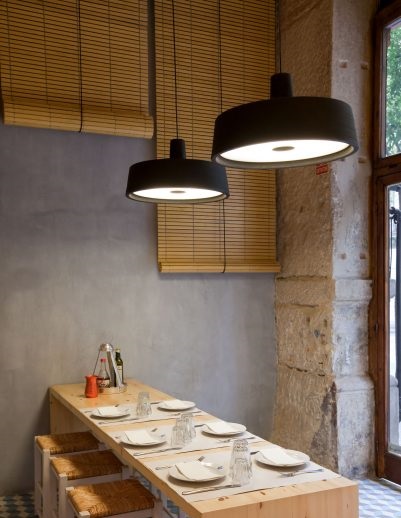 Spanish brand Marset is more than lamps, their designs are to create atmosphere, add character and improve quality of life for their customers.
The family business focuses on its authentic feel and the simplicity in their designs. Beginning in the 1940s Marset has with now decades of experience become a global company.
The Marset Soho is presented as a statement piece ideal for over table, bar areas or with several outdoor models available, illuminating porches and gardens.
Click here to view the whole Marset collection!
United Kingdom – Tom Dixon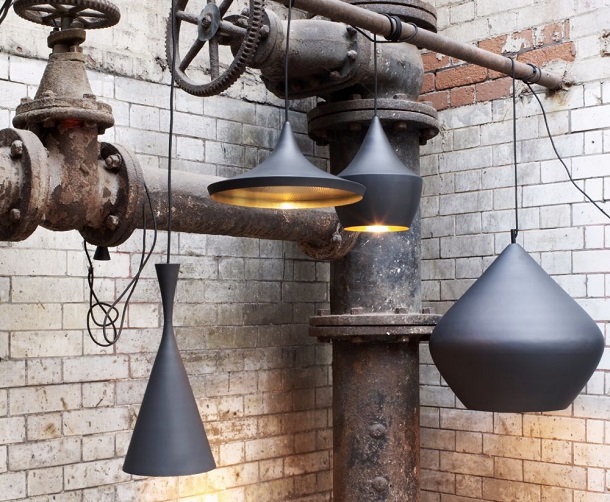 Based in London Tom Dixon has created global success from its functional and industrial designs. Established in 2002 Tom Dixon puts a strong emphasis on quality and creating extraordinary objects. One of Tom Dixon's most well known design is the Beat Collection. Designed in 2004 its interior bears the beaten marks of its making; braised and beaten by hand. Each piece is unique and a testament to a time-consuming and centuries old process; it can take up to 4 days to make one light.
Click here to view the whole Tom Dixon collection!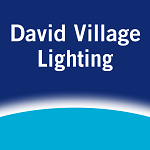 Visit us on our social sites to keep up to date on new products and what's on trend! You can find us on Facebook, Twitter, Instagram, Pinterest and now Polyvore!
)