The new refined Winkel
The new w127 Winkel is a developed version of Wastberg's award winning and best selling task light originally introduced in 2012.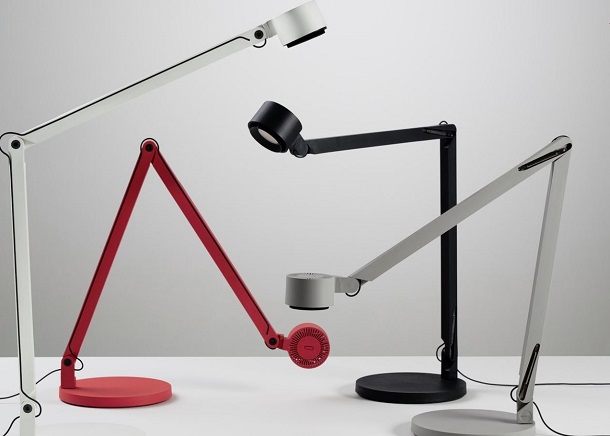 Wastberg have worked hard to refine some key areas of the lamp such as the mechanics, and operation and of course the light source.
The w127 is the result of a collaboration between Wästberg, the Berlin-based designer Dirk Winkel and the Gemany-based chemical company BASF. They spent more than three years developing what they consider the most refined task light ever seen. 
The w127 winkel challenges the perception of plastic, going further than the norm, not only in terms of function and looks, but also in terms of the feel and tactility of the material. No second skin, no paint coat; the true, bold material in its pure form.
It is based on over 60% biologically sourced and recyclable material from the castor plant. This represents a step ahead by setting the course for producing independently of mineral oil based plastics.
Click here to view the Winkel collection!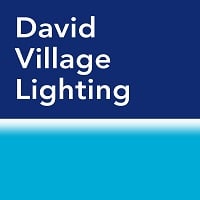 Visit us on our social sites to keep up to date on new products and what's on trend! You can find us on Facebook, Twitter, Instagram, Pinterest and now Polyvore!