Studio Italia Design rebrand to become Lodes
Lodes is an Italian brand that specialises in designer and luxury lighting. We started a partnership with them this year, as we adore the remarkable lights they make, being a true testament to Italian design. Their primary work with glass and how they create such beautiful and artistic pieces is why we are excited to have them in our portfolio of brands!
Formerly known as Studio Italia Design, the company rebranded to become Lodes this year, on their 70th anniversary, celebrating both the past and looking towards the future.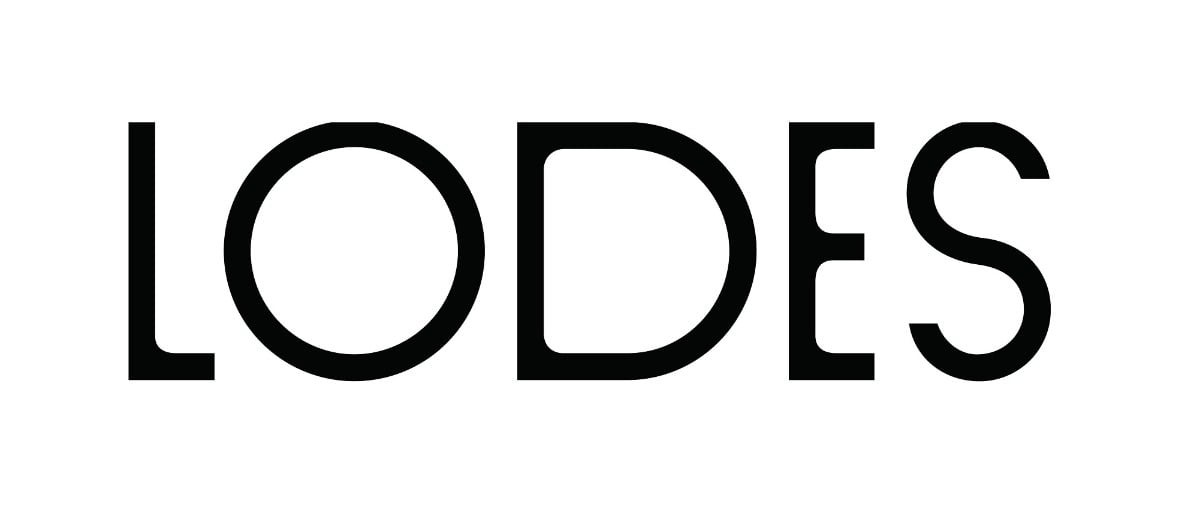 A Family Business
Lodes was founded by Angelo Tosetto in 1950, using his Venetian glass making know-how to create a lighting brand that put importance in Italian ideals. This ethos has been carried down through the generations, with the company being kept in the family. In the 1980s, Angelo's son Andrea took over and rebranded to Studio Italia Design, to mark a new direction in the company where traditional Venetian style was abandoned to make way for more innovative and forward-thinking designs. Now, 40 years later, Angelo's grandson Massimiliano Tosetto is at the helm and is once again evolving the company by rebranding to Lodes.
All lights designed by Andrea Tosetto
Rebranding Process
The new name of Lodes was created from a collaboration between the whole company and Béatrice Ferrari, a brand naming expert and founder of Synesia. Tosetto and other members of the family and management wanted to make sure that everyone in the company had a say and insight to the rebrand, as it is a huge step and change for the business. Lodes was chosen because of its versatility, as it has a sweet and simple sound that can be easily pronounced across many languages.
What's in a name?
Not only is the name Lodes universal because of its easy pronunciation, but it also has a few meanings. Lode in English can mean both a vein of metal ore in the earth or a rich source of something, which alludes to the spectacular designs, superior materials and finest Italian making processes that Lodes are known for. The Italian word lode is also derived from the Latin laud which means praise. The associations of this definition are that of the excellence and virtue that Lodes embodies as a brand. It goes to show that something as simple as a name can have a massive impact in reflecting the ethos of a company!
New Face
Alongside the rebrand has come the appointment of Luca Nichetto as the new Design Curator. Having his own expertise and design perspective, Nichetto will apply his experience and methodology to compliment the values of the brand, creating collections that are original and inventive, shifting away from previously held design values.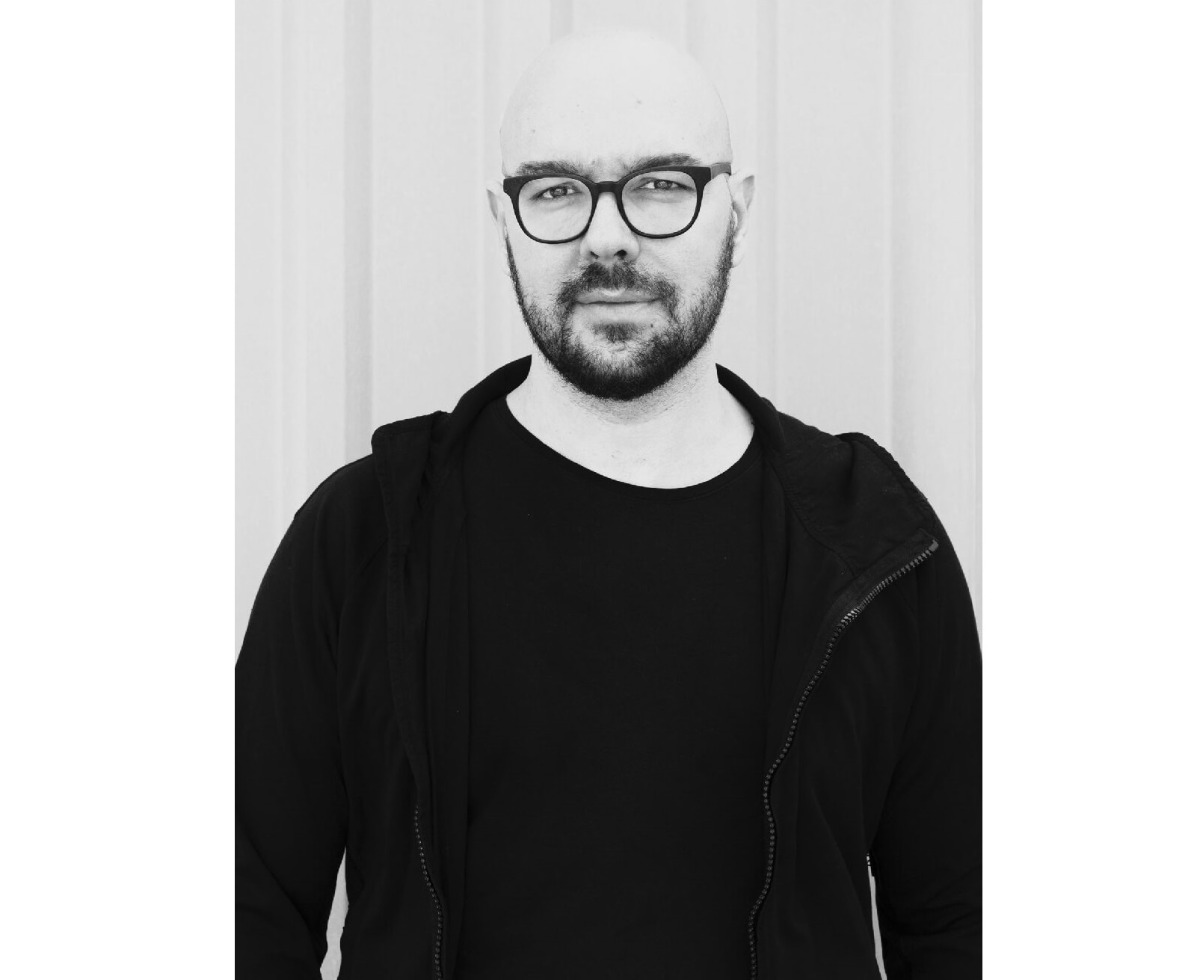 Luca Nichetto
With Lodes looking forward to a new era of design and innovation, the brand still does not forget where it all started. Lodes will look to create more light collections that have a balance of knowledge and distinctive style which is intrinsically linked to the Italian design culture of making beautiful and well-made pieces.
With such wonderful lights in their catalogue already, Lodes surely is making its mark and will be carrying on the legacy which has been 70 years in the making.
Visit us on our social sites to keep up to date on new products and what's on-trend! Find us on Facebook, Twitter, Instagram and Pinterest.