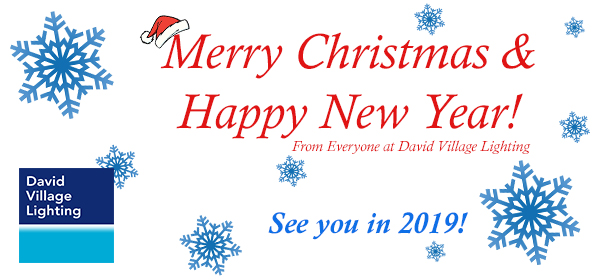 Christmas office closures:
Saturday 22nd December - Tuesday 1st January.
(Reopening Wednesday 2nd January.)
Deliveries will not be shipped out during this period. All deliveries not sent before this time will begin shipping out from January 2nd.
Showroom Closed, due to open late January (TBC).
Thank you to everyone who has helped us have one of our most successful years yet. See you in 2019 for even more exciting news and events!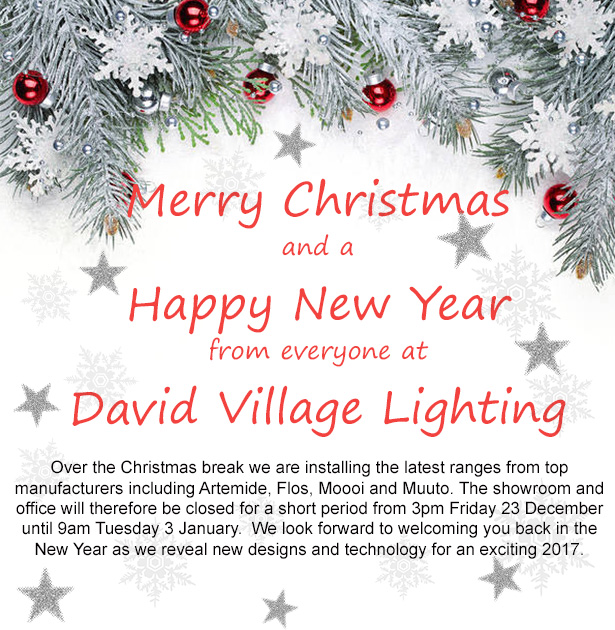 Visit us on our social sites to keep up to date on new products and what's on trend! You can find us on Facebook, Twitter, Instagram, Pinterest and now Polyvore!