We've been updating Innermost on our website and below we have their newest designs including their new Essential Collection which is available now!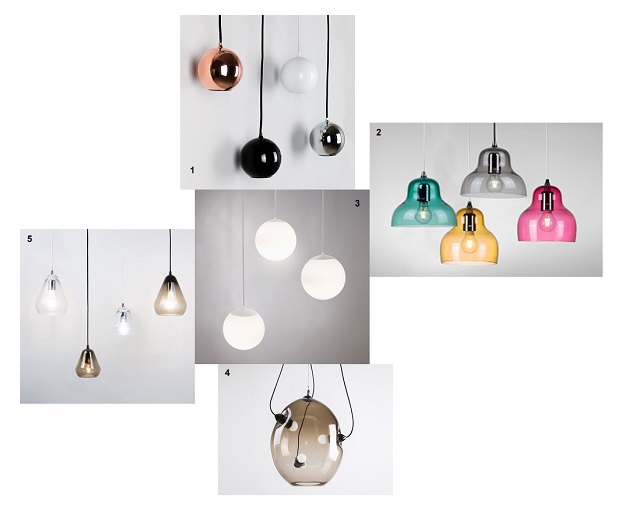 Part of the Innermost Essential Collection, the Boule light is a beautiful sphere which makes a great impact with a range of classic finishes.
2) Innermost Jelly
The Jelly lamps are fitted with transparent hand blown glass shades. With four colours across two sizes, the collection truly comes alive when mixed and matched together.
3) Innermost Drop
Drop is a white frosted glass globe delicately topped with a white powder coated stainless steel cap which resembles a drop of pristine pearl.
The Membrane lamp has a smokey hand-blown glass body that has three bulbs which meet the shade to become one. Details such as a gentle gradient in smoky glass coupled with polished gunmetal fittings result in a beautifully sophisticated design.
5) Innermost Core
Also part of the Essential Collection is Core designed by Steve Jones and Frankie Chan from Innermost. The shape resembles a mass of glass which has been formed by rolling the substance immediately after removal from the furnace.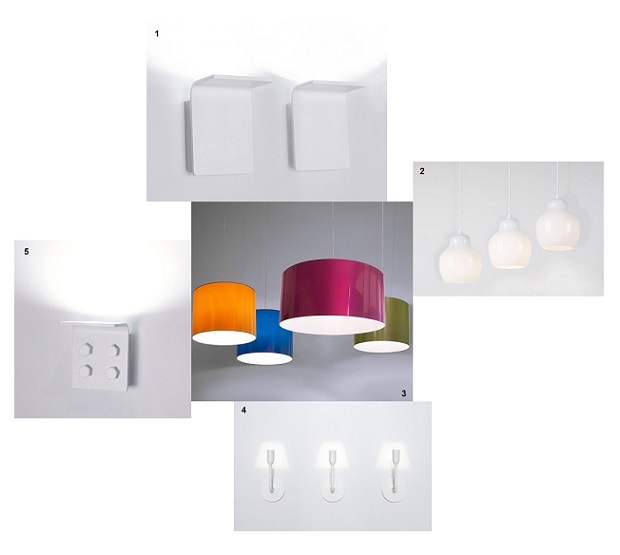 The Innermost Bracket light is a minimal slim wall fitting based on the design of the Bolt and fitted with an integrated LED.
2) Innermost Pomelo
From innermost's Essentials Collection, Pomelo deliberately provides an ambient effect with a subtle soft diffusion of light from the white opal glass shade.
Innermost Metallic has an amazing, sparkling Laminated Cast Vinyl shade creating a reflective surface which is available in Orange, Blue, Pink and Green.
Following the successful collaboration with YOY on the popular YOYLight, a table lamp which projects a virtual lampshade on a back surface, they have released the YOYWall, a minimal wall lamp which projects the same shade.
5) Innermost Bolt
Bolt reclaims the industrial look in a contemporary space with this dimmable LED wall lamp designed with the inspiration of a building's history that weighs heavily on each nut and bolt.
To view all of Innermost's Collections, click here!
Visit us on our social sites to keep up to date on new products and what's on trend! You can find us on Facebook, Twitter, Instagram, Pinterest and now Polyvore!