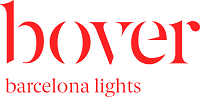 Featured – Bover Fora Collection
Founded in 1996 Bover began when founder Joana Bover sketched a design on a napkin for an architect friend's project. Now 20 years later, Bover is one of the leading companies in the contemporary lighting sector and has a presence worldwide.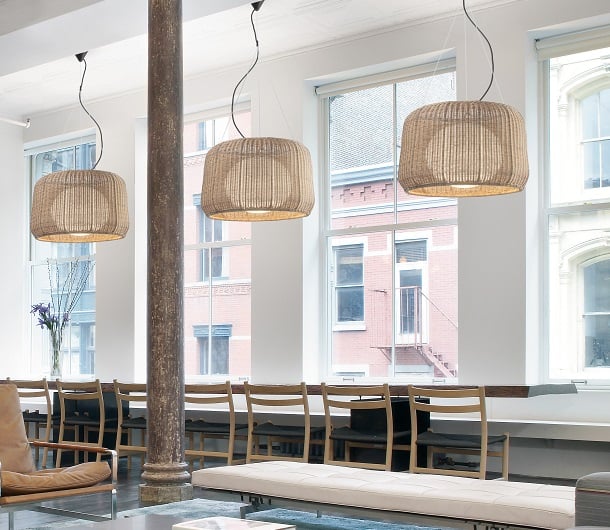 The Fora Collection is one of Bover's most loved and its beautiful versatile design means it adapts to both indoors and outdoor with it being IP55 rated. The Family includes a table lamp, floor lamp, ceiling and 2 sized pendants.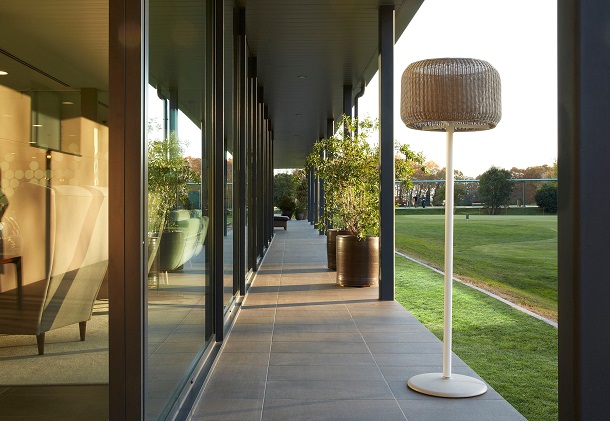 The Fora shade is made from synthetic wicker, making it highly resistant to weathering while casting a pleasant diffused light from the polythene protective globe. The Shade is available in either light beige with white fixings or brown with brown graphite fixings.
Click here to discover the Fora collection!
Visit us on our social sites to keep up to date on new products and what's on trend! You can find us on Facebook, Twitter, Instagram, Pinterest and now Polyvore!