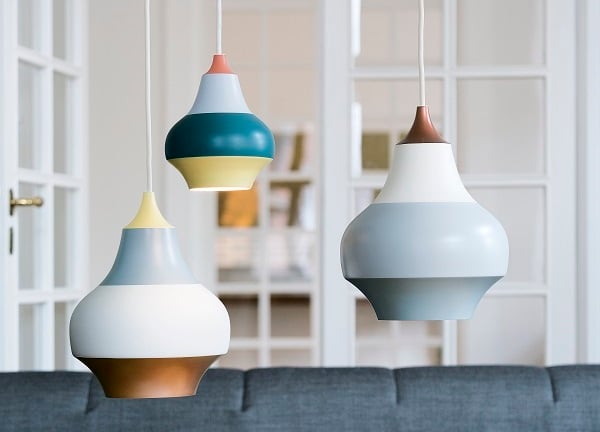 Highly anticipated and sought after Cirque suspensions by Louis Poulsen are available from May 15th. This new release by designer Clara von Zweigbergk is a playful interpretation of the Tivoli fair ground in Copenhagen. After Louis Poulsen gave Zweigbergk the brief of a fun and stylish lighting design, her visit to Tivoli gardens became her central inspiration.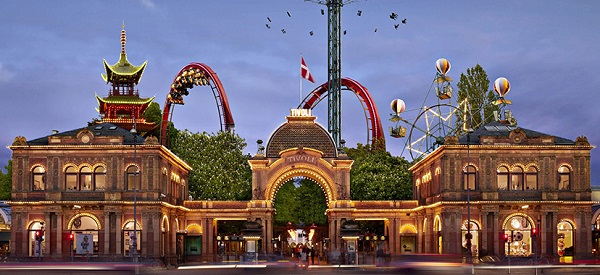 The fair ground is a place full of colour, balloon rides, domes and unique shapes to inspire any visitor. The spinning movement of rides and attractions was very intriguing to Clara von Zweigbergk, the amalgamation of colours and playful movement became part of the Cirque's design.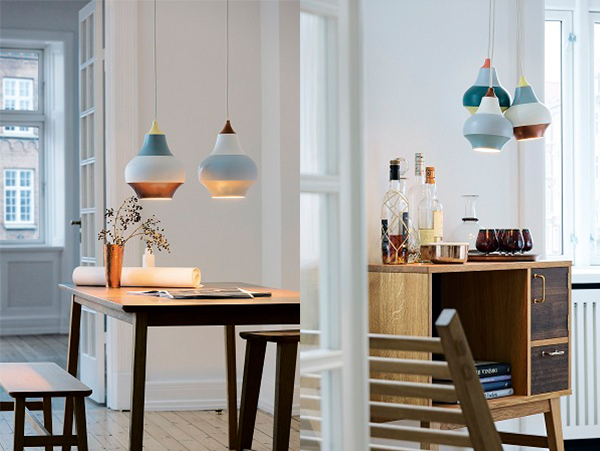 Cirque is skilfully made from one piece of metal, with precise, clean angles to create a seamless high quality finish. The shade is available in three sizes and three colour combinations, allowing complete creativity in their display. This light is stylish, affordable and enables people to have a piece of Poulsen in their home.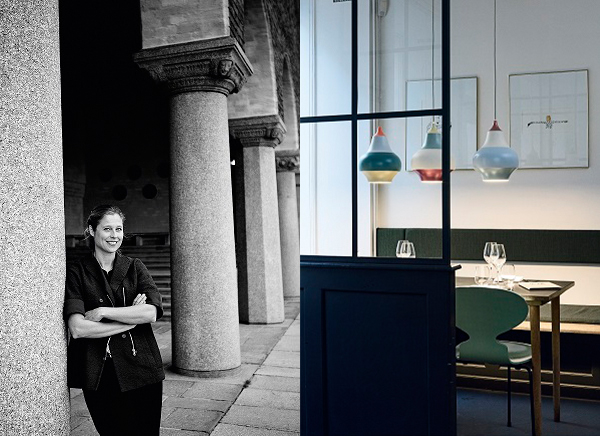 Available to order on Sunday 15th May, keep your eyes peeled…
Visit us on our social sites to keep up to date on new products and what's on trend! You can find us on Facebook, Twitter, Instagram, Pinterest and now Polyvore!