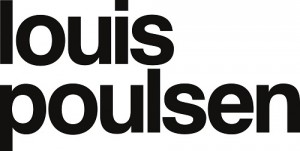 Featured - Louis Poulsen Cirque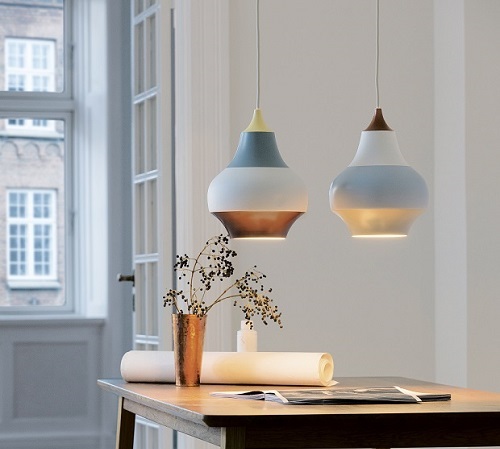 The Cirque collection was created by Swedish designer and graphic artist Clara von Zweigbergk.
"I don't mind at all if – sitting in their kitchens – people look up and start thinking hot-air balloons and carousels," says Clara von Zweigbergk when asked to describe her new lamp series.
The Louis Poulsen Cirque was inspired by a trip to Tivoli in Copenhagen. The amusement park is full of whirls and twirls – carousels, candyfloss makers and wheels of fortune. The idea for the design came from the way when an object spins around very fast the colours all merge together and end up being perceived as horizontal bands of colour.
The new series of lamps is perfect for both in the home or office or situated in a restaurant or bar. The Cirque has three colour combinations Red Top, Yellow Top and Copper Top and is available in three sizes Ø150 mm, Ø220 mm and Ø380 mm. The Lamp is made with an E27 fitting meaning it can be used with a range of LED sources allowing freedom in choosing the light source perfect for your chosen space.
When hung on their own they add a dash of colour to any room yet when hung in a collection they create the ultimate decorative effect.
View the cirque collection online here!
Visit us on our social sites to keep up to date on new products and what's on trend! You can find us on Facebook, Twitter, Instagram, Pinterest and now Polyvore!