Most wanted of 2018.



At David Village Lighting we love to see what trends are forming and how it influences our customer's purchases. Looking back through 2018, we can see clear favourites from our brand's collections. We thought you might be interested in finding out the most desirable designs from the past year.

Flos 2097 suspension: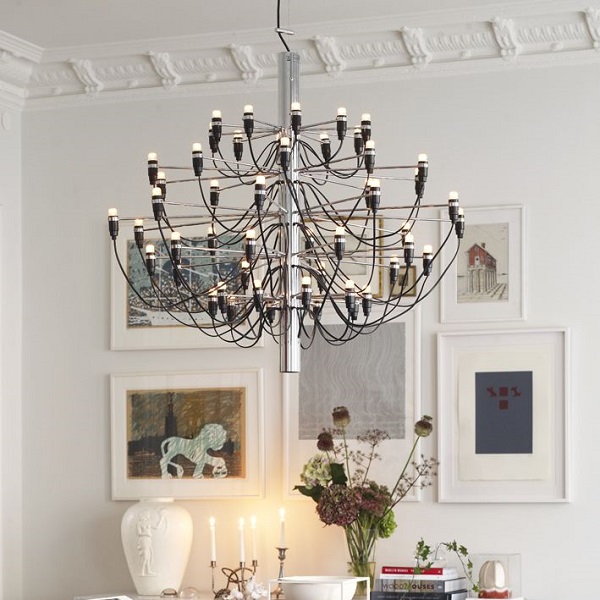 Designed by Gino Sarfatti for Flos, in 1958.



Inspired by traditional chandeliers comprising of a central structure with multiple arms, Sarfatti applied his modern thinking to create the ever-popular 2097. The exposed electrical cables give an industrial feel. Combined with a polished chrome or brass finish, the overall effect is contemporary and stylish.

Kartell Masters Chairs: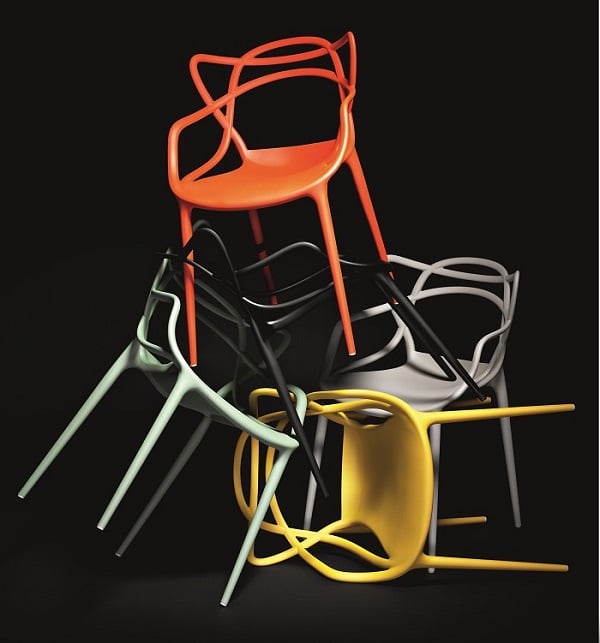 Designed by Philippe Stark with Eugeni Quitllet for Kartell, in 2010.



Three design icons were re-imagined and re-interpreted by the creative mind of Stark to create one truly unique 'Masters' chair. This design pays tribute to the Series 7 chair by Arne Jacobsen, Tulip Armchair by Eero Saarinen and the Eiffel chair by Charles Eames. 

Artemide Dioscuri: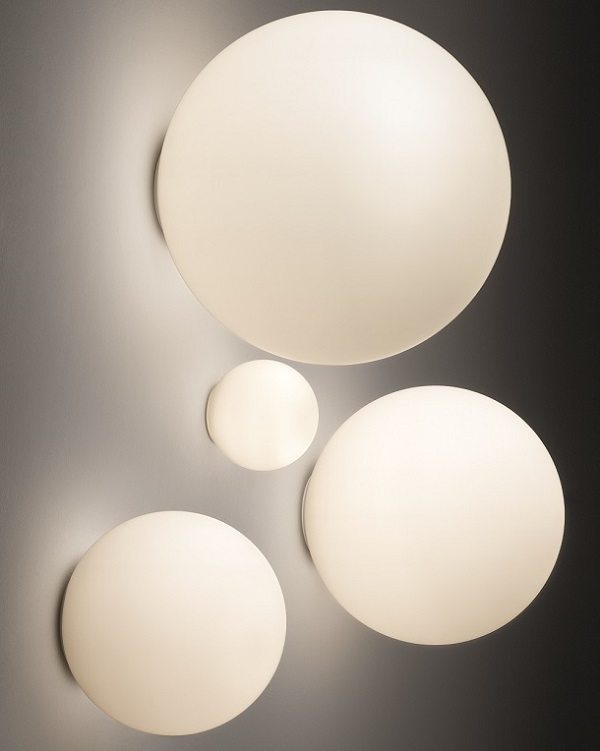 Designed by Michele de Lucchi for Artemide, in 1999.



A stunning piece of Italian design and craftsmanship by the iconic De Lucchi, a stylish but highly versatile lighting feature. The acid etched blown glass emits a soft diffused glow, available in 4 sizes allows for cluster installations or simple but effective illumination.

Anglepoise Original 1227 Mini wall light: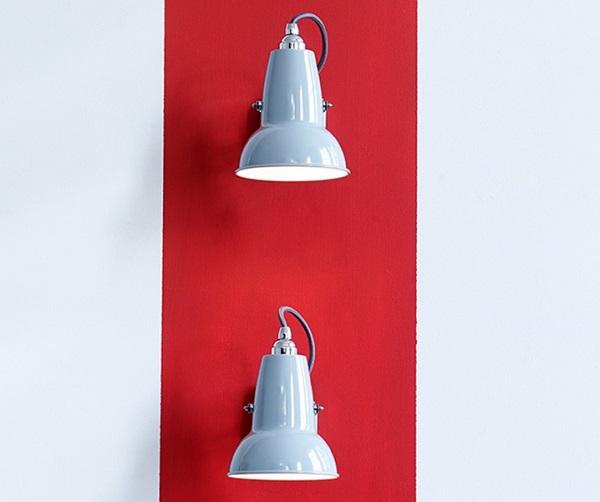 An extension to the Anglepoise Original 1227 family released in 2015.
Originally created by George Carwardine in 1935, the mini collection has been scaled down by a third. The Mini range has seen such popularity through its versatility, subtle and stylish aesthetic. The Mini wall light, in particular, has been a best seller since its release offering task lighting but with a playful twist.
We look forward to seeing what 2019 holds, a range of new creative designs from existing brands and new collections to be discovered.

Visit us on our social sites to keep up to date on new products and what's on trend! You can find us on Facebook, Twitter, Instagram and Pinterest.


New in from Foscarini
Satellight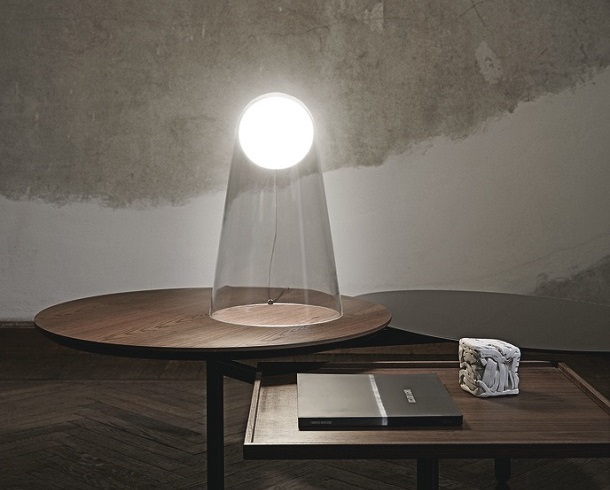 The new collection Satellight by Foscarini is designed by Eugeni Quitllet, a graduate from Llotja ArtSchool in Barcelona. Satellight is a simple, immediately understandable object but at the same time it is original and profound in its poetic lightness, that goes straight to the heart.
The diffuser is handcrafted milk white blown glass which is placed in a transparent blown glass body that like magic seems to support the core of the satellight, capturing its light.
When on thanks to a dimmable LED source it gives a warm, soft and gentle light adding precious reflections to the shiny transparent glass of the enclosure. The collection includes a suspension and table version which are both available online now.
Click here to view the Satellight collection!
Filo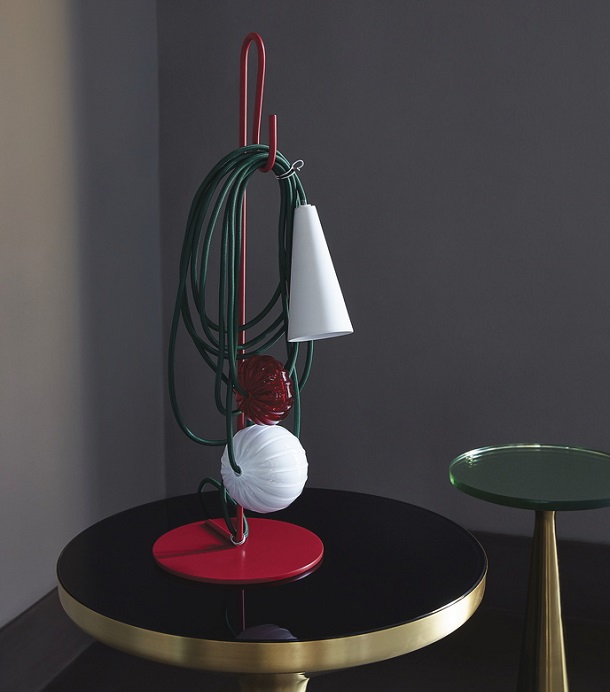 The new Filo table design by Andrea Anastasio comes from the desire to display the individual parts that go into a lamp; the light source, decoration and electrical wiring. The character of the lamp is the result of using decoration to play a fundamental role, incorporating elements that are not traditionally considered decorative. The wire which allows the lamp to perform its purpose runs along through the cord, spheres and bulbs of glass which transform the design into the archetype of a necklace.
The table lamps has a wide range of colour options from watercolour tones to the transparent hues of Murano glass, bright colours with ethnic colours to the fluorescent tones of contemporary cityscapes, making it a light fitting in a wide range of settings.
Click here to view the Filo table lamp!
Arumi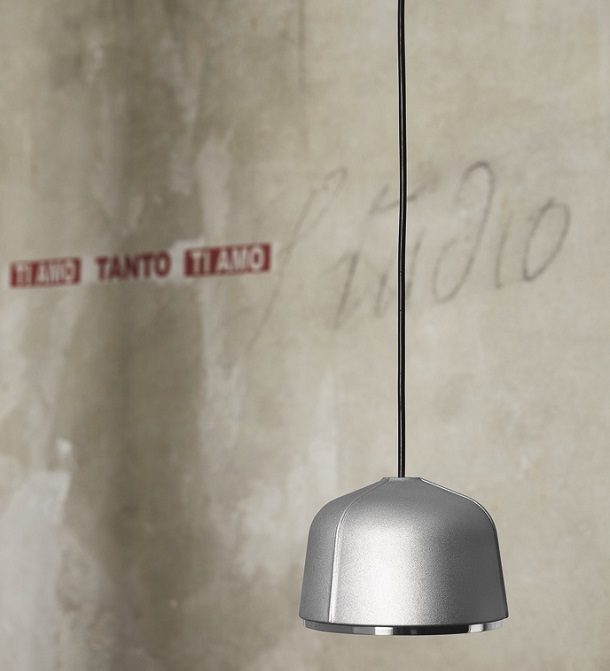 Arumi, designed by Lecidi e Pevere reflects Foscarini's ability to transform an industrial object made in die-cast aluminium alloy, into a finely crafted artefact. Handcrafted, the irregular finish of all the outer surfaces and the three reliefs bring rhythm to the piece. The pendant is a precious elegant pendant and beautiful either on or off. When on the luminous part has been designed to be gentle on eye of the observer and soft in its light emission to enhance the elegance of the polished interior.
The LED light source is shielded from view as placed inside a very pure transparent cylinder specifically designed to project the beam onto the polished inner walls and projects the light downwards. Arumi can be used on its own, in cluster or in linear compositions with the Foscarini multiple ceiling plate.
Click here to view the Arumi pendant!
Visit us on our social sites to keep up to date on new products and what's on trend! You can find us on Facebook, Twitter, Instagram, Pinterest and now Polyvore!