Winter 2018 Trend Report with David Village Lighting


With the nights drawing in and the temperature dropping, it's clear to see that winter has truly settling in. And with a new season comes a new trend. Here at David Village Lighting, we pride ourselves on being on top of trends and sharing with our customers our new favourite pieces. This season, with Christmas just around the corner, everyone is going crazy about Metallics. So, whether you are having a complete interior design make-over or adding just a few pieces to your collection, we have you covered.
Furniture: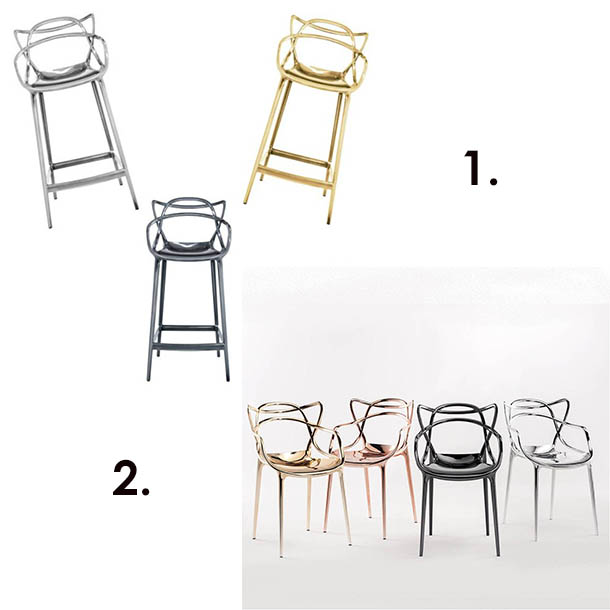 1. Kartell Metallic Master Stools
2. Kartell Metallic Master Chairs
Table Lamps: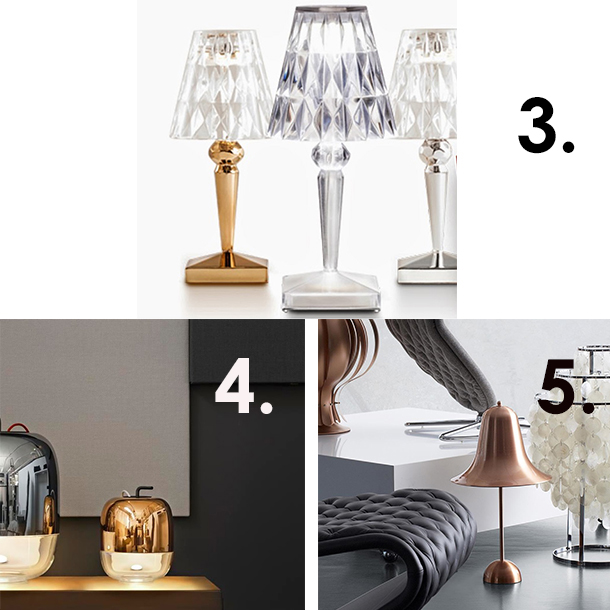 3. Kartell Metallic Battery Table Light
4. Prandina Metallic Gong T1 Table Lamp
5. Verpan Metallic Pantop Table Lamp
Pendants: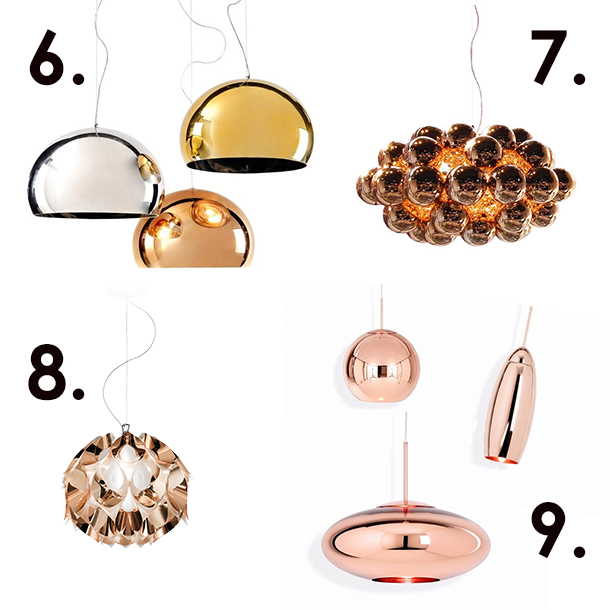 6. Kartell Fly Metallic Suspension
7. Innermost Beads Octo Metallic Pendant
8. Slamp Flora Metallic Suspension
Subscribe to our monthly newsletter or follow us on social media - for a daily dose of noteworthy design.
David Village Lighting Pinterest: @davidvillage
David Village Lighting Twitter: @DVlighting
David Village Lighting Instagram: @davidvillagelighting
David Village Lighting Facebook: @davidvillagelighting

Fight Back the Dark Nights!

As winter draws in and the dark nights are soon approaching we're here to help ensure your exterior doesn't go unlit. Bega has been producing high quality German engineered exterior lighting for over 70 years for all areas of architecture.
Bega prides themselves on creating luminaires which are regularly exposed to dirt, all weather factors and extreme fluctuations in temperature. More than any other luminaires, they are required to withstand a high degree of physical stress. 
Below is just a handful of Bega's exterior collection!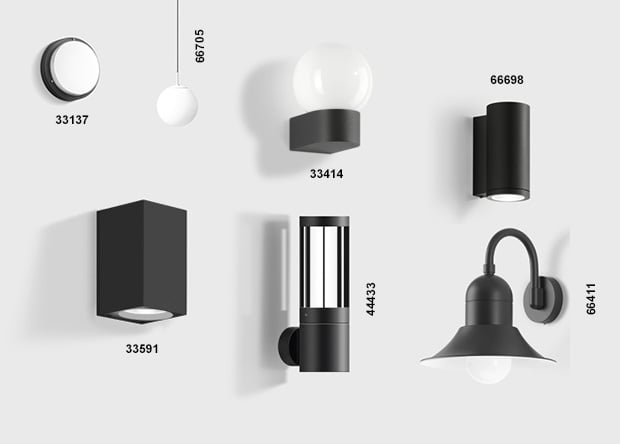 33137 66705 33414 66698 33591 44433 66411
To view more of the Bega range click here or contact us for more details!
Visit us on our social sites to keep up to date on new products and what's on trend! You can find us on Facebook, Twitter, Instagram, Pinterest and now Polyvore!