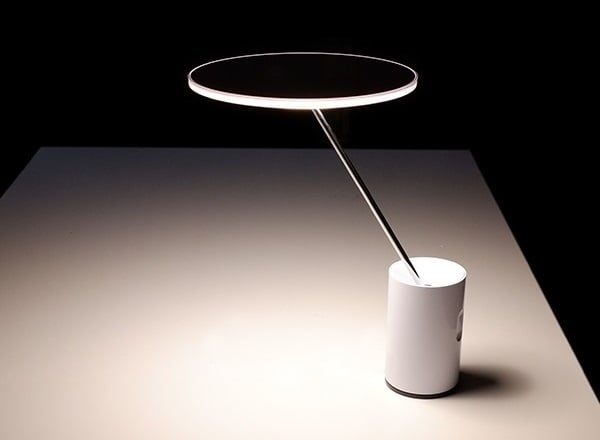 A truly unique new table light from Artemide, the Sisifo lamp consists of a floating illusion LED flat panel which is completely adjustable. The hybrid luminaire balances the need for illuminating a space and for focusing on tasks; this makes the light an ideal business/personal use lamp. With its freedom of movement, large base and LED panel it lends itself to large and small tables, the flat panel allows the lamp to fit in to smaller areas, the large base gives it stability to be moved freely.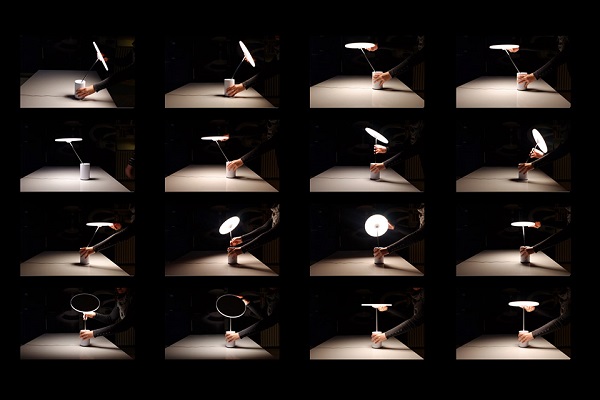 The LED source produces a warm white tone to create a soothing environment for relaxation or focused jobs. The Sisifo large diffuser eliminates any harsh shadows with its adjustable head and only throws out a soft, calming light which feels gentle in comparison to some LED lamps. Designed by Scott Wilson in 2012 and introduced at the Frankfurt light + Building show. Available online now.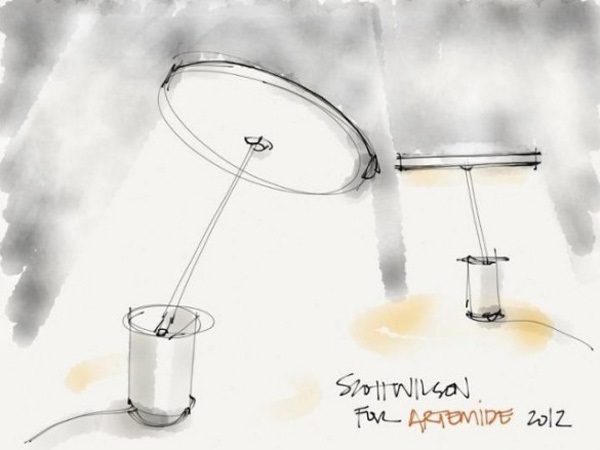 Visit us on our social sites to keep up to date on what's new and what's in trend! You can find us on Facebook, Twitter, Instagram, Pinterest and now Polyvore!