New in from Gubi is the Satellite Suspension designed by Mathieu Matégot. The suspension lamp comes in two sizes and is available in five shades; Black Midnight, Rainy Grey, Venetian Gold, Shy Cherry and White Cloud.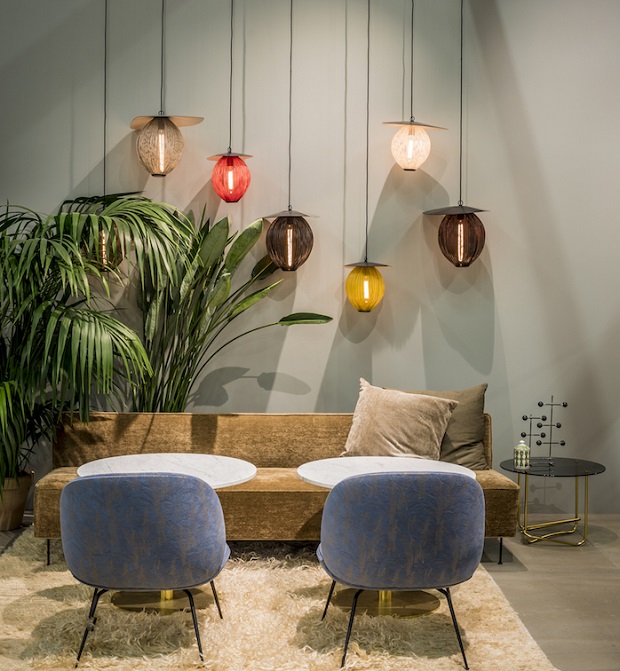 The colourful shades are made with pleated perforated sheets similar to a fabric mesh which is designed to let the light shine through the thousand of tiny holes.
Design icon, Matégot was the first to use perforated sheets in this way, making them work like fabric.
The Asian lantern style design, originally designed in 1953 features a large black lacquered steel cap, 5 meters of black textile cord and a rosette ceiling rose.
A popular piece since it was first designed the Satellite Suspension remains a timeless piece!
To view the Satellite Suspension collection click here!
Visit us on our social sites to keep up to date on new products and what's on trend! You can find us on Facebook, Twitter, Instagram, Pinterest and now Polyvore!