Happy New Year From David Village Lighting!
A new year means new styles and new ways to refresh your interiors for 2015. Something that caught our eye was the Metalic products from the Tom Dixon brand, to celebrate the new year we show case our picks from their sale.
The Tom Dixon Mirror Ball will with its neutural yet futuristic tone.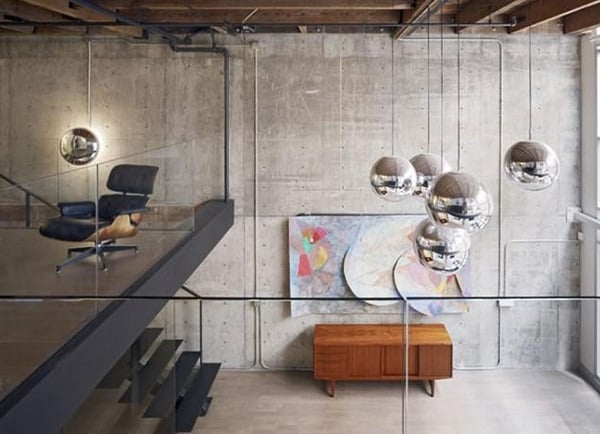 The Tom Dixon Mirror Ball gives a nod to the 60s with its futuristic style. This iconic suspension light can add a dramatic effect on its own or when placed in a cluster.
 Image featuring Tom Dixon Base Wall and Base Table and Base Floor light in copper.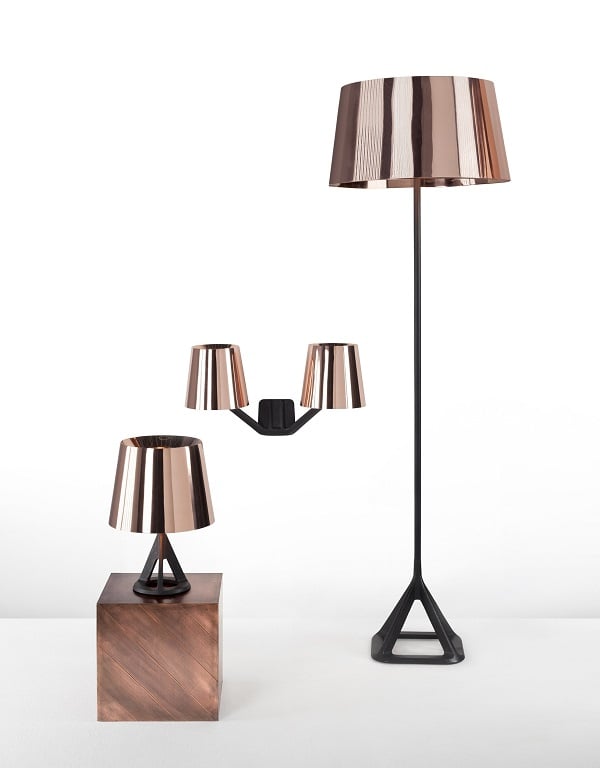 The reflective copper shade paired with the raw cast iron base provides an interesting mix of materials for modern spaces. Despite the materials being metal the warm colouring of the copper can provide a cosy atmosphere.
Give your environment an edgier vibe with the Tom Dixon Pipe Suspension light.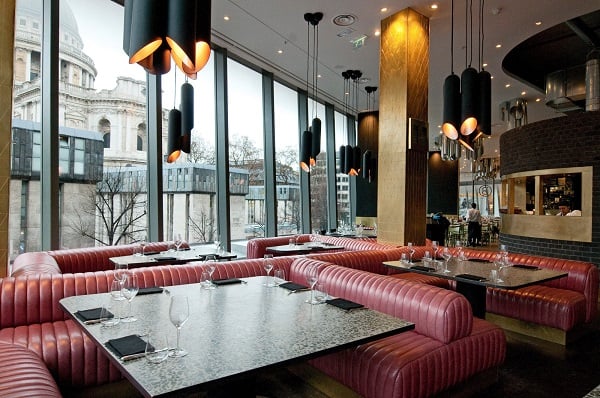 The matte finish of the exterior along with its tubular shape gives this light an industrial edge. This contrasts well with the inner sparkling anodised finish, which adds a hint of luxury. 
For further details and pricing on any of the featured lights please contact us .