March's edition of Elle Decoration looks at all things colour. Editor Ben Spriggs talks about how colour informs every area of our lives and discusses the dedicated section inside which offers advice on what colour schemes work and why.
Click below to view the designs featured in the issue!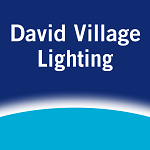 Visit us on our social sites to keep up to date on new products and what's on trend! You can find us on Facebook, Twitter, Instagram, Pinterest and now Polyvore!