New releases from Gubi
B-4 Table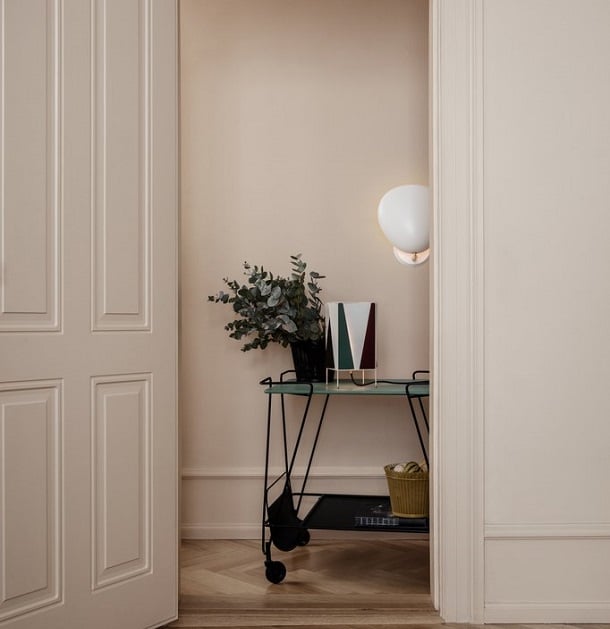 Gubi's new B-4 table light was originally designed in 1945 by Greta M. Grossman. The table bears her whimsical and powerful signature style with playful angles and geometric elements. The colourful moveable visors allow light to diffuse softly out and fit in effortlessly into almost any environment.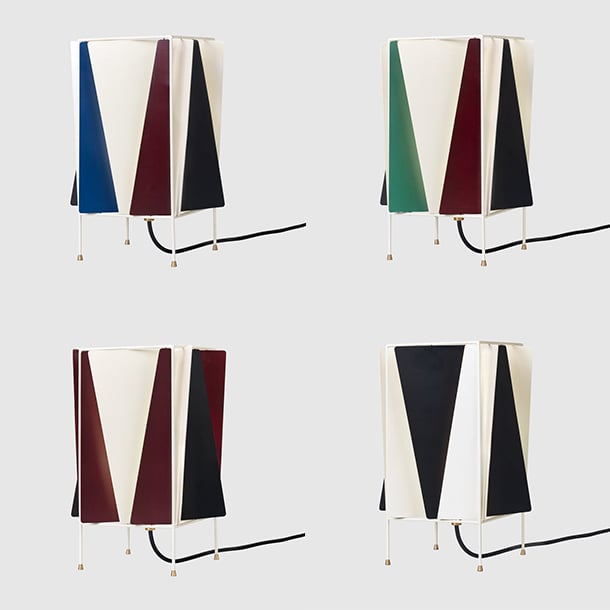 The silhouette of the B-4 table light resembles some of Greta M. Grossman's most iconic architectural work especially her houses in Southern California which were perched high up on stilts. The table is available is 4 finishes; French Blue, Black/White, Chianti Red and Italian Green.
Click here to view the Gubi B-4 table!
Gravity Collection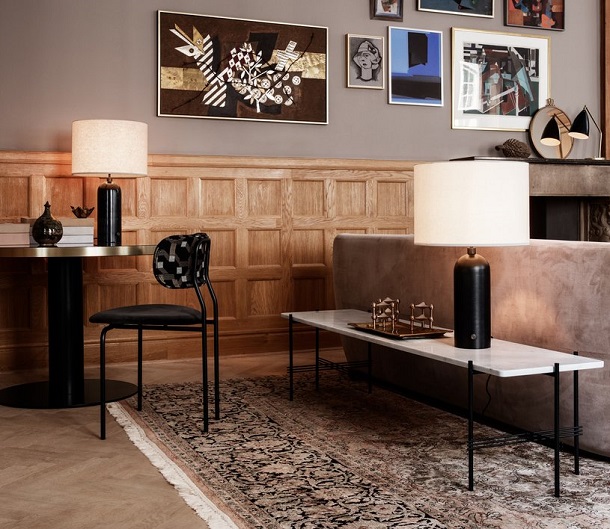 The new Gravity Collection is designed by Space Copenhagen and includes two table lamps and a floor lamp.
The Gravity collection gives an ambient and subtle light and has a dimmer switch on the product enabling you to create different moods and expressions in different spaces.
The Gravity Collection is available with three different bases; grey marble, black marble or blackened steel and with either a white or canvas shade.
Click here to view the Gubi Gravity Collection!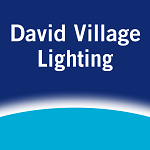 Visit us on our social sites to keep up to date on new products and what's on trend! You can find us on Facebook, Twitter, Instagram, Pinterest and now Polyvore!