Winter 2018 Trend Report with David Village Lighting


With the nights drawing in and the temperature dropping, it's clear to see that winter has truly settling in. And with a new season comes a new trend. Here at David Village Lighting, we pride ourselves on being on top of trends and sharing with our customers our new favourite pieces. This season, with Christmas just around the corner, everyone is going crazy about Metallics. So, whether you are having a complete interior design make-over or adding just a few pieces to your collection, we have you covered.
Furniture: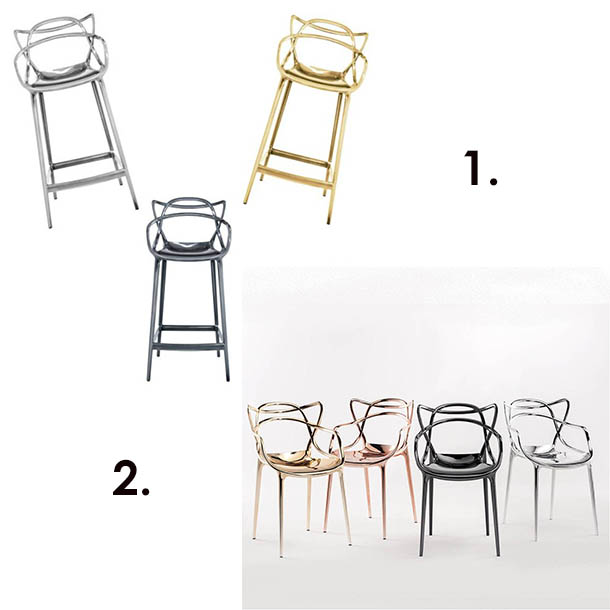 1. Kartell Metallic Master Stools
2. Kartell Metallic Master Chairs
Table Lamps: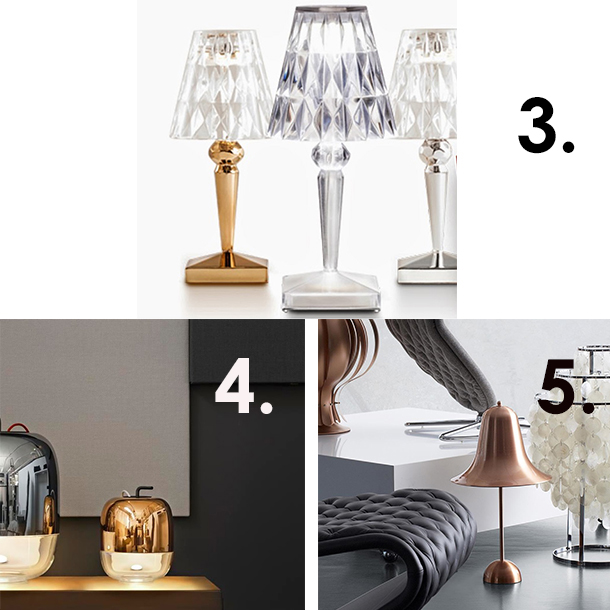 3. Kartell Metallic Battery Table Light
4. Prandina Metallic Gong T1 Table Lamp
5. Verpan Metallic Pantop Table Lamp
Pendants: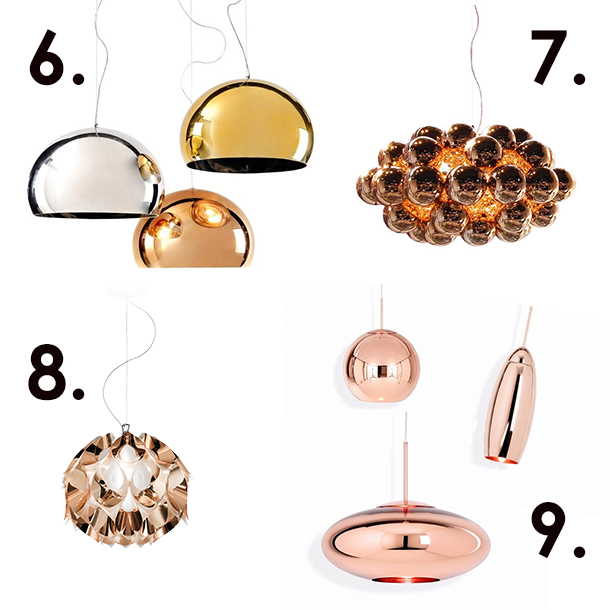 6. Kartell Fly Metallic Suspension
7. Innermost Beads Octo Metallic Pendant
8. Slamp Flora Metallic Suspension
Subscribe to our monthly newsletter or follow us on social media - for a daily dose of noteworthy design.
David Village Lighting Pinterest: @davidvillage
David Village Lighting Twitter: @DVlighting
David Village Lighting Instagram: @davidvillagelighting
David Village Lighting Facebook: @davidvillagelighting


New in from Prandina
Prandina, founded in 1982 focus mainly on the use of blown glass and creating lights which are always different and innovative.
David Village Lighting, founded in 1981 loves working with Prandina as they create beautiful glass pieces which stand out elegantly in a room. The quality of the Italian hand made glass is second to none.
Here we introduce the first phase of three which sees new and exciting families added to Prandina's collection.
They have explored new ideas for the use of blown glass and creation of products with a timeless design; they have also investigated the study of new and alternative materials.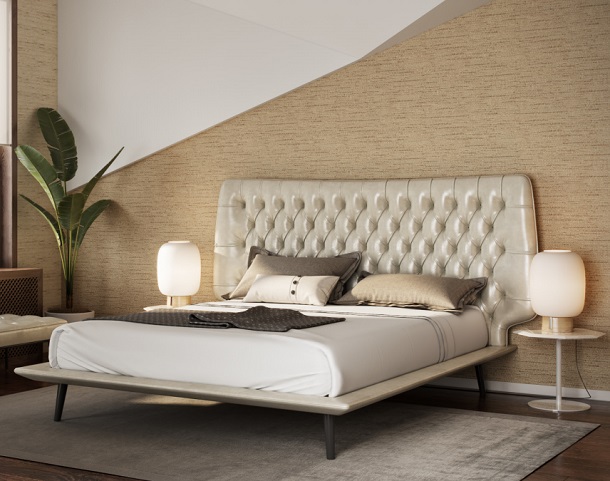 The Santachiara Table is an addition the existing collection with an ash wood base and diffuser in opal white blown glass which gives out a diffused light.
Click here to view the Santachiara Table!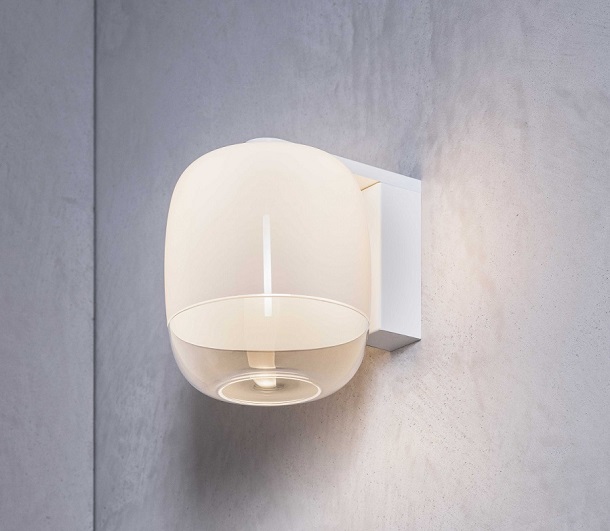 The Gong Wall is a beautiful addition to the Gong family which has many variations.
Engraved blown glass, available in white, gold leaf or with silver, copper or black transmirror metallic finishes. The Metallic structure is available in white, heritage brass or chrome.
Click here to view the Gong Wall!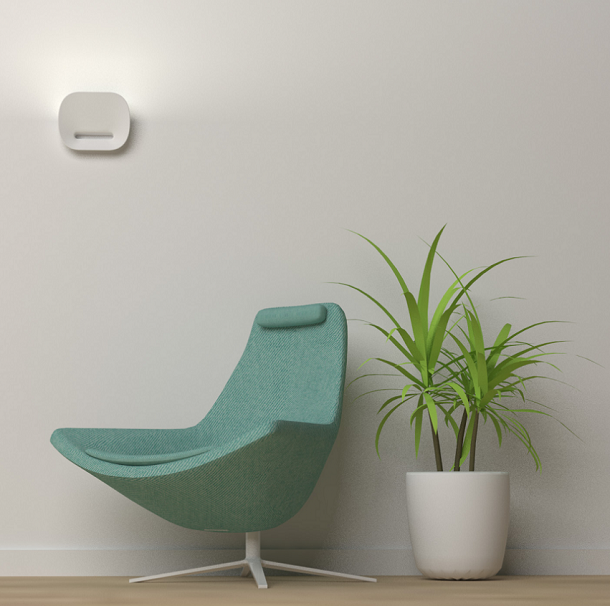 The new Moonlight Wall is a beautiful new design by Filippo Protasoni. Made from Bassanese ceramic the wall light gives out a soft indirect light.
Click here to view the Moonlight Wall!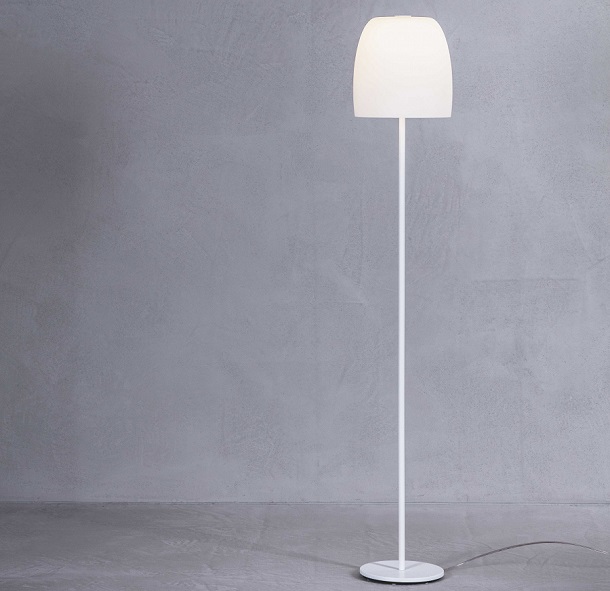 There is not one but two new additions the Notte family. Floor and table versions have been added creating a collection which works beautifully when placed together in a room. The diffuser is opal white blown glass and is available with either a white or heritage brass metal structure.
Click here to view the Notte collection!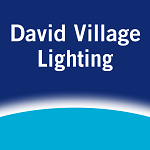 Visit us on our social sites to keep up to date on new products and what's on trend! You can find us on Facebook, Twitter, Instagram, Pinterest and now Polyvore!