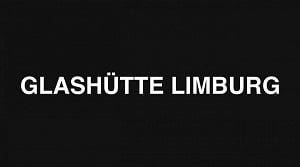 We are excited to announce that Glashütte Limburg Lighting is Now Available Online!
In 1947 under the direction of Dr. Walter Heinrich, Glashütte Limburg was born. The company originally made beakers, jugs and other commercial goods until the currency reform in 1948 when it began to include glass lighting.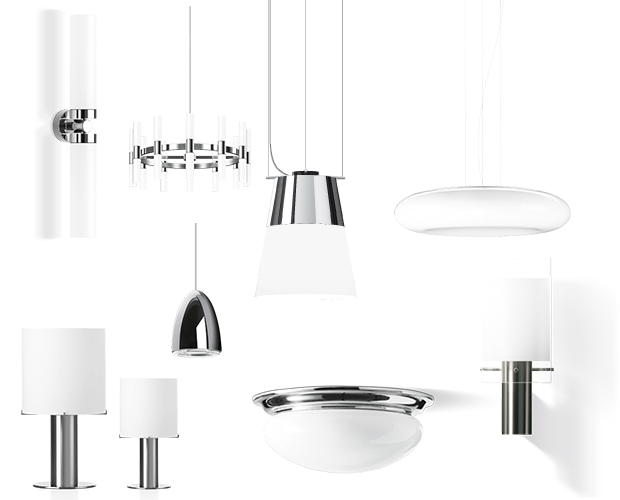 Based in Limburg an der LahnBuilt, Glashütte Limburg specialises in interior luminaires made from glass. The luminaire collection includes over 2000 models that are unique for all areas of interior architecture in public and private areas.
Glashütte Limburg design, develop and construct their products with great care. A team of designers, glass specialists, design engineers and lighting technicians work together to produce long-lasting products of the highest quality.
Visit us on our social sites to keep up to date on new products and what's on trend! You can find us on Facebook, Twitter, Instagram, Pinterest and now Polyvore!