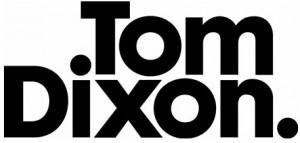 Brand Focus
Tom Dixon began his design career in the mid 80's and by the late 1980's he was working for Italian giant Cappellini, where he designed his iconic 'S' chair.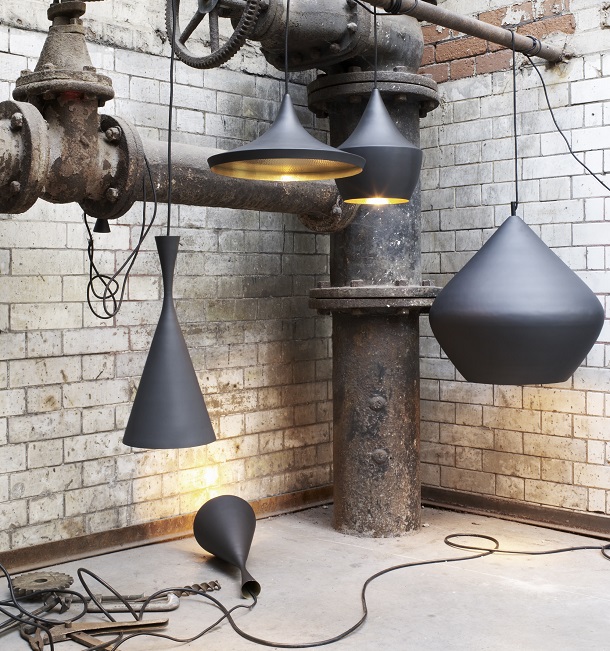 Throughout the 90's Tom Dixon became a household name and was appointed head of design at Habitat and later became Creative Director.
In 2002 the brand 'Tom Dixon' was established and is now available in over 95 countries. He is obsessed with honest materials and is committed to innovative design.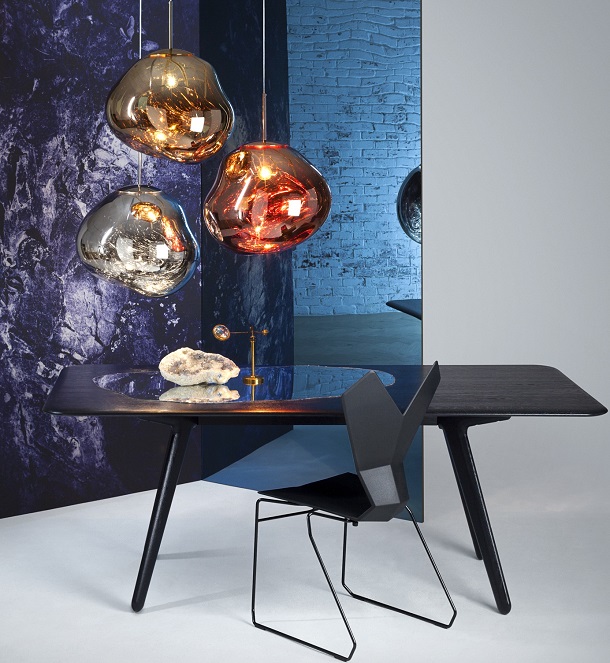 Tom Dixon has worked on many high-profile projects including The Royal Academy in London, Jamie Oliver's London restaurant and Shoreditch House.
Tom Dixon is inspired by its unique British heritage and launches lighting, furniture and accessories collections bi-annually in Milan, New York, London and Paris.
Their best sellers include the iconic Beat, Copper and Etch lighting collections.
Click here to view the Tom Dixon collection!
Visit us on our social sites to keep up to date on new products and what's on trend! You can find us on Facebook, Twitter, Instagram, Pinterest and now Polyvore!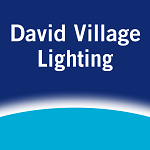 Tom Dixon has launched a new version of their popular Etch pendant. The Etch was previously only available in brass, copper, or steel, but Dixon have just introduced a new black finish! The Etch is inspired by the logic of pure mathematics. The shade is a geodesic structure made up of sections of 0.4mm etched metal sheets which cast a mass of intricate shadows when lit.