6 June 2018

David Village Lighting introduces

David Village Lighting loves adding new brands to our extensive and high quality collection. We've chosen Normann Copenhagen because it has a wide selection of modern designs to suit both commercial projects and private homes.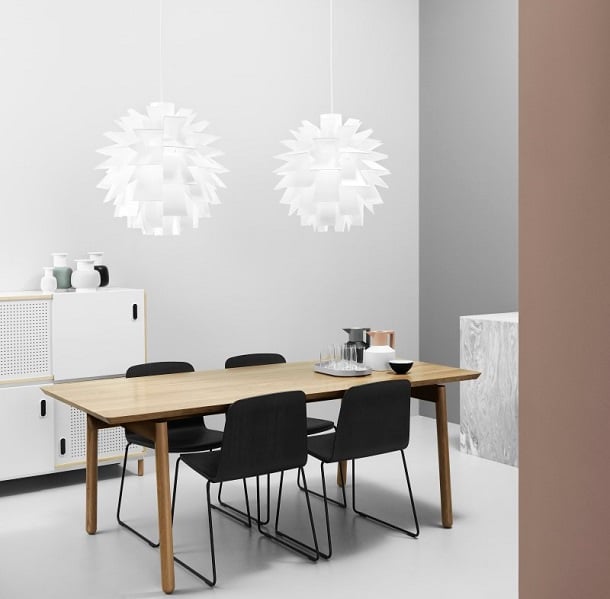 Established in 1999 by Jan Andersen and Poul Madsen, the Normann Copenhagen brand encompasses a large and continuously growing collection of furniture, lighting, textiles and home accessories.
The first product launched by Normann Copenhagen was the iconic Norm 69 self assembly lamp. Since then they have expanded their collection on a mission to create original, bold and eye-catching products that withstand the test of time.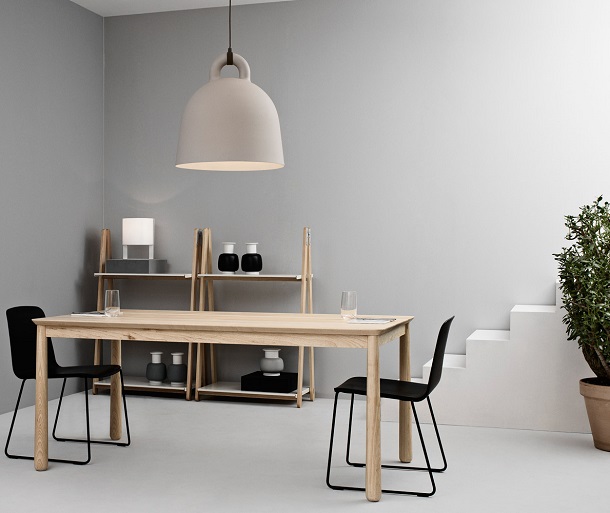 Norman Copenhagen is now sold in more than 80 countries throughout the world and has collected more than 80 design awards.
"We believe design can be a part of improving human quality of life by making people happier. Great design made of quality materials, and manufactured in an environmentally responsible way.
We build our expertise on a strong heritage of great craftsmanship and we use materials in new and innovative ways to make high quality designs that will last for generations.
Normann Copenhagen takes responsibility by making long-lasting products manufactured in a responsible and environmentally-friendly way as well as taking social responsibility through a strong commitment to cultural and charity projects."
Jan Andersen & Poul Madsen Founders of Normann Copenhagen
Click here to view Normann Copenhagen online!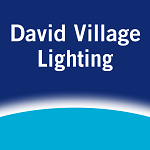 Visit us on our social sites to keep up to date on new products and what's on trend! You can find us on Facebook, Twitter, Instagram, Pinterest and now Polyvore!

1 June 2018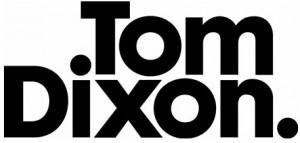 Black, Blue and Smoke
As a family business here at David Village Lighting we are always excited about new lighting families, especially when the latest colour trends are incorporated.
Tom Dixon are right up to the minute with their latest collections.
Expanding on some of their best selling ranges, they have introduced three new colour ways; black, blue and smoke.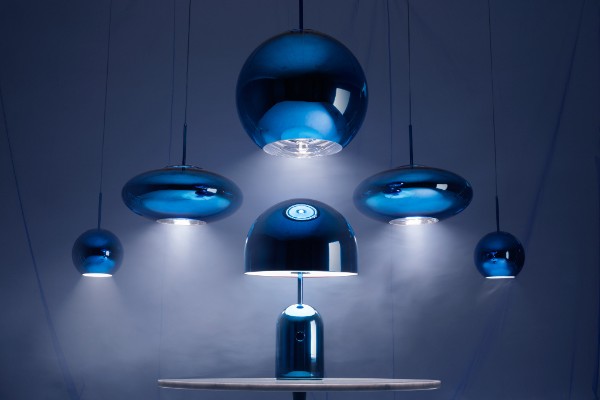 Inspired by the 60s theme that brought the Mirror Ball into existence, the crisp, vivid blue finish was taken from the pop art movement and their unapologetic use of colour.
Collections Bell and Copper are now available in this dynamic and refreshing new finish. Chosen because of their futuristic design the bold blue compliments the iconic silhouettes perfectly.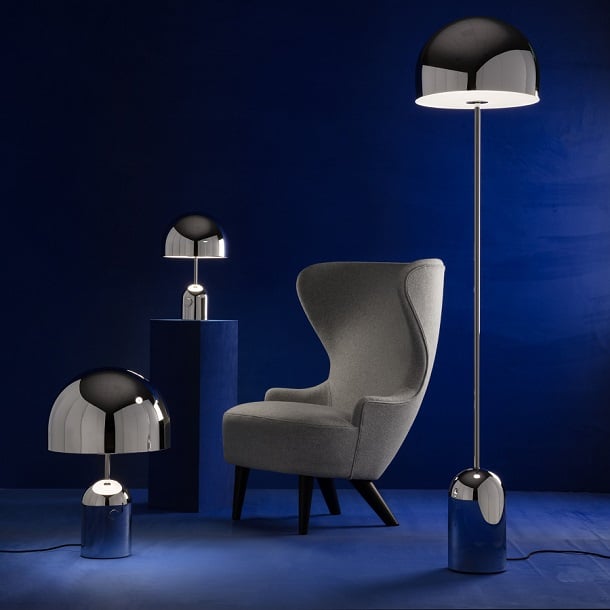 Glossy black is often a designer's favourite finish; it's sleek, modern and can fits easily into a variation of interior styles.
Popularly used in Japanese furniture design and Bauhaus interiors, the glossy black Bell table is an easy way of adding a stylish feature into your home.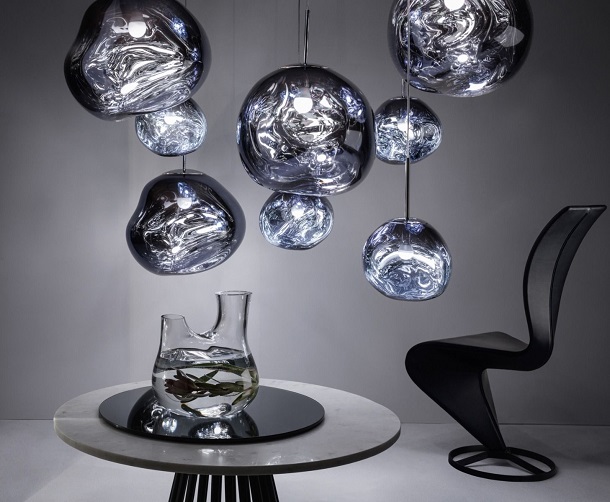 To compliment the existing collection of Melt pendant lights, a new smoke colour has been added to the gold, copper and chrome finishes.
The moody yet stylish smokey finish is an increasingly popular choice for contemporary homes. As smoke is not quite as harsh or dark as black, it's a more versatile feature which adds an edgy style.
Click here to view the whole Tom Dixon range!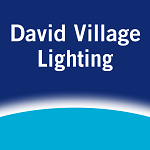 Visit us on our social sites to keep up to date on new products and what's on trend! You can find us on Facebook, Twitter, Instagram, Pinterest and now Polyvore!

New in From Flos
30 January 2015
Soon to be added to our website, three new lines from Flos, unique design and gaining popularity. The Bell range, Kap Surface and additions to the soft architecture line: Soft Spun and Abajourd'Hui.
The Bell range of Suspension lights are made from Spun Aluminium, available in a range of patterns inside and out, including transparent Glass. The light is LED and highly efficient with low loss thermoplastic diffuser, with dimmable feature. The Bell shade comes in a variety of finishes, Anodised Black, Polished Aluminium, Glass, White and Dark Brown.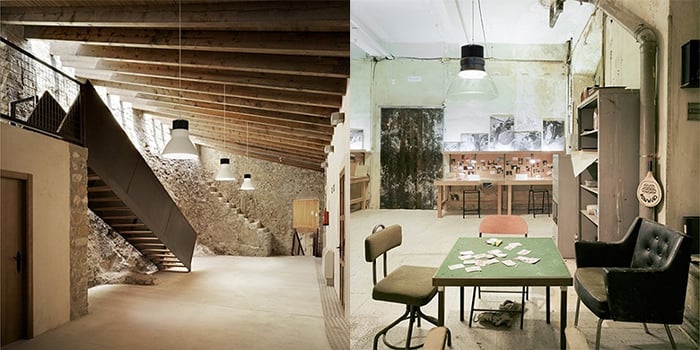 The Soft Spun Lamps are a very unique fitting, with the lamp's body half submerged into the wall, creating minimal visual impact within a space. The lamps are available in Fluorescent, Halogen and LED light sources, mounted onto a plasterboard wall to create an atmospheric glow. The lamps are available in small and large, to resemble a table lamp or floor lamp.
Soft Architecture additions: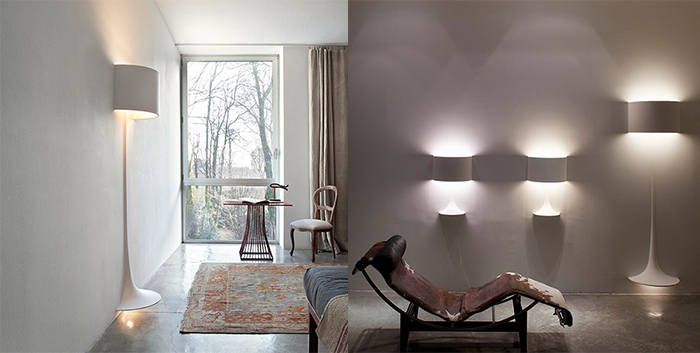 The second addition to this range is the Abajourd'Hui, similar to the Soft Spun lamps but with a more traditional styled carving to the shape of the light stem and a tapered effect to the lamp shade. They are also available in small and large, with LED lighting.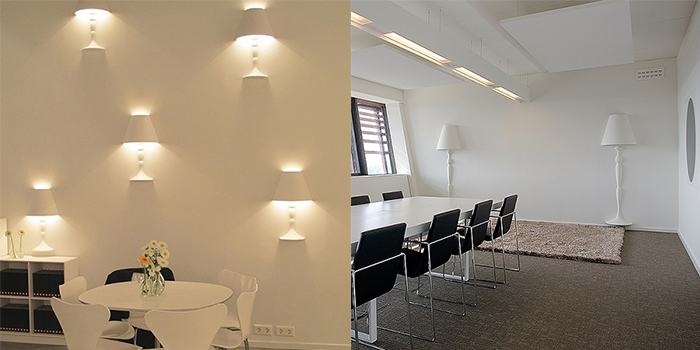 The final lighting series coming soon is the Kap Surface range, available in wall, ceiling and suspension mounts. The body of the Kap's tubular shape is made from extruded Aluminium and polycarbonate interior, available in anodised and painted finishes. All lights from the range come in either LED or Halogen lamps, exterior finishes are white, brushed aluminium, black and brown, interior finished include white, gold, blue and black.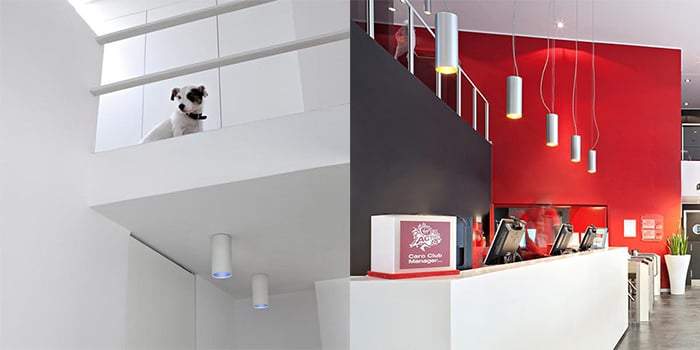 | | |
| --- | --- |
| Tags: | 3D, Abajourd'Hui, Aluminium, Bell, Flos, Fluorescent, Glass, Halogen, Kap, LED, Modern, Soft Architecture, Soft Spun |
TOM DIXON NEW FOR 2014!
26 June 2014
Tom Dixon have just launched several exciting new collections! They've redesigned some of their most popular lights creating a new gold version the Mirror Ball, and introducing table and floor versions of their iconic Beat light range. On top of all this they have created wide range of innovative new products including the Plane, Flood, and Bell pendants.
The Flood pendant is one of the newest additions to the collection. The Flood was inspired by the technical mastery of the automotive industry. Its origin comes from the design of a modern car headlamp. It is made from injection moulded polymers and uses the latest dimmable LED technology.
Tom Dixon have also continued their exploration into minimalist design and high shine finishes with products such as the Bell pendant, and gold Mirror Ball. They have also added a polished brass version to their popular Base collection which is an unusual combination of highly polished brass and traditional matt textured black cast iron.