Product Focus – Artemide Unterlinden Suspension
The Unterlinden suspension by Artemide was designed in 2014 by Herzog & De Meuron.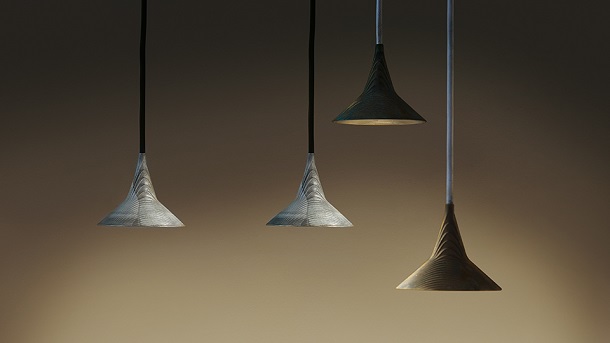 The suspension was originally designed for museum lighting and combines the aesthetic charm of an old-time object with modern technology and engineering. 
The suspension has an integrated LED which provides a downwards light. Unterlinden is available in aluminium or antique brass and comes with a technopolymer ceiling rose.
The Unterlinden family is soon to grow with the release of the Unterlinden table. Keep an eye on our blog for all you need to know.
Click here to view the Unterlinden Suspension!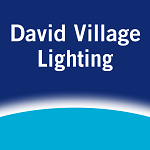 Visit us on our social sites to keep up to date on new products and what's on trend! You can find us on Facebook, Twitter, Instagram, Pinterest and now Polyvore!