Foscarini Lighting has gone from strength to strength and was recently named as having the best stand at the Stockholm Furniture Fair 2016.
Following their recent success we've picked out some our favourite Foscarini classics and have them for you below!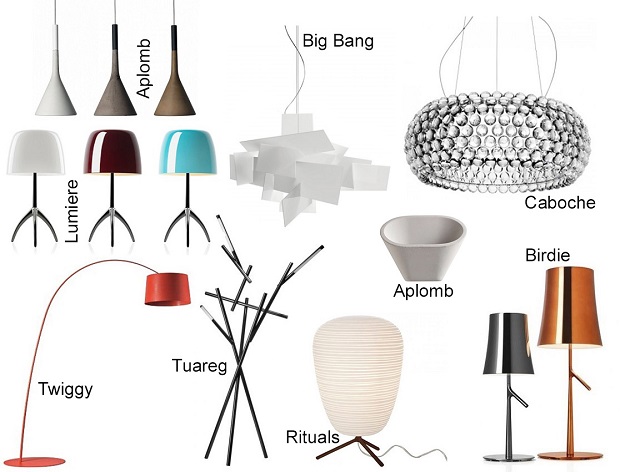 To find out more about each of the design click below!
Aplomb Suspension Big Bang Suspension Caboche Suspension
Lumiere Table Aplomb Wall Twiggy Floor
Tuareg Floor Rituals Table Birdie Table
Visit us on our social sites to keep up to date on new products and what's on trend! You can find us on Facebook, Twitter, Instagram, Pinterest and now Polyvore!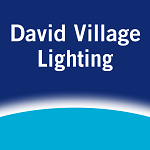 The ever increasing popularity of concrete lighting has seen Foscarini add to the range of Aplomb lamps. The suspension Aplomb has seen an incredible demand because of its iconic style.Now Foscarini has created a matching wall light which compliments the existing pendant very well, available in three colours: white, grey and brown. They are now also available in an LED light source.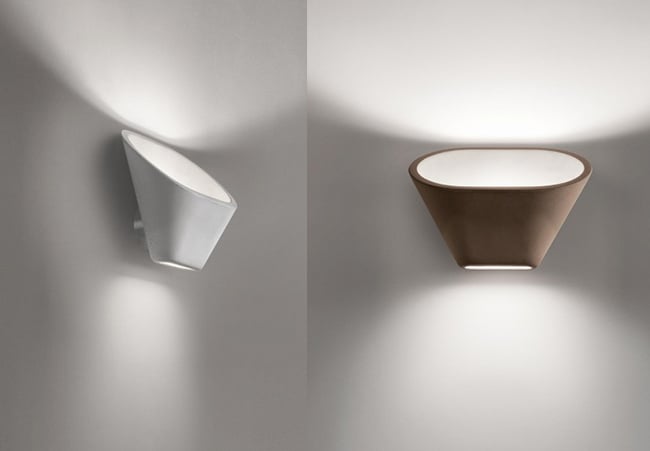 The concrete shade moulds around the diffuser inside to create a single fitment, achieving a wider range of light being diffused upwards onto walls and ceiling above. This wide diffusion creates a soft and relaxing atmosphere as the indirect light illuminates the scene without dazzling those within the space. A smaller and more delicate light is also cast downwards creating a harmonious contrast between the two, having a sophisticated effect upon the room it is situated.