Artemide win darc Decorative Awards
Artemide has recently been awarded The Best Use of Decorative Lighting in a Workplace Project for the Feltrinelli Foundation Building in Milan, Italy and The Best Decorative Wall Fixture for the Alphabet of Life.
The darc Awards are an annual event which began in 2015 from a unique concept utilising mondo*arc and darc magazines' reputation as being the most widely read and respected lighting design publications in the world.
The awards are open to anyone from lighting designers to manufacturers and each designer gets one vote making the darc awards the only truly peer-to-peer lighting design awards in the world.
The awards have many categories and later in the year hold a ceremony celebrating the best in architectural lighting.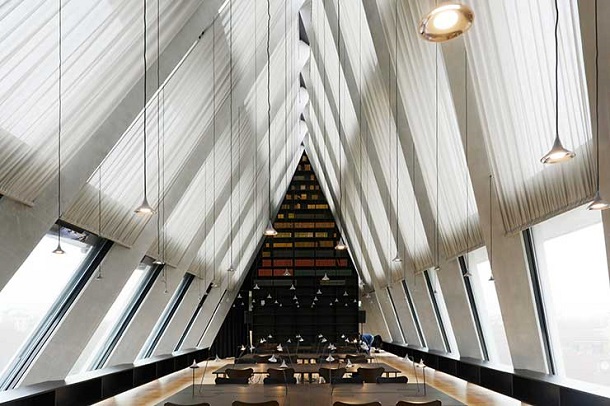 Artemide worked closely on the new headquarters for Feltrinelli Foundation Building with leading architects Herzog & De Meuron. The project see's an installation of more than 100 Unterlindens designed by Artemide which provide an elegant light source in the foyer, the bookstore and the coffee shop on the ground floor. Among the other floors are a range of Artemide designs such as Ourea, Algoritmo, Demetra and Pipe Floor which all perfectly complement each other.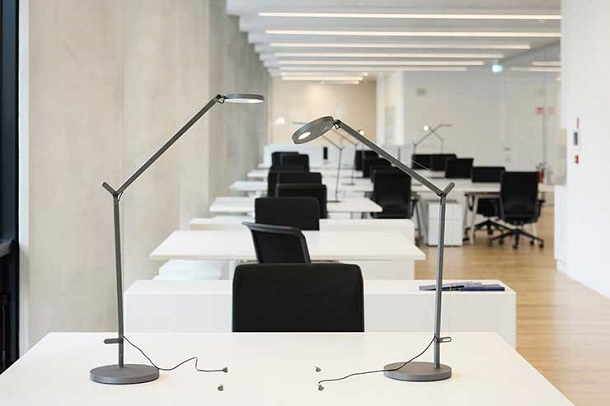 Artemide also received the award for The Best Decorative Wall Fixture with their new design, Alphabet of Light. The Alphabet of light is a collection which is used to express thoughts and give shape to a space. The collection includes two linear elements and two circular elements along with letters, numbers and symbols.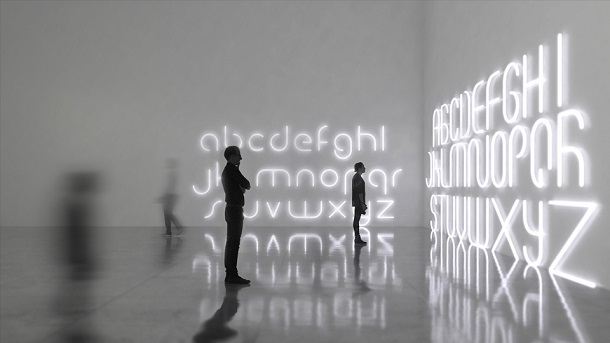 Click here to view the Artemide range!
Visit us on our social sites to keep up to date on new products and what's on trend! You can find us on Facebook, Twitter, Instagram, Pinterest and now Polyvore!