Fontana Arte has been busy collaborating with designers creating new iconic lamps including lights with the latest technology. Here we have some of Fontana Arte latest designs which are available to purchase from our website.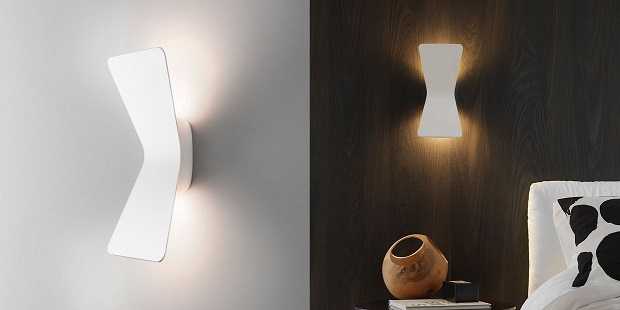 The Flex
Designed by Canadian-American industrial designerKarim Rashid, the flex light is an iconic minimal wall lamp. The lamp delivers its design by producing light both upwards and downwards through its die-cast aluminium body. The lamp can be painted matt in white, black, pink or blue.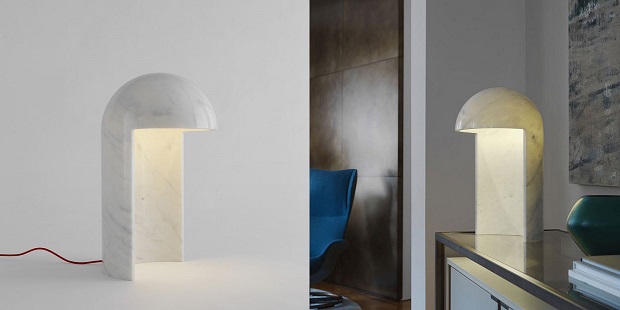 The Milano
Fontana Arte pays homage to Milan, the city of is origins through this exclusive table lamp. The Milano is designed by Carlo Colombo and is made from Carrara statue marble; the finest and most valuable marble, an all time favourite with designers for their creations. The lamp is fitted with an LED board which glows, enhancing the veins of the marble. The Milano is a limited edition design with just 100 piece available worldwide each with a certificate of authenticity.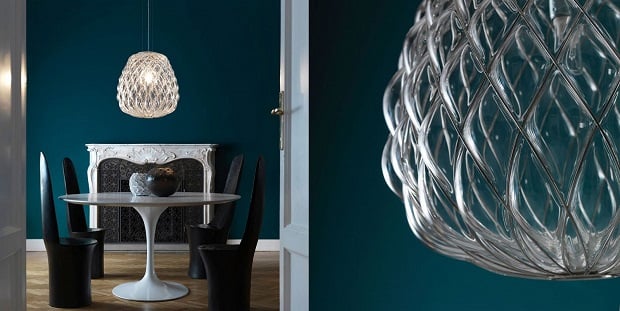 The Pinecone Collection
The Pinecone collection is designed by Paola Navone and includes a pendant and table lamp. The shade is a blown glass diffuser and is available in a glossy transparent or milky white acid-etched version. The diffuser is made using the ancient caged blown glass technique formed when the glass maker blows a molten glass blob into a metal cage. This technique contains the blobs natural expansion and generates the impression of tension as its struggles to free itself from the cage. The lighting fixture makes a striking impact either switched on or off.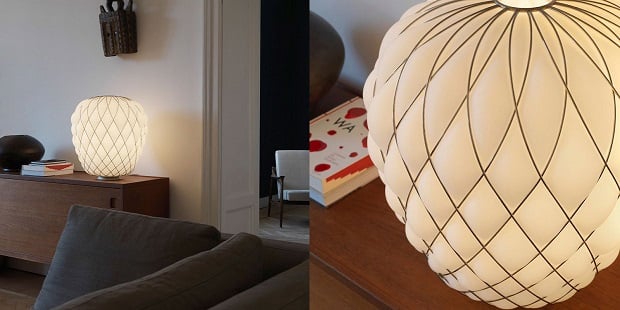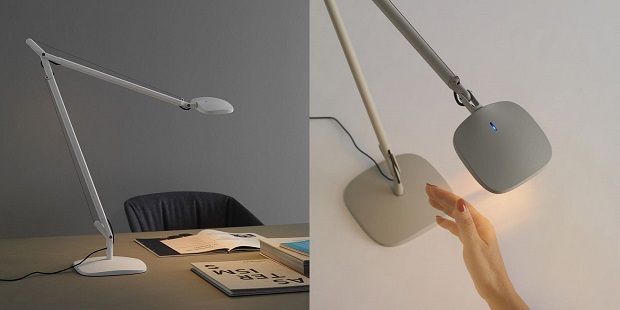 The Volée Collection
The Volée Collection is formed of a floor, table and wall light all created with the latest-generation LED technology. The light is operated by a simple swipe of the hand beneath the head which activates the senor that turns the light both on and off, requiring no physical contact. There is also a fitted touch sensor which is placed over the head of the lamp which allows four levels of light intensity to be controlled. The lamp is made from aluminium with die-cast aluminium joints and with a hidden spring the user can direct the light with one fluid motion. The table version can be fitted with a USB port for charging and the time out system means the lamp automatically turns off after 5hours of operation.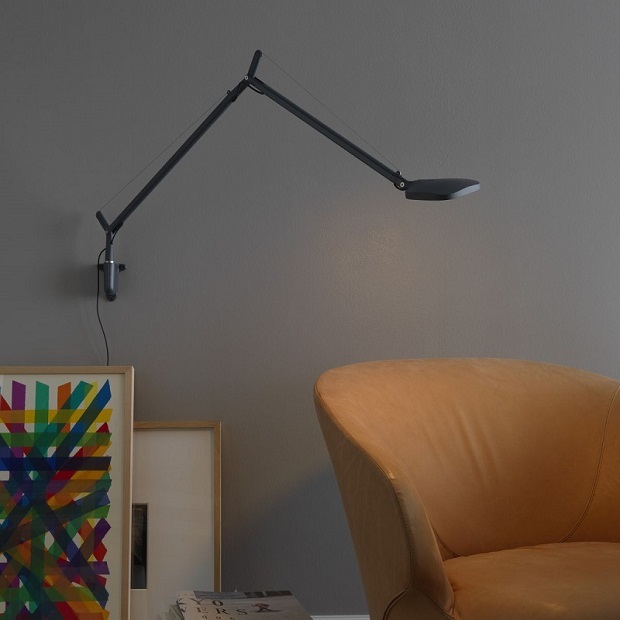 Visit us on our social sites to keep up to date on new products and what's on trend! You can find us on Facebook, Twitter, Instagram, Pinterest and now Polyvore