New Marset Jaima Collection!
The latest design to be released by Marset is the Jaima collection, designed by Joan Gaspar.
The light, flexible design takes its names from the Bedouin tents of North Africa and is inspired by their varied fabrics.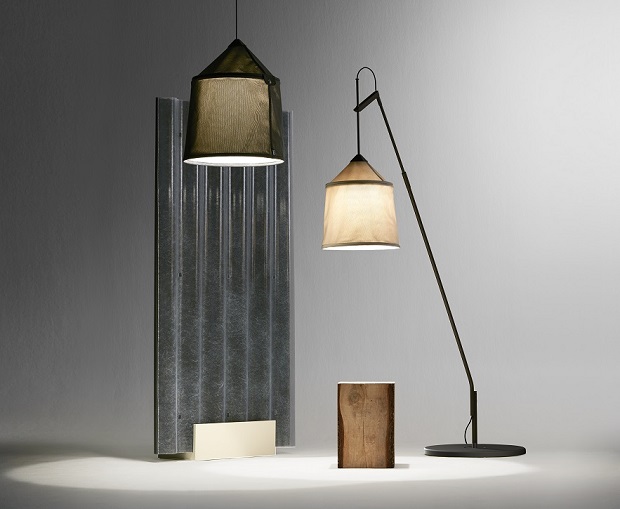 The textilene shade is available is two different sizes and four different colours, with a blank interior to optimize the quality of the downward light. The shades can be combined with two versatile stands to make various sizes of adjustable, rotating floor lamps; the fixture can also be fitted directly to the floor or wall, and the shades can be hung independently as pendants.
The Jaima collection has also recently won the Interior Design's Best of Year Award for 2017, in the floor lamp category. This is a great honour for Marset who held a celebration to thank Interior Design's editors and readers.
Click here to view the Jaima collection!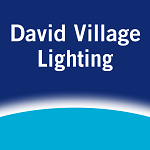 Visit us on our social sites to keep up to date on new products and what's on trend! You can find us on Facebook, Twitter, Instagram, Pinterest and now Polyvore!