Premium design destination: Ashgate Road, Broomhill.
Our extensive portfolio of authentic, contemporary lighting and furniture finds a new home in the heart of Sheffield's Broomhill.
(New showroom not yet open...coming soon).
As a reflection of the modern designs hosted within our brand portfolio, our new location's contemporary architecture is considered - from the external facade right through to what will be the largest contemporary lighting showroom in the UK.

The David Village Headquarters
Our dedicated team are now providing support and services from our new Ashgate Road premises. Bigger and brighter open plan offices will provide us with the additional space needed for our teams to expand in the coming months - as we continue to evolve our services.

The largest contemporary lighting showroom in the UK.
Due to open early winter, our new showroom will house a carefully curated selection of design icons from across the globe. We're taking time to create a space which is inspired and contemporary whilst reflecting the buildings original double-height industrial ceilings.
Clearance items from our old showroom are available to purchase online via our website here.

We know from our extensive industry experience that timing is everything.
Our new premises provide us with the unique opportunity to hold larger quantities of your favourite brands and designs within our expansive on-site warehouse.
Over the coming months, we will continue to increase our in-stock offerings on selected brands and products - with immediate dispatch available for projects with short deadlines.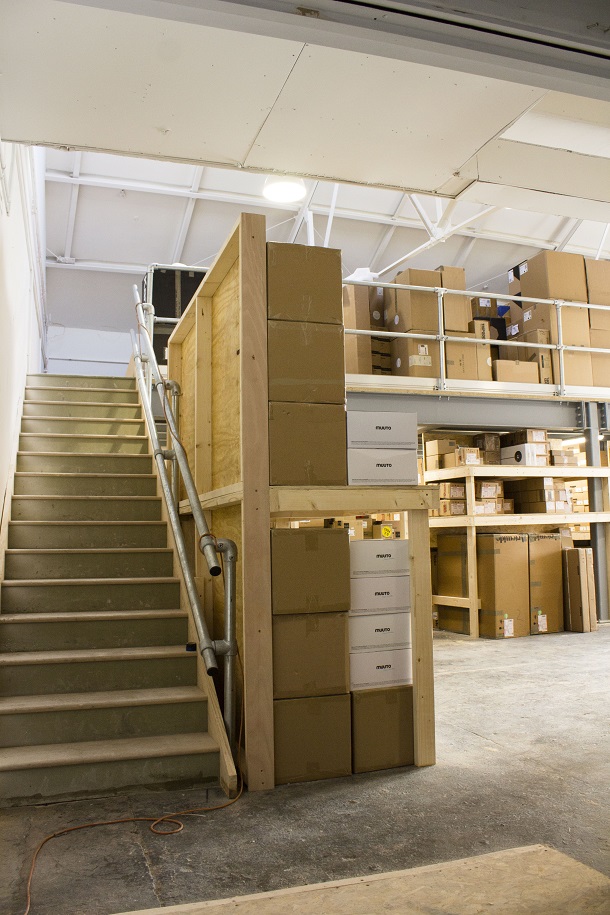 For the latest offers, design news and updates from industry insiders...
Subscribe to our monthly newsletter or follow us on social media - for a daily dose of noteworthy design.
David Village Lighting Pinterest: @davidvillage
David Village Lighting Twitter: @DVlighting
David Village Lighting Instagram: @davidvillagelighting

Featured – Moooi Random
Moooi introduced the Random Collection designed by Bertjan Pot in 2002 and it has been a best seller since the beginning.
The lamp gives a beautiful feeling of simplicity with its soft, light and clean contemporary feel.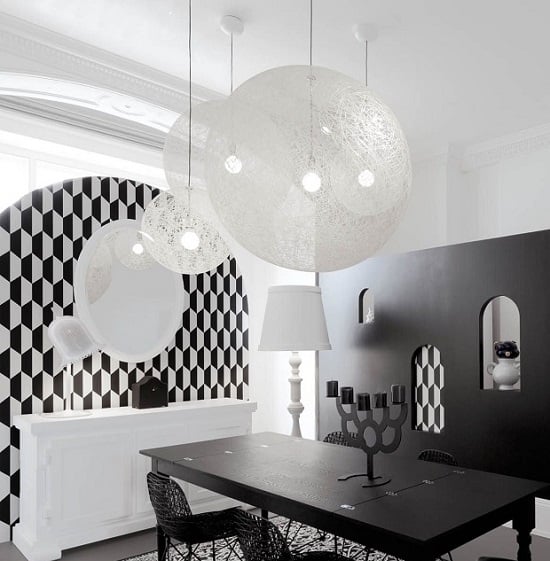 The production process involves resin drained yarn which is randomly coiled around an inflatable beach ball creating a translucent 3D fabric. The beach ball is then deflated and removed via the round opening creating the end result of a soft, magic shade.
The Random comes in 3 pendant sizes and a floor version which are available in black or white and with either a halogen light source or with an integrated LED.
Visit us on our social sites to keep up to date on new products and what's on trend! You can find us on Facebook, Twitter, Instagram, Pinterest and now Polyvore!