Santa & Cole has been exploring industrial design since 1985. Their lights are designed with time, care and with the highest quality in mind at all times.
This year Santa & Cole have added yet more beautiful design to their existing collection and we have picked out some of our favourites of the year.
The Arne Domas Hanging Lamp – The lamps aluminium injection body is great to light both small and large surfaces and is suitable for both indoor and outdoor use as it has an IP rating of 55. Urban and elegant in equal measure, Arne Domas is a domestic spotlight with LED technology, designed in house by the Santa & Cole team.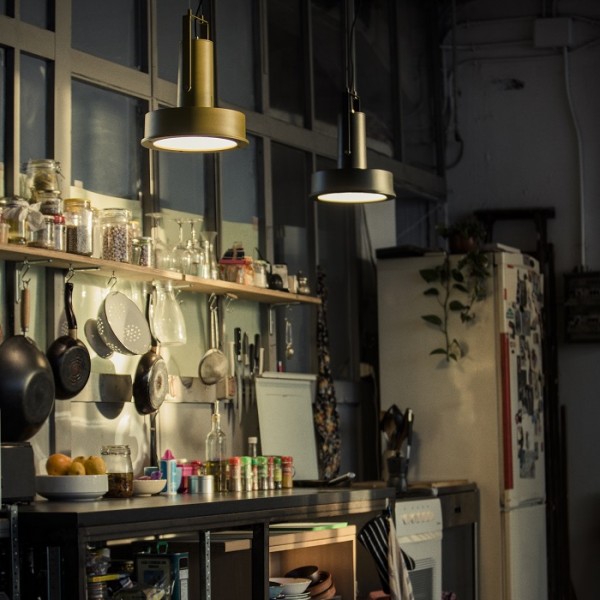 The Maija Table and Floor Lamps – The Maija collection has grown and a new table and floor lamp added. These two lamps are in keeping with the classic functional design of the 1955 pendants but have been modernised and fitted with the latest built in LED technology. The Maija has always been a very popular lamp with its opaque body, brass structure and direct inner light. The collection of the famous Finnish classic now comprises of floor, table and hanging versions.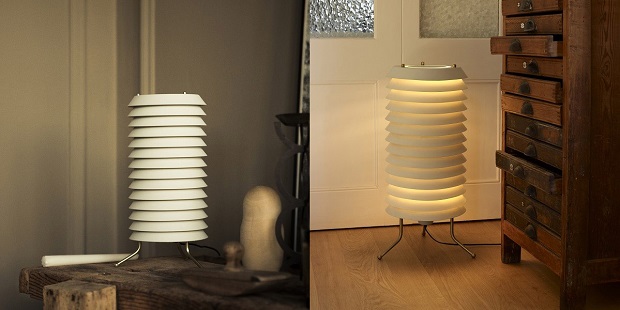 The Cesta & Cestita Metálica – Based on the original 1962 design by Miguel Milá, the Cesta family has grown with the addition of two new table lamps. The Cesta Metálica and Cestita Metálica are new metal designs in two sizes which are formed of a solid and iconic stainless steel structure holding a globe of white opaline light with the Cesta Metálica available with or without a Leather handle.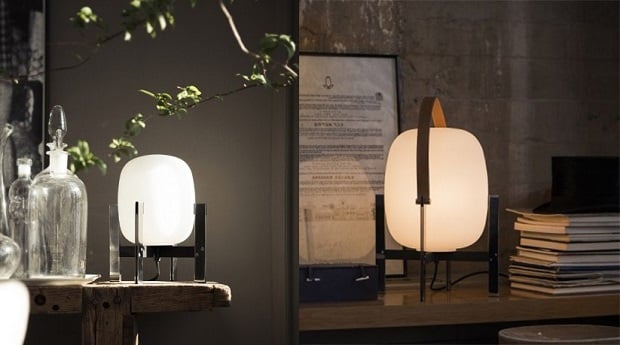 The Wally Wall in Matt White – Designed by Miguel Milá in the same year as the Cesta and Cestita lamps, the iconic Wally Wall lamp from the city of Barcelona has the same opal globe shape and formal elegance. The lamp offers a perfect balance of delicate and understated lighting making the Wally lamp at one with its surroundings. The structure is comprised of a metal arm and a ring which surrounds and supports the globe. The lamp, originally only available in Dark Bronze is now available in Matt White.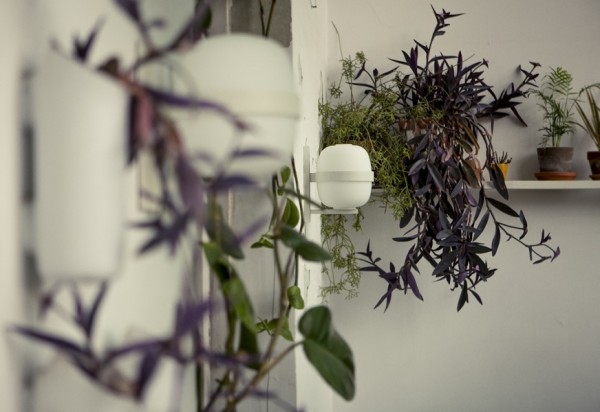 View all of Santa & Cole's collection by clicking here!
Visit us on our social sites to keep up to date on new products and what's on trend! You can find us on Facebook, Twitter, Instagram, Pinterest and now Polyvore!