/
Brands
/ HAY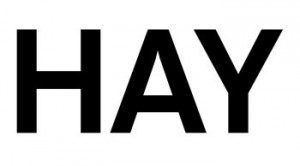 HAY from David Village Lighting
HAY Lighting is a collection of progressive and accessible lighting designs for both domestic and commercial use. Created in collaboration with Sebastian Wrong, the collection explores advancement in LED technology and plays with the possibility of product and materials, ranging from marble to timber, anodized aluminum, brass and high quality textiles to create a collection of value, creativity and functionality.


HAY - from the Village Blog
28 April 2017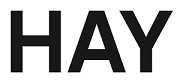 New Brand – HAY
We are excited to announce that we are now working with HAY.
HAY was founded in 2002 with the ambition to create contemporary furniture and lighting.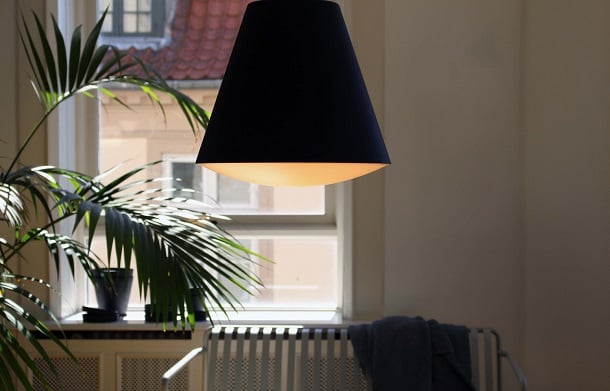 Their commitment to design and production see them striving to international appeal and creating designs which are accessible to the largest possible audience.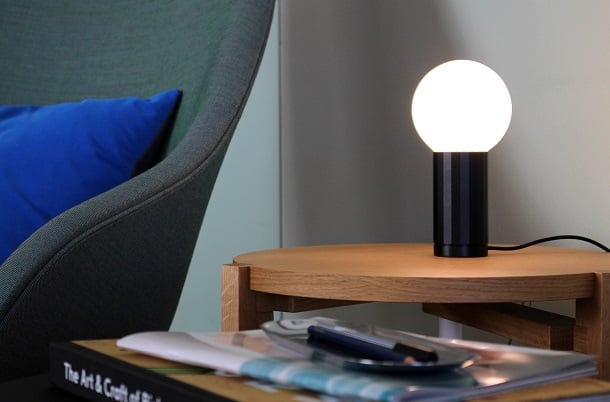 The brand has an eye for modern and sophisticated living and is inspired by the stable structures of architecture and the dynamics of fashion. HAY's continued vision is to create straightforward, functional and aesthetic design in cooperation with some of the world's most talented, curious and courageous designers.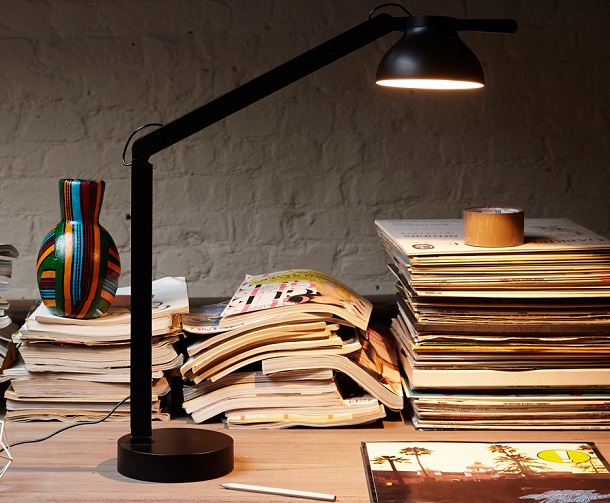 Click here to view the HAY collection online!
Visit us on our social sites to keep up to date on new products and what's on trend! You can find us on Facebook, Twitter, Instagram, Pinterest and now Polyvore!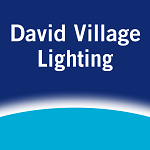 Share this: