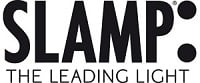 New Brand – Slamp
Slamp began in 1992, founded by luxury Italian designer Roberto Ziliani. After working in the design industry for over a decade he decided he wanted to create an accessible, cool object that would revolutionise lighting.
Ziliani says, "When I founded Slamp, I wanted to bring something completely new to the design panorama, uniting almost artisan skill with the excellence of industrial production".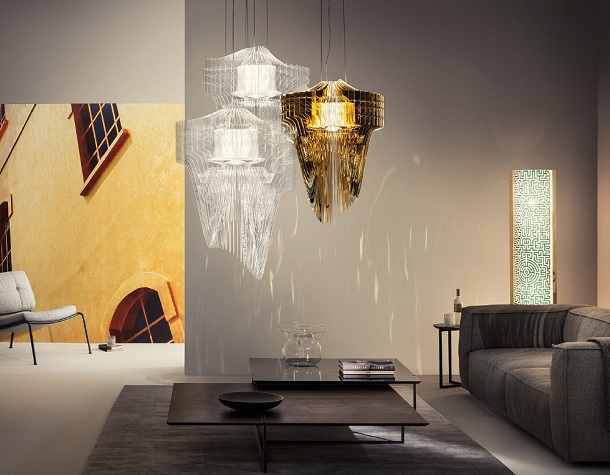 Slamp devotes itself to decorative design lamps, capturing the most current tends and drawing on the natural world, architectonic, sartorial virtuosity and artistic developments. Slamp transforms these into luminous objects, which are both suggestive and versatile. They do this thanks to the use of a new generation of materials and special manual assembly of parts that, once put together, gives life to a luxurious, figurative panorama.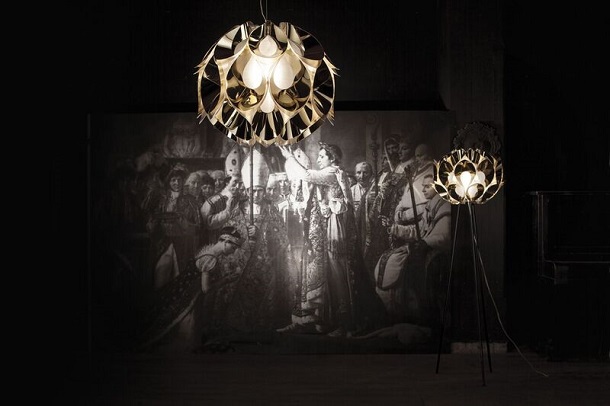 Click here to see the Slamp collection!
Visit us on our social sites to keep up to date on new products and what's on trend! You can find us on Facebook, Twitter, Instagram, Pinterest and now Polyvore!