Winter 2018 Trend Report with David Village Lighting


With the nights drawing in and the temperature dropping, it's clear to see that winter has truly settling in. And with a new season comes a new trend. Here at David Village Lighting, we pride ourselves on being on top of trends and sharing with our customers our new favourite pieces. This season, with Christmas just around the corner, everyone is going crazy about Metallics. So, whether you are having a complete interior design make-over or adding just a few pieces to your collection, we have you covered.
Furniture: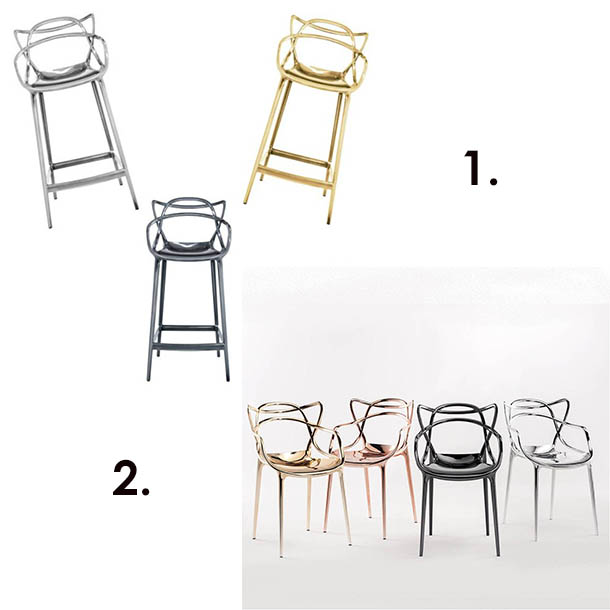 1. Kartell Metallic Master Stools
2. Kartell Metallic Master Chairs
Table Lamps: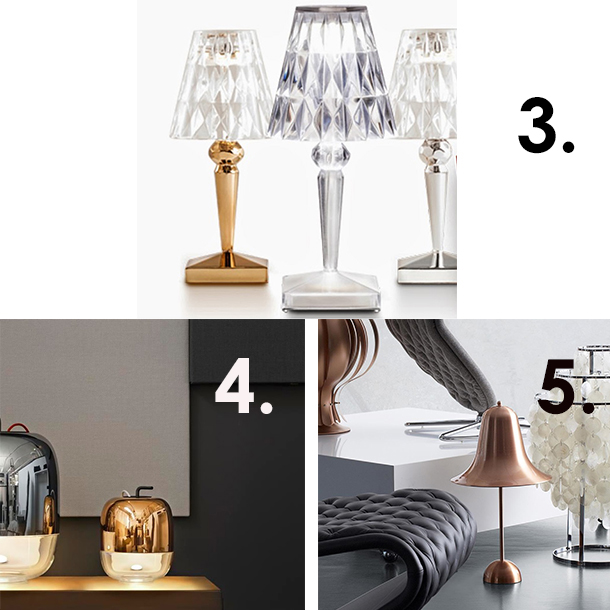 3. Kartell Metallic Battery Table Light
4. Prandina Metallic Gong T1 Table Lamp
5. Verpan Metallic Pantop Table Lamp
Pendants: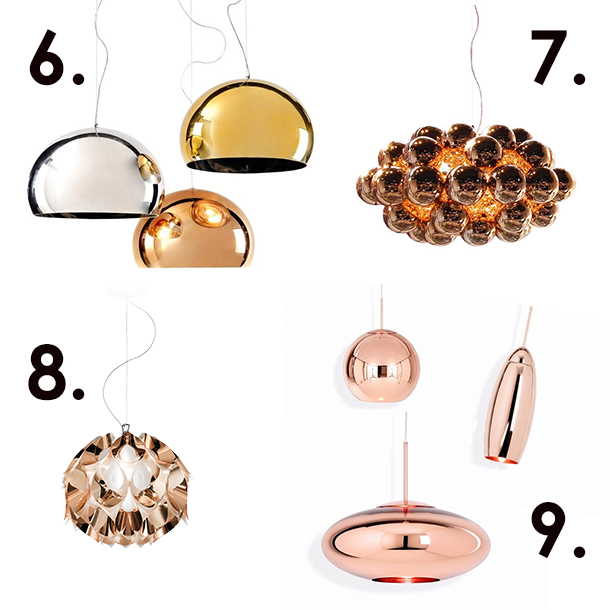 6. Kartell Fly Metallic Suspension
7. Innermost Beads Octo Metallic Pendant
8. Slamp Flora Metallic Suspension
Subscribe to our monthly newsletter or follow us on social media - for a daily dose of noteworthy design.
David Village Lighting Pinterest: @davidvillage
David Village Lighting Twitter: @DVlighting
David Village Lighting Instagram: @davidvillagelighting
David Village Lighting Facebook: @davidvillagelighting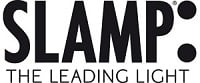 New Brand – Slamp
Slamp began in 1992, founded by luxury Italian designer Roberto Ziliani. After working in the design industry for over a decade he decided he wanted to create an accessible, cool object that would revolutionise lighting.
Ziliani says, "When I founded Slamp, I wanted to bring something completely new to the design panorama, uniting almost artisan skill with the excellence of industrial production".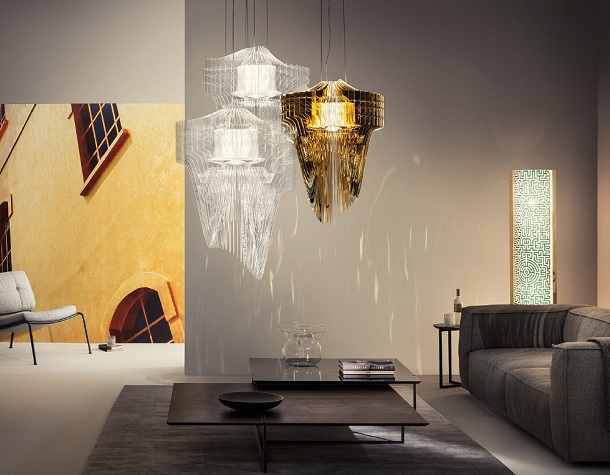 Slamp devotes itself to decorative design lamps, capturing the most current tends and drawing on the natural world, architectonic, sartorial virtuosity and artistic developments. Slamp transforms these into luminous objects, which are both suggestive and versatile. They do this thanks to the use of a new generation of materials and special manual assembly of parts that, once put together, gives life to a luxurious, figurative panorama.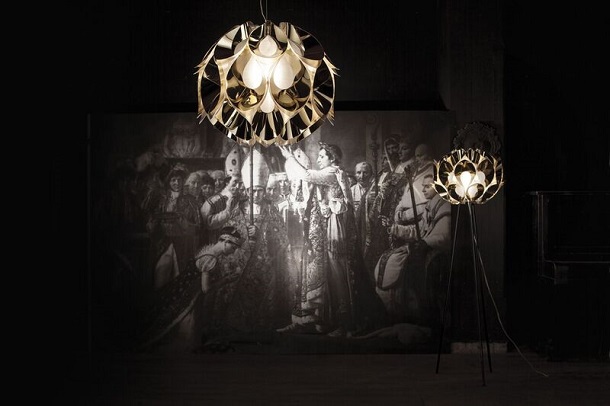 Click here to see the Slamp collection!
Visit us on our social sites to keep up to date on new products and what's on trend! You can find us on Facebook, Twitter, Instagram, Pinterest and now Polyvore!