/
Brands
/ Kundalini
Kundalini from David Village Lighting
Kundalini was established in 1996, when it developed the intuition of a new typology of lamps, extremely innovative and outrageous forms of light, symptomatic of a strong identity and a product culture expression of a universal language. Kundalini has been classified by the international contemporary design community as a pioneering company not only for the development of the new themes that it has introduced and which are now very widespread, but also for the innovative spirit of its style and the advanced research work in new production technologies and the new materials. It's now a company with extensive experience, which is still oriented towards the identification of cutting-edge research solutions always original and highly creative, that each time draws inspiration from different worlds.
Kundalini - from the Village Blog
Pink Power
16 August 2016
In this month Elle Decoration the answer to what is the coolest colour to have in your home right now is pink, and we agree!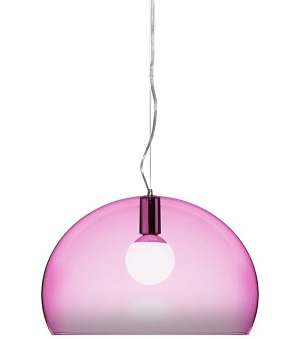 The 21st century has seen a change in the meaning of colours and in pinks case, has had a total revamp in the way it's used for interior design. The gender stereotypes of the colour pink have broken free and with new blush shades it has become a colour now men would consider for their home.
Love it or hate it pink is certain to make a bold statement to any room and with a rise in its popularity means a rise in designs, some with a more delicate touch making it easy to add a hint of pink to your home.
To give you a little inspiration we've picked out some of the hottest pinks around!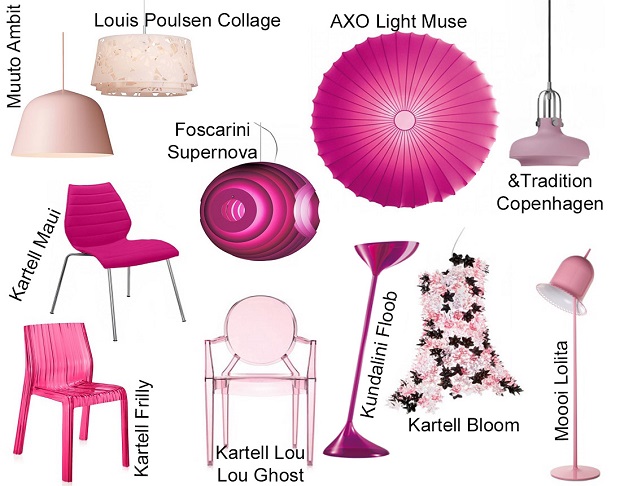 Muuto Ambit Louis Poulsen Collage Axo Light Muse
&Tradition Copenhagen Kartell Maui Foscarini Supernova
Kartell Frilly Kartell Lou Lou Ghost Kundalini Floob
Visit us on our social sites to keep up to date on new products and what's on trend! You can find us on Facebook, Twitter, Instagram, Pinterest and now Polyvore!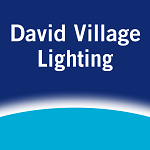 | | |
| --- | --- |
| Tags: | AXO Light, David Village Lighting, Elle Decoration, Foscarini, Furniture, Interior, Kartell, Kundalini, Louis Poulsen, Moooi, Muuto, Pink, &Tradition |
Share this:
Let's go outside…
29 April 2016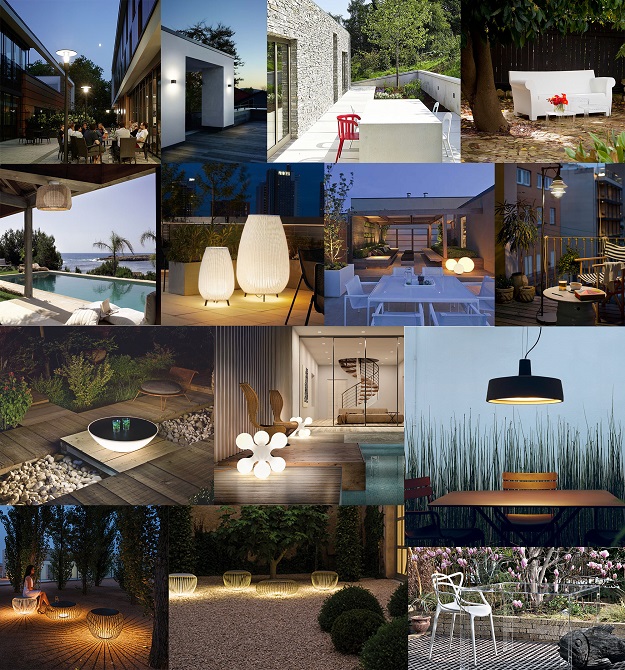 It is fast approaching that time of year, where the weather is getting better and our attentions turn to the exterior area of our homes.
Among many, the garden is considered to be an extension of the living room, where in summer it can become the relaxing space one dreams of.
Our selection of outdoor lighting and furniture can create an atmospheric place to enjoy, for family, friends or a space for peaceful time alone. Browse through our collection of exterior features to brighten up your outdoor living. Follow the links below:
(From left to right)
Bega & Boom Lighting, Kartell Bubble Club Sofa,
Bover Fora , Bover Amphora , Foscarini Gregg, Marset Santorini,
Foscarini Solar, Kundalini Atomium, Marset Soho,
Vibia Meridiano, Kartell Masters.
Visit us on our social sites to keep up to date on new products and what's on trend! You can find us on Facebook, Twitter, Instagram, Pinterest and now Polyvore!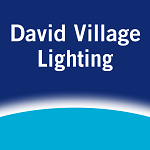 Share this:
Kundalini Red Label
11 February 2014
The Red Label suspension light has been designed for Kundalini by Serge and Robert Cornelissen. The smooth lines and compact body of the Red Label have been designed with extreme care and attention to detail creating a light that is elegant and understated.
Share this: