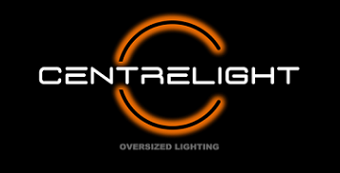 Specialists in oversized lighting, Centrelight.com are dedicated to finding you the perfect statement piece.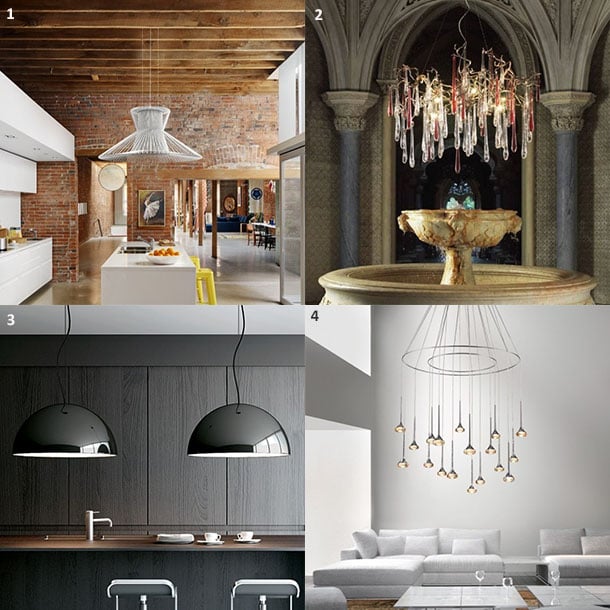 Centrelight is a collection which brings together the best of Europe's manufactures to provide 'off the peg' bespoke creations.
Centrelight's visually stunning designs are suited to for both residential and commercial spaces. Contact us for more information and let us find the perfect Centrelight piece for you.
Click here to view the Centrelight collection!
1. Centrelight Highlight 2 2. Centrelight Aquarius Chandelier
3. Centrelight Chico Suspension Light 4. Centrelight Fai Chandelier
Visit us on our social sites to keep up to date on new products and what's on trend! You can find us on Facebook, Twitter, Instagram, Pinterest and now Polyvore