New Brand – Brokis
We are excited to announce our latest brand to be added online, Brokis. The Czech based lighting design company stands for the synthesis of exquisite design, superior quality, and the remarkable craftsmanship of Bohemian glass.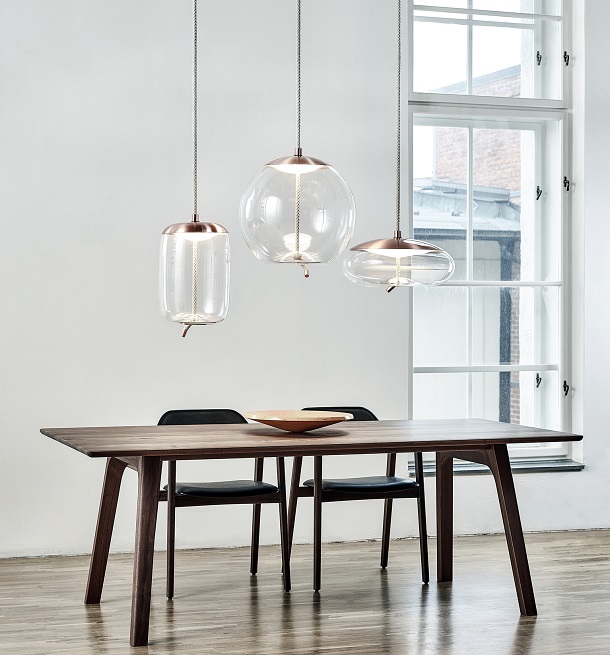 Brokis was founded in 2006 by successful Czech entrepreneur and engineer Jan Rabell. The Company combines hand-blown glass with other refined materials such as manually pressed metals and woods, creating designs which push boundaries.
The companies lighting collections designed by renowned Czech and foreign designer have achieved international acclaim and received numerous awards in prestigious design competitions worldwide.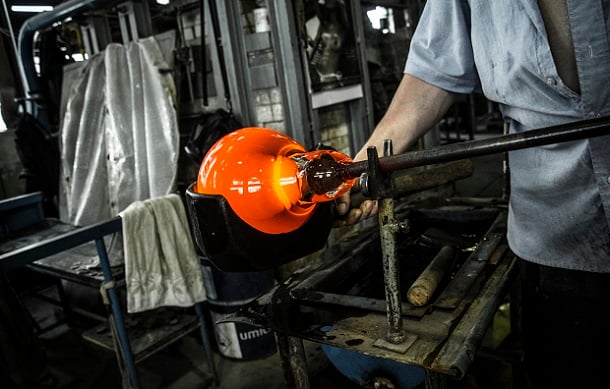 Nearly ten years prior, in 1997 Jan Rabell acquired the ailing Janštejn Glassworks which was founded at the beginning of the 19th century on the southeast of Prague. The demand for traditional glass products had declined and time-honoured techniques were at risk of being lost.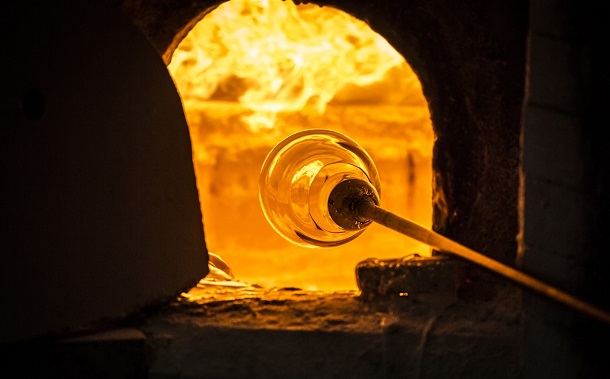 Rabell's vision was to restore the factory to its former prestige and to bring bohemian glassmaking traditions into the 21st century. Rabell wanted to create a brand which offered different designs than previously produced at the Janštejn Glassworks. New production techniques were refined, others revived and outdated ones discontinued.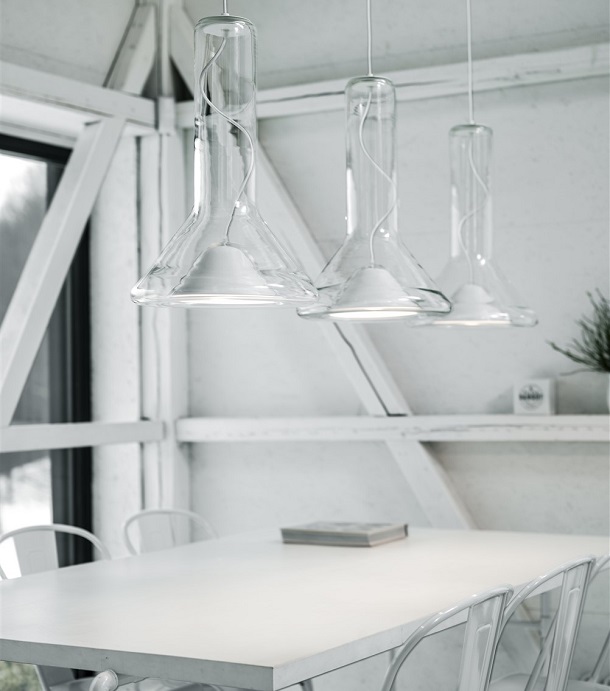 Brokis has established itself as a leading innovator in glass lighting and today operates in 70 countries. Brokis has also recently showcased its designs at the worlds largest design exhibition, Euroluce.
We already have some of the range online and we will be adding more in the coming days so keep your eyes peeled.
Click here to view the Brokis collection!
Visit us on our social sites to keep up to date on new products and what's on trend! You can find us on Facebook, Twitter, Instagram, Pinterest and now Polyvore!