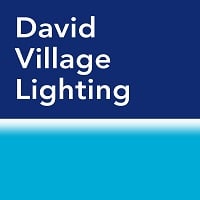 A contemporary residential design, lighting advice and supply by David Village.
Featuring the Artemide Cosmic Angel suspension by Ross Lovegrove.
According to the designer, the Cosmic Angel "Gives a natural flow and rhythm in the lightweight sculptural skin, ultimately the fitting appears to be suspended by anti-gravity on a cushion of air.....like the cosmos in the complex forms and geometries that seem to defy explanation and create a sense of infinity".
Customer testimonial: "So nice! Thank you, Thank you, Thank you!"