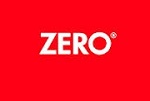 New in from Zero
Plane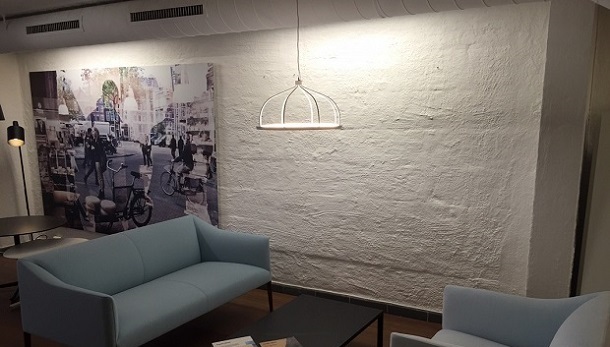 The new Plane collection from zero includes a floor and two suspension versions.
Transparency, sharpness and simplicity characterises the Plane design with is being made of thin metal wires shaped into a crown.
The collections light source is from a flat light which when turned off is completely transparent. The light spreads a pleasant light half-up and half-down which results in an even illumination, excellent for both residential and commercial environments.
Click here to view the Plane collection!

White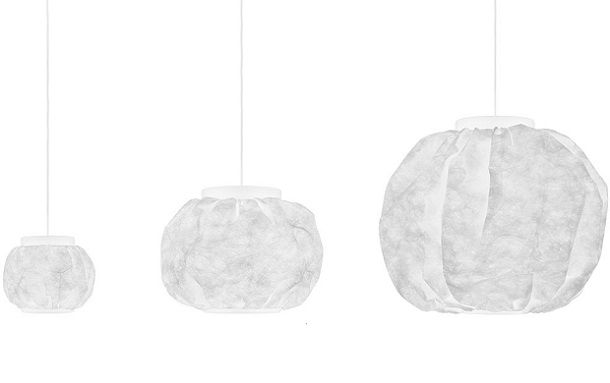 The new White design by Zero represents light, transparency and accessibility.
The slighting flattened and crinkled sphere paper-like material shade gives vitality and creates a pleasant and even illumination. White is available in three sizes either 280mm, 500mm or 700mm diameter and due to its anti-static surface, dust is avoided making it particularly suitable for public environments. The Zero White suspension can be fitted with an E27 lamp or with a built in LED.
Click here to view the White Collection!
Mist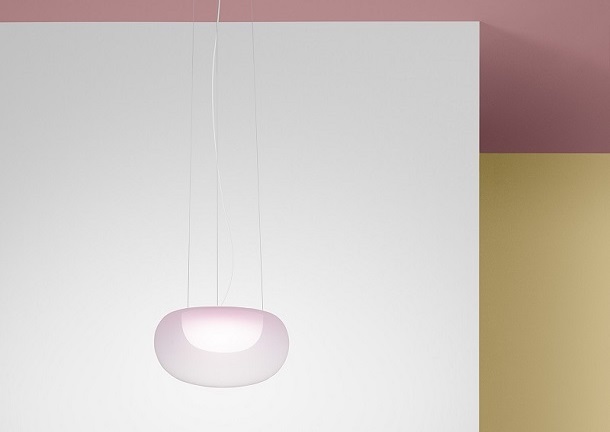 Released this year the new Zero Mist collection includes a ceiling and wall fixture and a suspension version. With Mist, Front design continues its design experimentation with light and shade, hand-blown glass and LED technology. The double globes diffuse the light evenly and the semi transparent outer glass globes providing depth and create an illusion of light glowing through a mist.
The suspension is available in three sizes and the Ceiling and wall version in two. The inner shade is available in opal white, yellow or pink with a built in LED module.
Click here to view the Mist collection or contact us for more details on pricing!
Visit us on our social sites to keep up to date on new products and what's on trend! You can find us on Facebook, Twitter, Instagram, Pinterest and now Polyvore!